Charleston Antique White Bathroom Vanities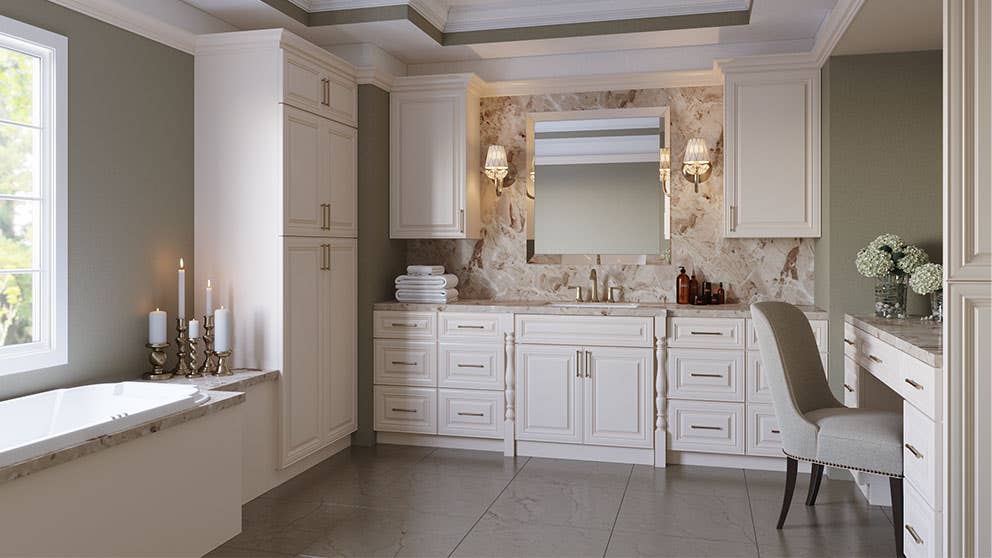 Wood Species:

Birch

Door Style:

Solid Wood Full Overlay, Raised Panel

Box Construction:

1/2" Solid Plywood (Birch)

Drawer Glide:

Full Extension, Soft Close Under-Mount

Drawer Head:

Solid Wood, 5-Piece (Matches Door)

Drawer Construction:

5/8" Dovetailed Solid Wood

Hinge:

Soft Close Adjustable

Cabinet Interior:

Natural Wood Veneer, UV Coated

Cabinet Exterior:

Matches Door Finish

Assembly Method:

Sliding Dovetail

Delivery:

1-21 Business Days
Give your bathroom an upgraded spa-like feel that ties into your antique white kitchen cabinets with the Charleston line of antique white bathroom vanities from Lily Ann Cabinets. Off-white is one of the most popular color choices for bathroom vanities as it has a comforting, traditional feel for a relaxing bathroom environment. Charleston antique white bathroom vanities from Lily Ann Cabinets are stronger, higher-quality, and easier to assemble than other big box stores, all at a significantly lower price.
RTA and Pre-Assembled Antique White Bathroom Vanities
Lily Ann Cabinets is known for the unique assembly of their kitchen and bathroom cabinets. Whether you buy ready-to-assemble bathroom vanities or choose to have them assembled by us, you will see the difference in the finished product. Our cabinets don't use bulk metal brackets or plastic clips to join them together. Our bathroom cabinets require only two clips, which are hidden upon completion, so you don't have unsightly brackets or clips showing. Whether you choose to assemble your own antique white bathroom vanities or have us do the work for you, you will get free shipping straight to your door making everything easier than you could have imagined. If you're still not sure if these cabinets are right for you, check out our bathroom vanity buying guide.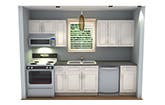 10X10 Kitchen

You Save:
$9,961.26
(75 %)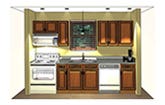 10 Foot Run

You Save:
$5,213.88
(75 %)
Watch & Learn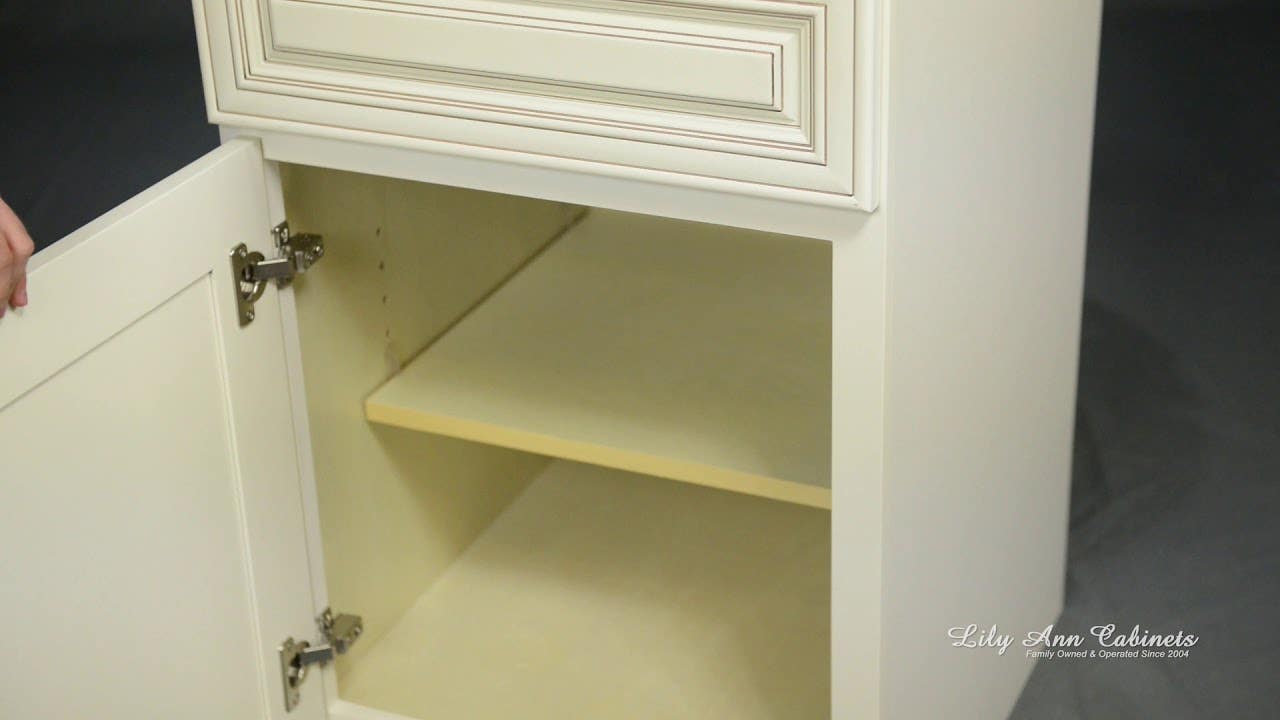 Antique White Cabinet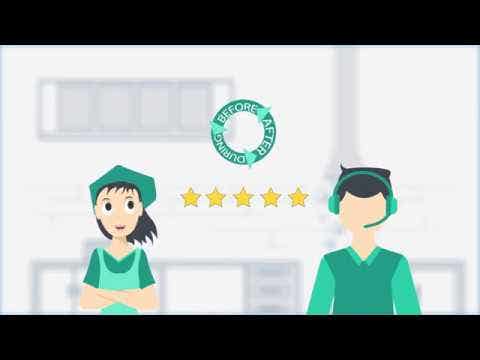 How It Works
FREE Sample - Charleston Linen
$0.00
$9.99
You save:
$9.99 (100% off)
Charleston Linen Vanities Collection