Utilizing all the space in your home can completely change its look and feel, and taking advantage of every nook and cranny by creating a mudroom can help get your home more organized and feel more spacious by adding more storage space for your home essentials.
What is a mudroom?
A mudroom in a home is either a secondary entrance or a separate area used for hanging coats, removing dirty/muddy shoes, and providing a catchall area before leading into the rest of the home. It can also include shelves or other forms of storage for you to utilize.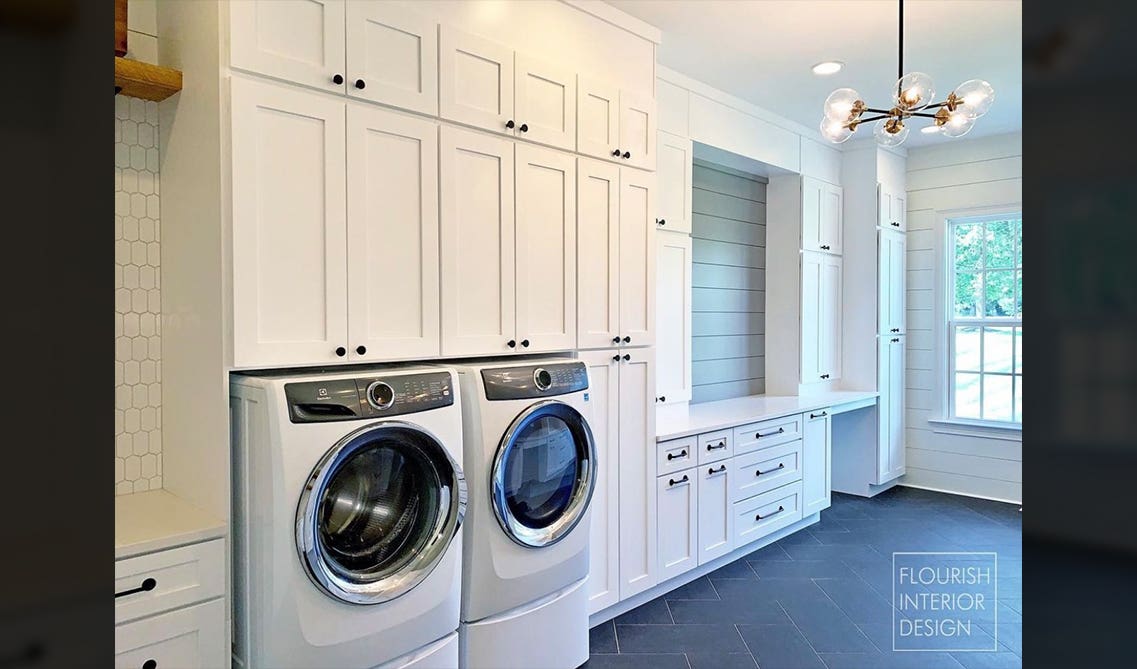 How do I start?
Take a look at your home, and think of the best area to utilize and maximize space. Some homes have an entrance within the laundry room, which can be ideal to convert into a mudroom.
Another item to consider when working on either creating or upgrading a space in your home into a mudroom is the flooring. With rain or snow, you want to plan for something that can withstand that weather since you will have lots of shoes coming in and out through that area.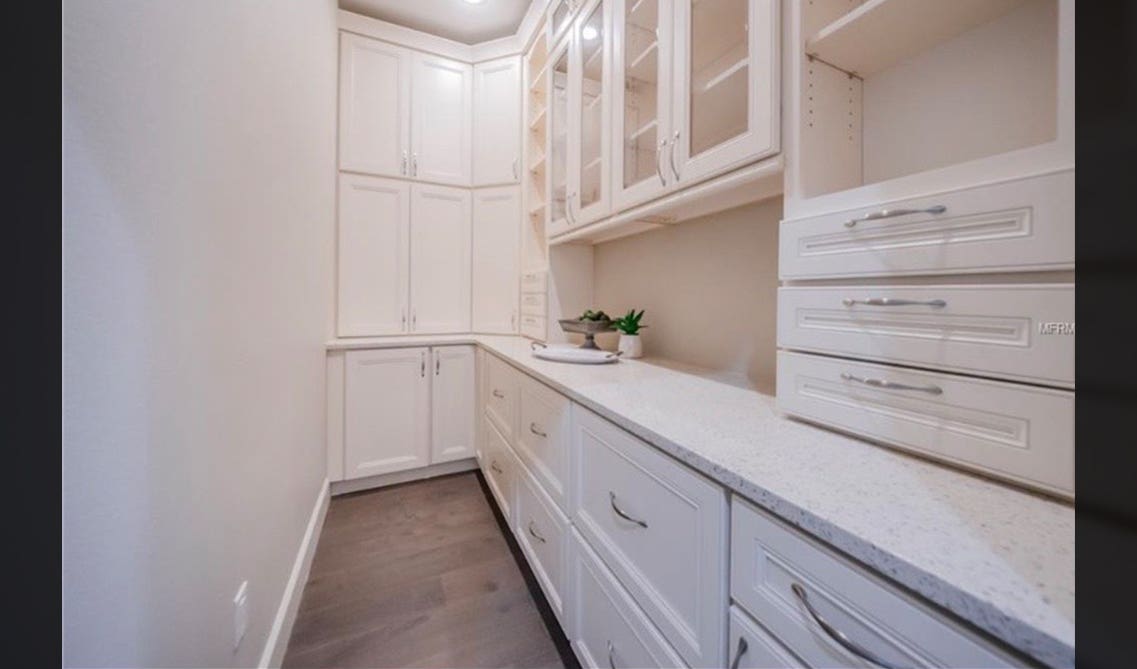 Refer Top 10 mudroom ideas and storage hacks to organize your home efficiently.
What should a mudroom include?
Like we said before, flooring is a great way to start and the base of several items and changes you may need for your mudroom. One of the other staple items in a mudroom is seating. Including a bench or ottoman that can double as storage is crucial to creating a mudroom. Hooks for coats, jackets, scarves, and small bags are another feature to include.
Including hidden storage can help keep a cohesive look for your home and make it easier to create the perfect mudroom. Similar to what we mentioned earlier about seating/adding a bench, a cushioned storage bench is the perfect option.
If you have kids or athletes in your home, investing in cubbies or shelving is the smart move for you. It can include the 3 main components you are looking for in a mudroom: seating, hooks for hanging jackets and clothes as well as hidden storage.
If you are working on one you already own or looking for ways to revamp your home, a mudroom can quickly change the dynamic of your home and the way that you do storage. For more home ideas, click here!
Checkout: 5 creative ways to Maximize the Storage in Your Mudroom

FAQs
1. Is a mudroom the same as a laundry room?
You can combine your mudroom and laundry room within the same space, however, a traditional laundry room is a designated room for your washer and dryer and the mud room is located at the rear, side, or garage entrances as a catch-all room for shoes, jackets, and other daily necessities.
2. What type of flooring is best for a mudroom?
Since the mudroom is a high-traffic area within the home, going for easy-to-clean floorings like tile, vinyl, or laminate is the best! Our Lily Ann Cabinets SPC vinyl flooring is a great option for you to consider when designing your mudroom.