Small kitchen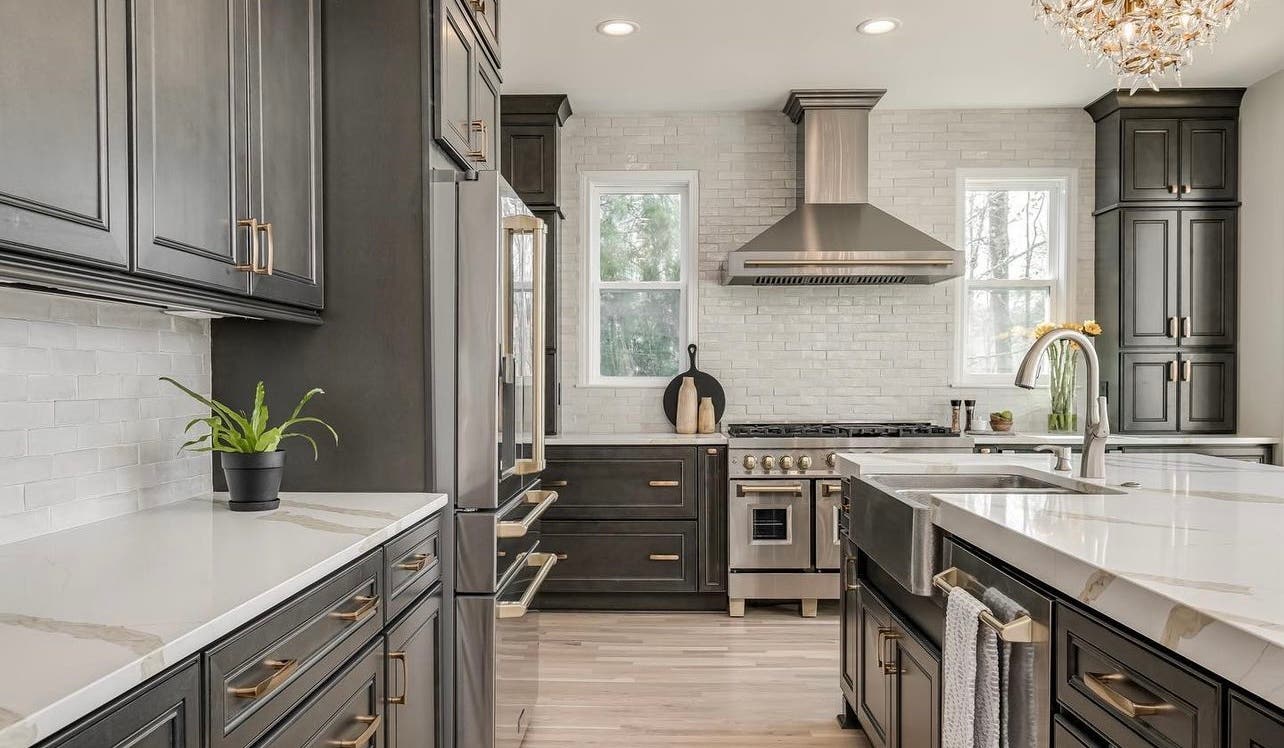 Modern rustic kitchens blend contemporary design elements with rustic charm to create a warm, inviting atmosphere. Here are some ideas to inspire you.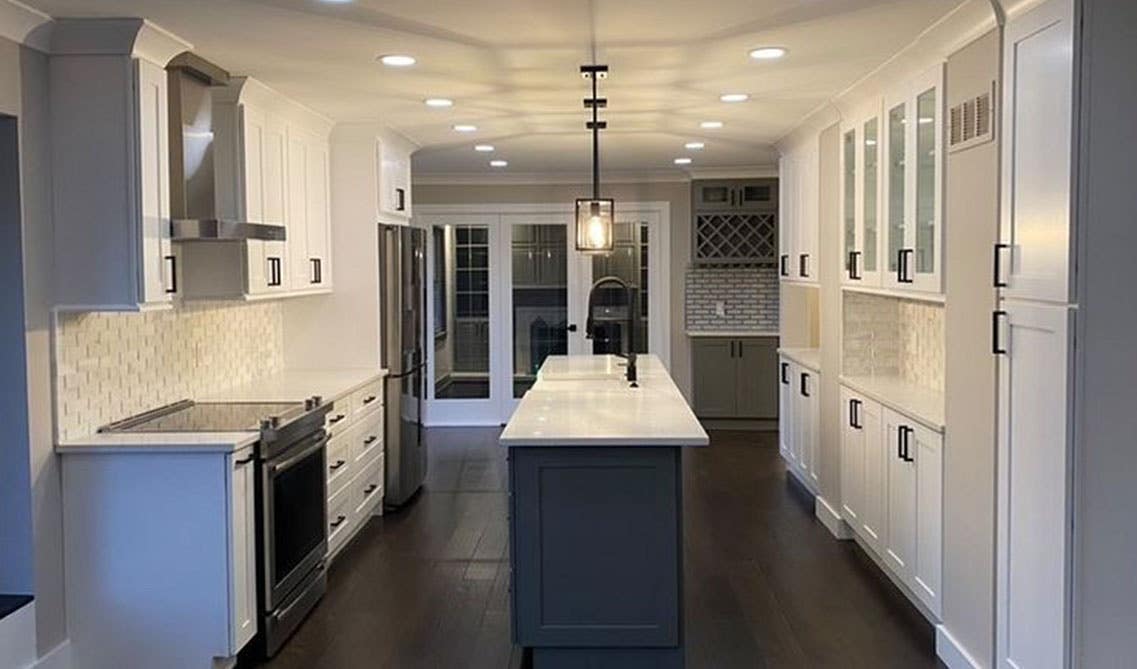 like any kitchen layout, Galley kitchens have both pros and cons to consider before deciding whether a galley kitchen is right for you. Read on to learn more.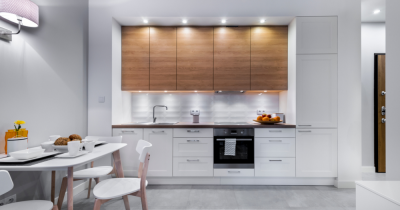 Small kitchens can be lavish, too. Find inspiration for your remodel with these tiny (yet lush) kitchen design ideas.   Small kitchens can be perceived in ...