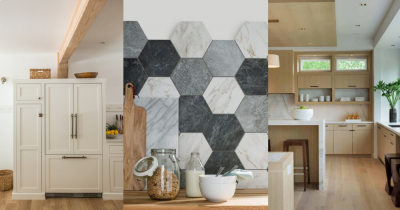 A full design forecast for the hottest kitchen trends of 2020. Whether you're a homeowner, new buyer, or just a design aficionado, it's good to be in the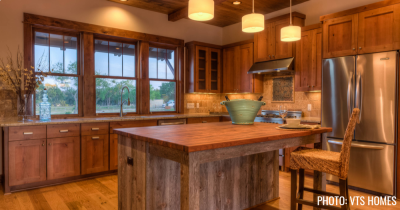 Learn the pros and cons of investing in reclaimed wood countertops. Reclaimed wood countertops are currently a huge trend in kitchen design. They're unique,
Compare Products
You have no items to compare.