Natural stone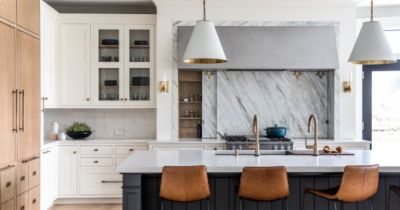 Out with the old, and in with the new! It's 2021 and we have new trends to look out for when designing your kitchen. From color schemes, to countertops, range h...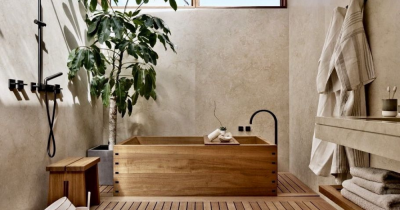 Create your very own in-home spa with these creative ideas! Everyone wants the type of space where they relax and recharge. You want this space to feel dreamy,...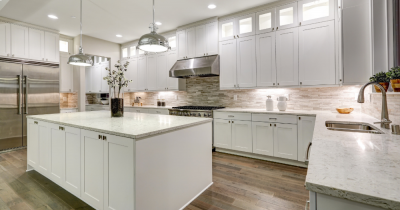 There are many reasons kitchen remodelers are drawn to natural stone backsplash for their homes. Not only is stone a striking material that brings unique grandeur...