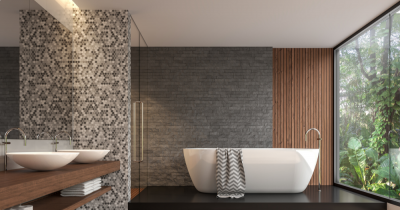 2020 will be an exciting year for bathroom interior design. Are you up to date on the latest bathroom trends? As we all know, design trends come and go. Itâ€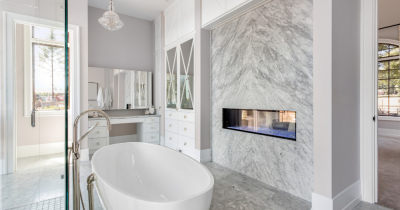 Discover the best tips for designing a gorgeous modern bathroom. Modern bathrooms are undeniably beautiful—characterized by glossy tile, luxury finishes,
Compare Products
You have no items to compare.