Knobs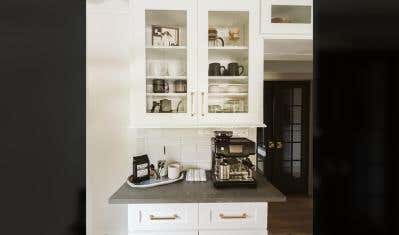 If you're trying to figure out how to choose knobs and pulls for kitchen cabinets, you should start by deciding what your needs are. For example, you might want...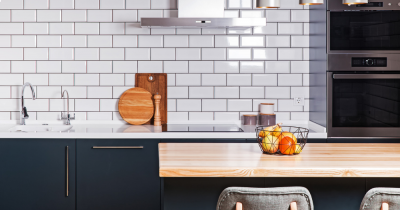 In this guide, we're going over how to choose kitchen cabinet hardware to match your home's decor. Read on to learn more about which knobs and pulls will best s...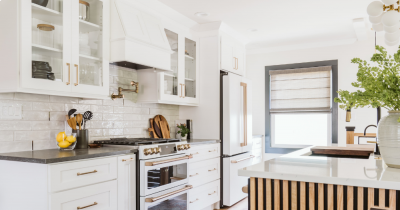 Shaker cabinets are a popular choice for modern-day home remodelers due to their low price point, simple style, and wide range of color options. After choosing th...