Kitchen lighting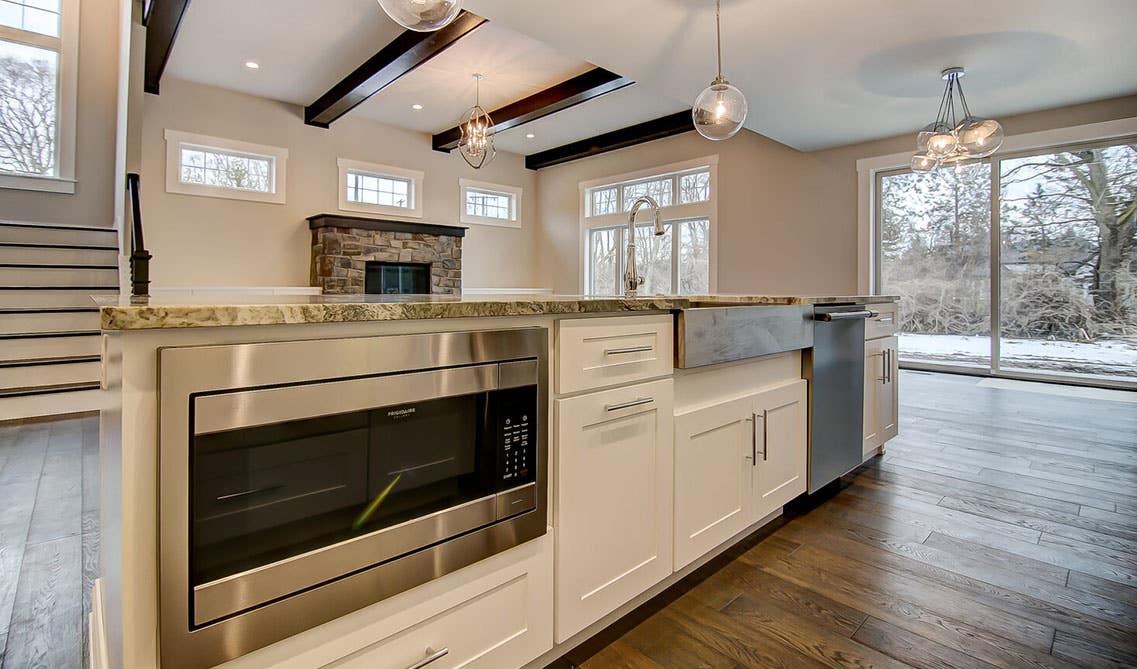 A kitchen that incorporates lighting adds a touch of style. Explore various kitchen lighting ideas to transform it into a visually stunning area.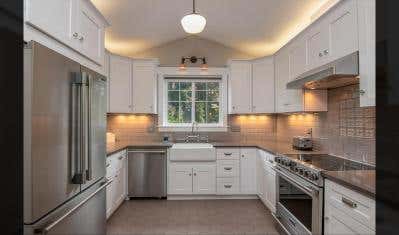 Under cabinet lighting can make a big difference in your kitchen. It adds a modern touch and provides bright task lighting for food preparation and other tasks. I...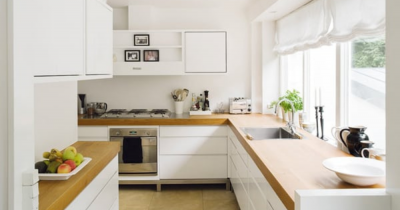 One Kind Design If you live in an apartment or small home with limited space, you know how challenging it can be to work with a small kitchen design. However, th...