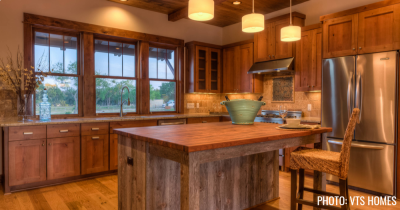 Learn the pros and cons of investing in reclaimed wood countertops. Reclaimed wood countertops are currently a huge trend in kitchen design. They're unique,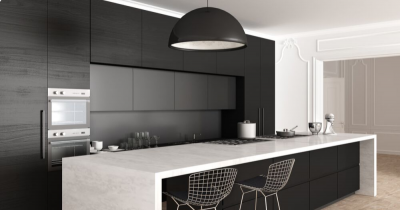 We're sharing all the best modern kitchen island ideas to inspire your next remodel. Why Install A Kitchen Island? Installing a kitchen island sol
Compare Products
You have no items to compare.