Kitchen Cleaning Tips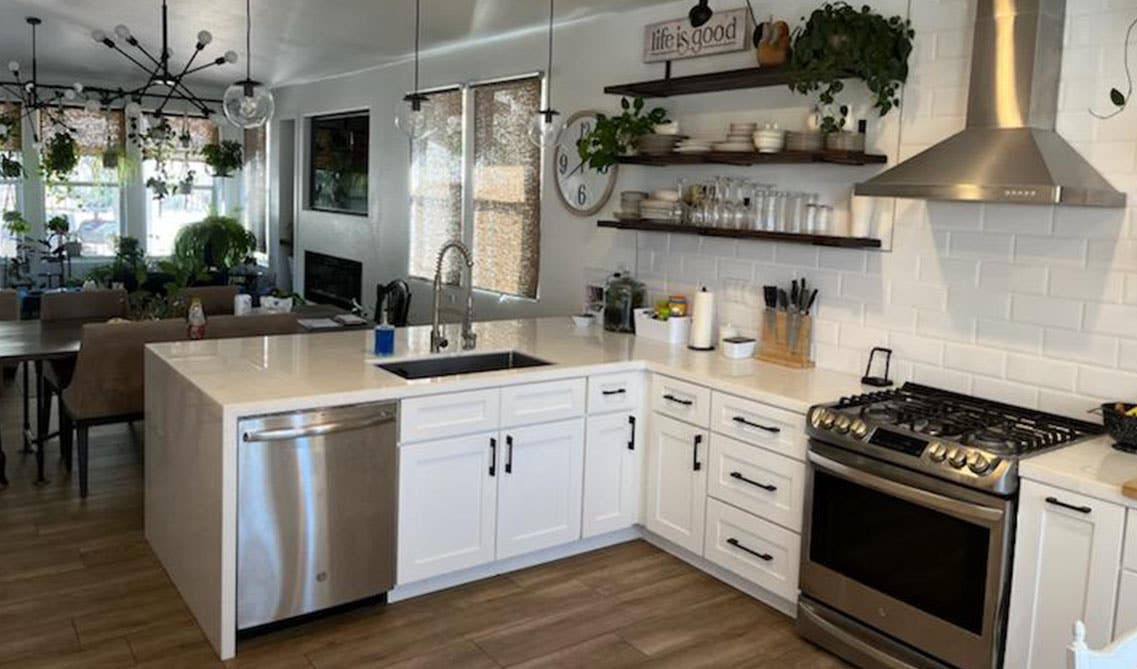 Here are some tips to help you know how to clean stainless steel appliances and maintain them over a long period of time.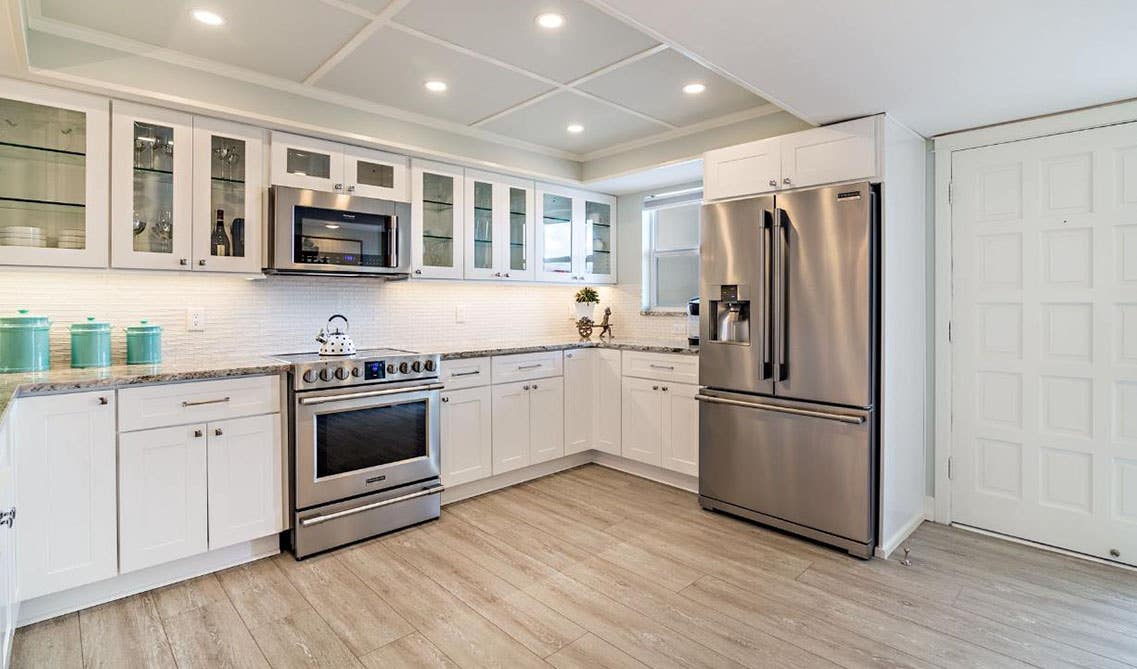 Here are a few tips we have accumulated to help you organize your fridge and keep it organized!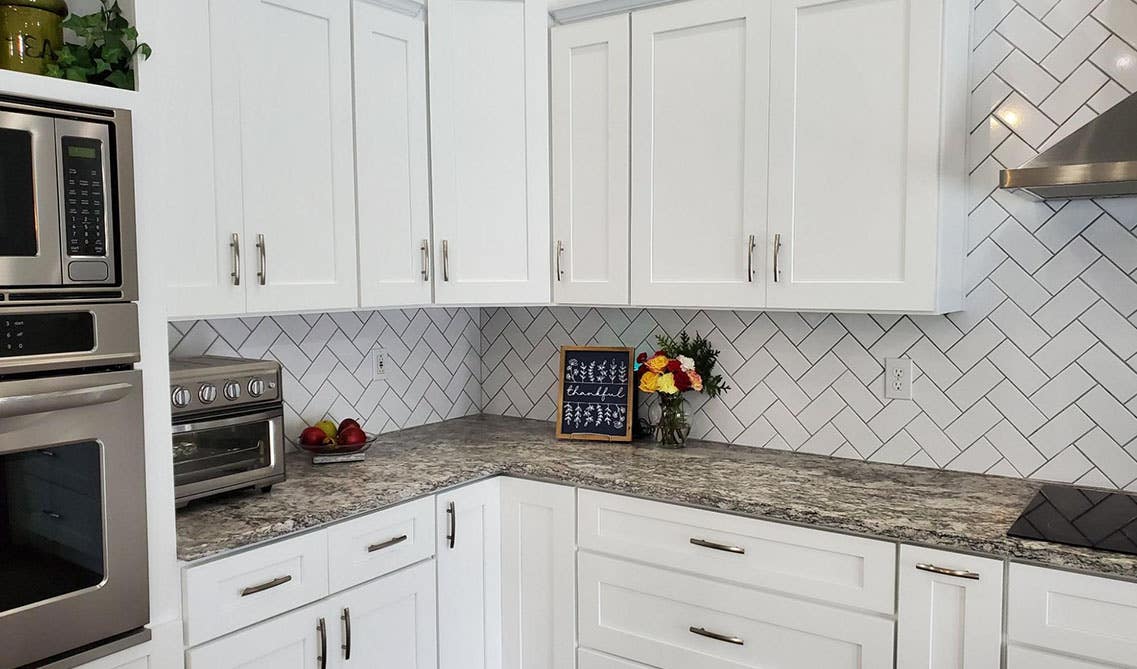 Step-by-step instructions on how to remove mold from grout, as well as advice on how to prevent mold from returning.