Gold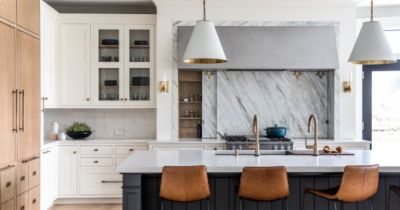 Out with the old, and in with the new! It's 2021 and we have new trends to look out for when designing your kitchen. From color schemes, to countertops, range h...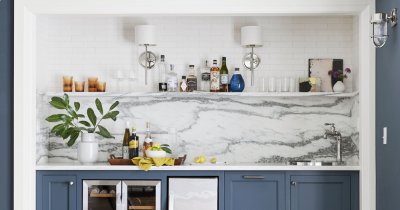 A well-placed wet bar can elevate any space. Whether it's a basement, bedroom, or kitchen, there are numerous different ways to transform a space just by adding...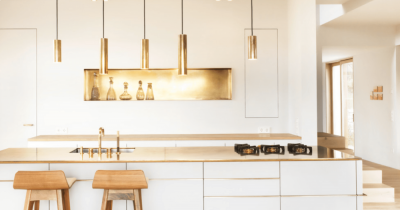 If you're ready to take your white kitchen to the next level, keep reading to explore 15 unique gold and white kitchen design ideas.