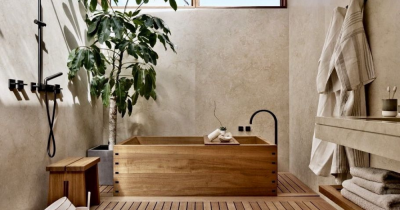 Create your very own in-home spa with these creative ideas!
Everyone wants the type of space where they relax and recharge. You want this space to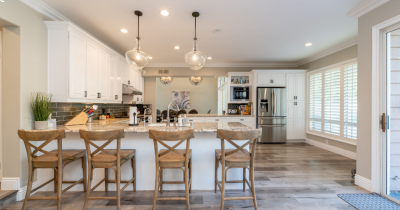 The kitchen is one of the most important rooms in a home. Not only do you want it to be comfortable and welcoming, but you also want it to be stylish and modern.
Compare Products
You have no items to compare.