Flooring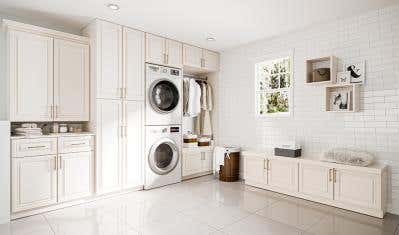 When you're deciding on flooring for your laundry room, laundry room tile is an ideal option. Laundry room tiles are durable, water-resistant, and come in a varie...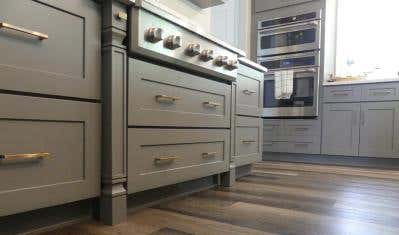 What better way to make your kitchen both stylish and easy to clean than by using SPC vinyl flooring? If you're having trouble deciding between ceramic tile and...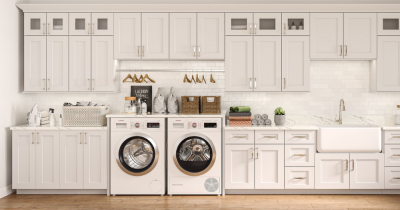 Lily Ann Cabinets - Colorado White Shaker cabinets The laundry room is one of the most important rooms in your home, but it's often one of the smallest and lea...