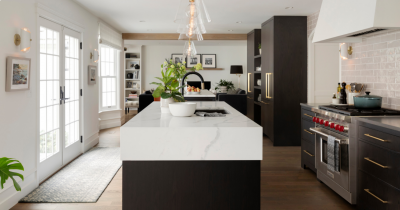 While traditional countertop colors will always be on-trend, there are many other beautiful colors and countertop design trends that will make a statement in your ki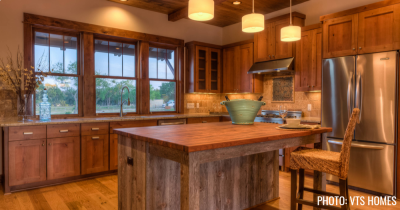 Learn the pros and cons of investing in reclaimed wood countertops.   Reclaimed wood countertops are currently a huge trend in kitchen design. They're unique,
Compare Products
You have no items to compare.