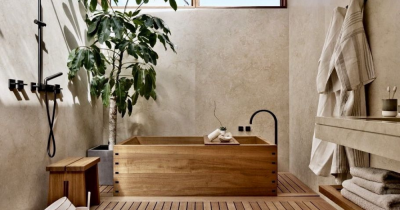 Create your very own in-home spa with these creative ideas!
Everyone wants the type of space where they relax and recharge. You want this space to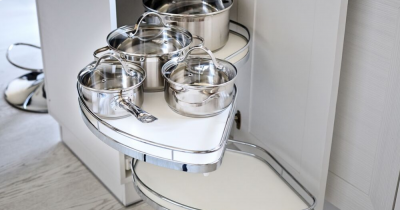 11 creative ways to make use of that awkward kitchen corner space. When it comes to kitchen design, efficiency is key. We spend a large amount of our time in th
Compare Products
You have no items to compare.