Brown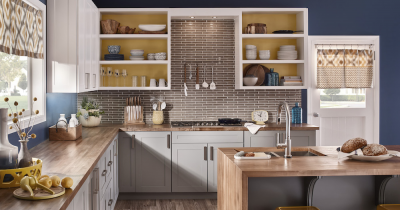 Explore top 10 kitchen wall colors to revitalize your culinary space.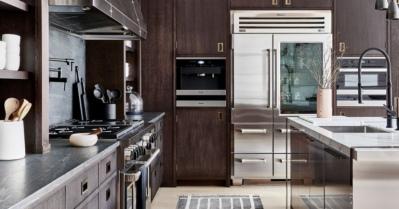 Bring your brown-toned kitchen into the 21st century with these revitalizing design ideas. Are you tired of your brown kitchen cabinets? Do they feel outdated ...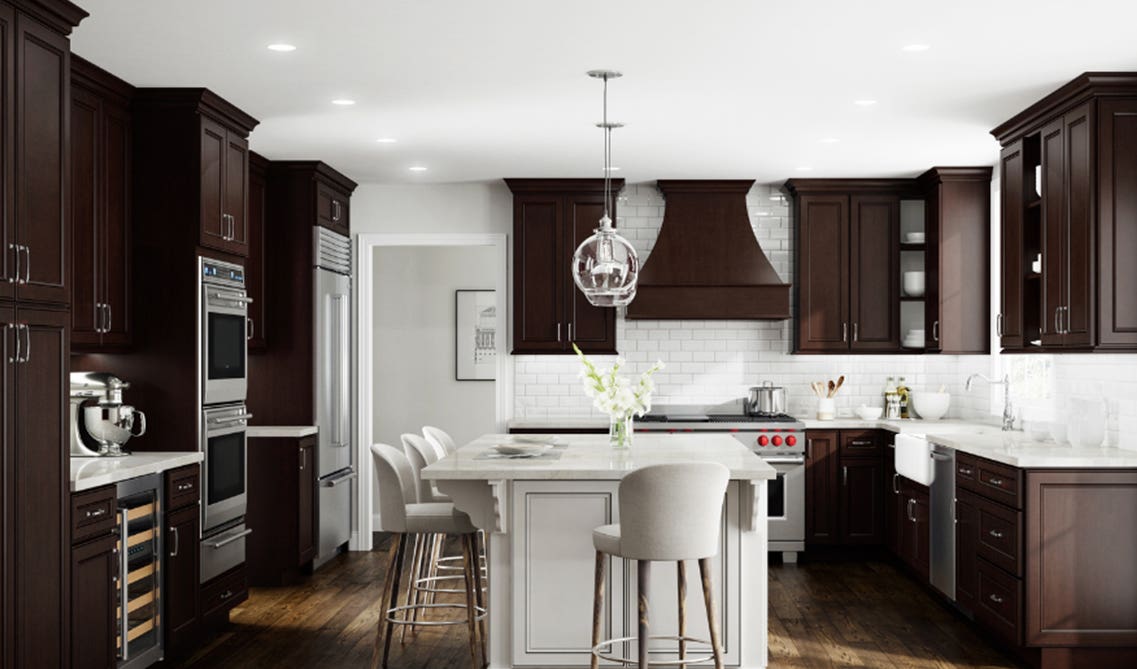 The kitchen is the heart of the home, and cabinets usually take up the bulk of the space there. It's important to get the cabinet color right!