Basement bar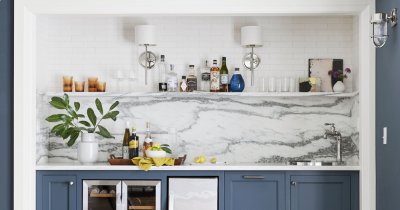 A well-placed wet bar can elevate any space. Whether it's a basement, bedroom, or kitchen, there are numerous different ways to transform a space just by adding...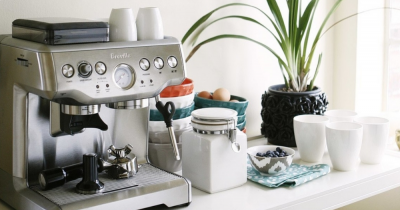 It's time for an energized new kick to your morning routine! Build your dream caffeination station with 10 of our favorite DIY coffee bar ideas.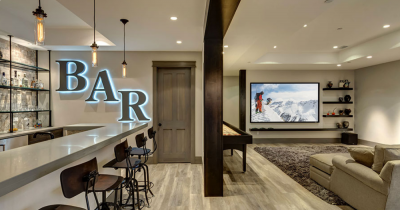 A basement remodel can add significant value to your home and give you more space to relax. Whether you're a single homeowner or family of 5, everyone can benef...