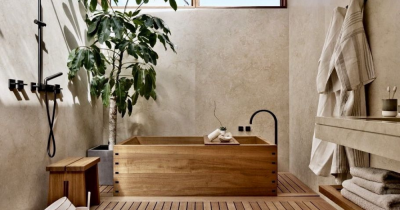 Create your very own in-home spa with these creative ideas!
Everyone wants the type of space where they relax and recharge. You want this space to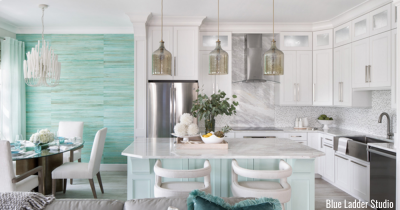 What's the best way to give your kitchen personality, character and charm? A unique and eye-catching accent wall! Not only are kitchen accent walls affordable in c
Compare Products
You have no items to compare.