Colorado White Shaker Cabinets
Sick and tired of hearing doors slam at all hours of the day and night? Need some more peace and quiet, and want to know how to possibly achieve that? Your gleaming, life changing answer is here– soft close cabinetry! Your ears will thank you as soon as you install them and realize what you have been missing out on for so long.
Let's get into all things "soft close cabinets"!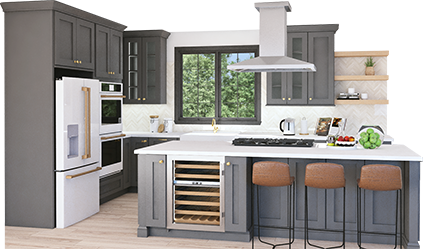 Get your FREE 3D kitchen design today!
Start Now
What are Soft Close Cabinets?
Soft close cabinets are what self close cabinets wish they could be like. With specially designed hinges, they allow drawers and cabinets to not slam shut, and instead they slowly and silently close. These hinges have a hydraulic system built into them, so when you close the door these hydraulics take charge by slowly and silently closing the door in somewhat of a gliding motion. And the best part is, not only can you incorporate soft close cabinets, but you can also invest in soft close drawers to complete your ultimate silent kitchen!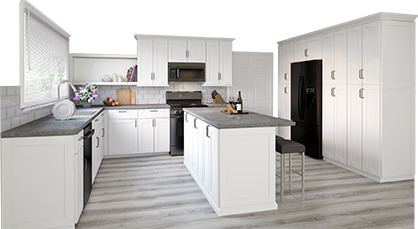 3D Kitchen Visualizer Tool
Bring your dream kitchen to life with our free kitchen visualizer!
Design Now
Best Soft Close Cabinet Hinges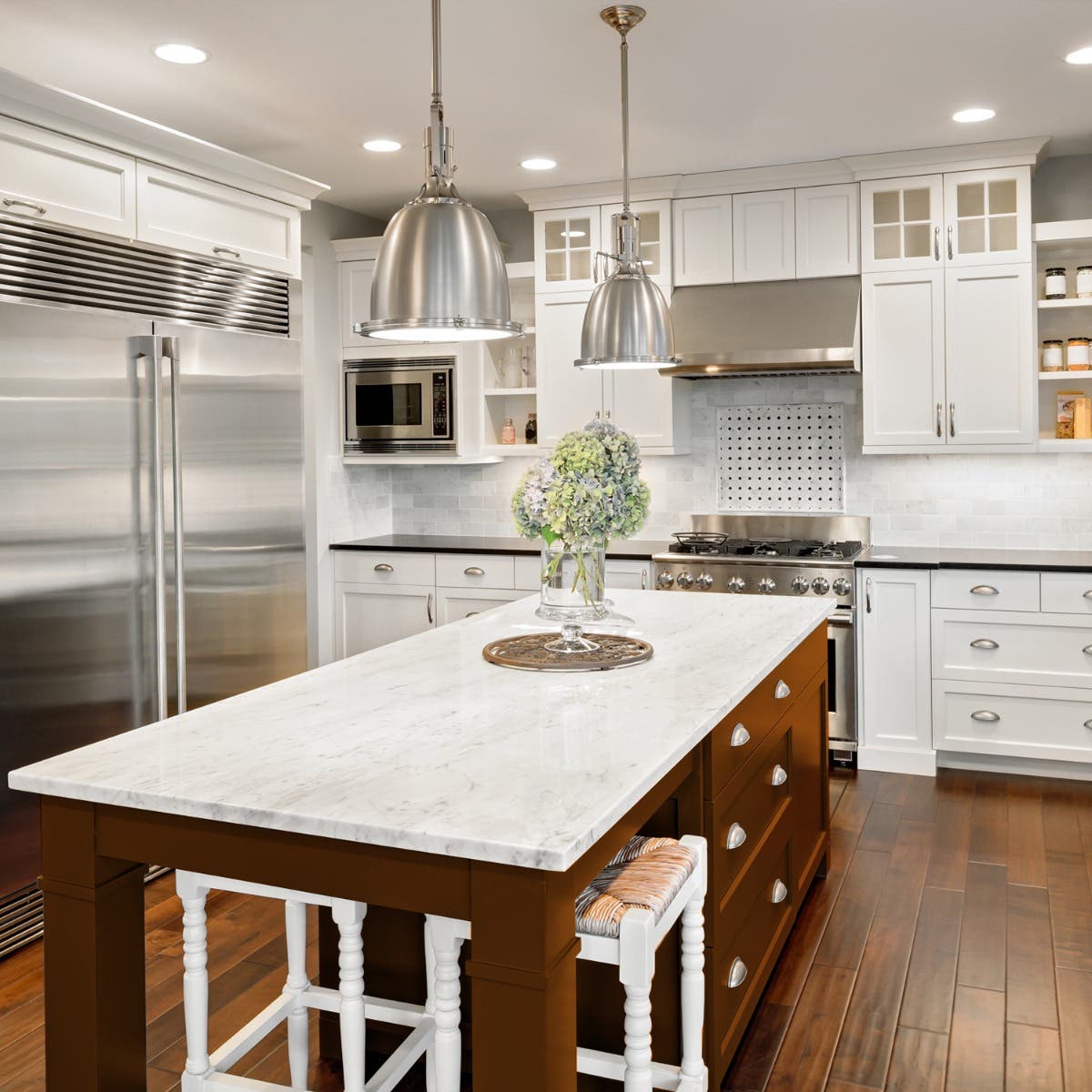 It's best to purchase cabinets with soft close hinges already built in. This means that they will integrate seamlessly with the design, and you save some time by not having to worry about ordering hinges. Lily Ann Cabinets sells cabinets with soft close hinges included, saving you time and money in the long run! No more slamming cabinet doors - Lily Ann's soft close drawers and doors are the perfect solution for your kitchen or bathroom.
Are They Worth it?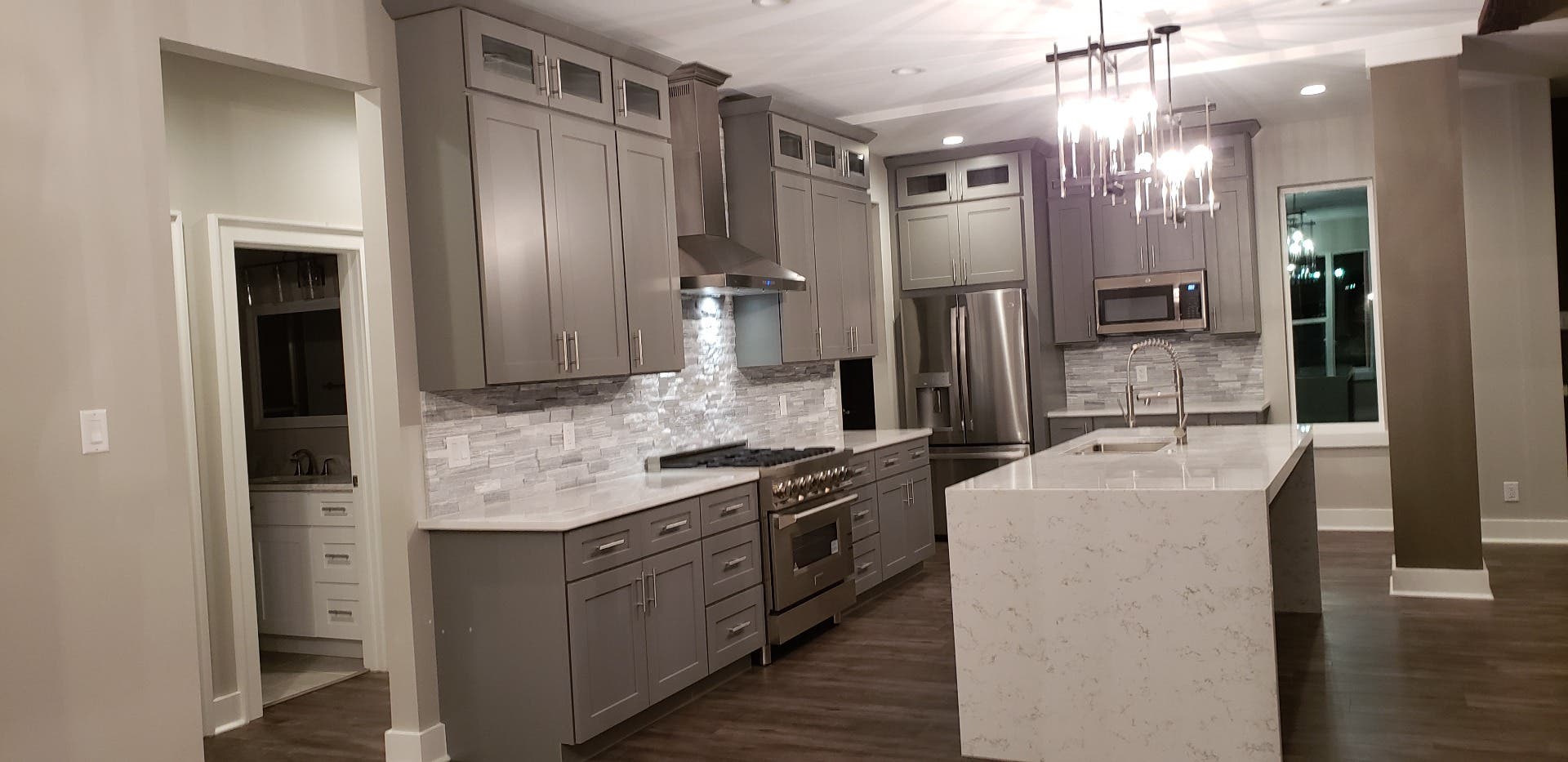 Try thinking of one reason as to why you would not want soft close cabinetry. That's right, there is not one possible reason as to why you would not want that added peace and quiet!
Soft close hinges are amazing for more reasons than just the convenience of quiet cabinets. If you are thinking of starting a family, or maybe you already have little ones wandering around, soft close cabinets only add to the safety of the kitchen. If they were to open or close a cabinet, there won't be a chance of little fingers being caught and potentially hurt.
Soft Close Cabinets Increase Resale Value

When looking in the long term, soft close cabinets also have the potential to increase your home's overall value for resale. Not by much, but for the certain home buyer, soft close cabinetry can be a big component on whether or not the kitchen works for them, which also is a big component to whether or not they will want to purchase the home.
Incorporating soft close hinges will also benefit your cabinets in the long term. These hinges allow cabinets to close softly and gently, so there is no blunt impact of the door hitting the cabinet box, decreasing the chances for any damage. With self close cabinets, the cabinet frame can get scuffed and marked up from the door slamming. This can also cause damage to the front cabinet door over time.
Soft Close Cabinets Cost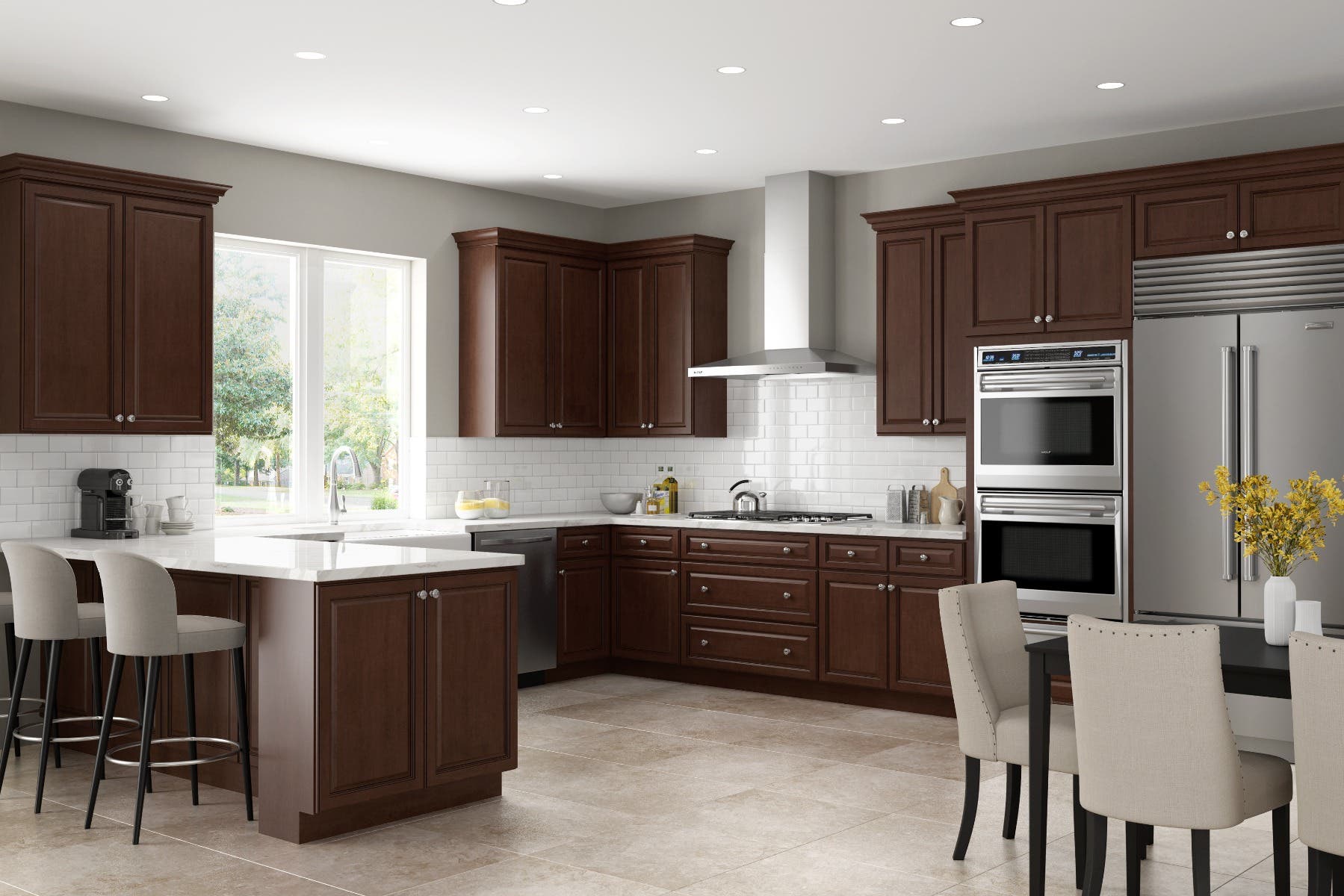 Lily Ann Cabinets offers both ready-to-assemble and pre-assembled soft close cabinets for up to 50% off box store pricing. You can expect to pay around $3,000 for a 10x10 kitchen - an astounding 75% discount from current big box store pricing! Since Lily Ann ships cabinets factory direct, we eliminate the middleman and pass the savings onto you. Not only do we offer soft close doors and drawers, we also offer solid wood cabinet boxes and sturdy dovetail construction.

With zero cons and multiple pros, soft close cabinets are a great option for any kitchen or bathroom! Soon there will be no homes with self close cabinetry, so hop on the bandwagon today, because these hinges are life changing!
Create Your Dream Kitchen with Lily Ann Cabinets
We offer a wide selection of premium cabinetry, hardware, shelving and more to help you create a room that stands the test of time. Pick from our large array of cabinetry that also includes soft close hinges. Our professional designers are on standby to work with you — we offer FREE samples and FREE design and quote. Visit our FREE 3D design tool to get started today!