Ready-to-assemble (RTA) cabinets are a trend that is rapidly growing across every market segment. This is significant because 20 years ago RTA cabinets weren't as popular. They occupied a specific niche … a very low-end niche.
But today you can find the highest-quality cabinets in an RTA version. Not only can you get RTA cabinets exhibiting fine craftsmanship, they also save time and money compared to custom-made cabinets. With RTA, you can walk into a store and get what you need – right here, right now – versus waiting two months for made-to-order cabinets. And you'll pay a whole lot less.
RTA cabinets are more cost-effective because they can be shipped faster and with less damage, plus they don't take as much space to the warehouse.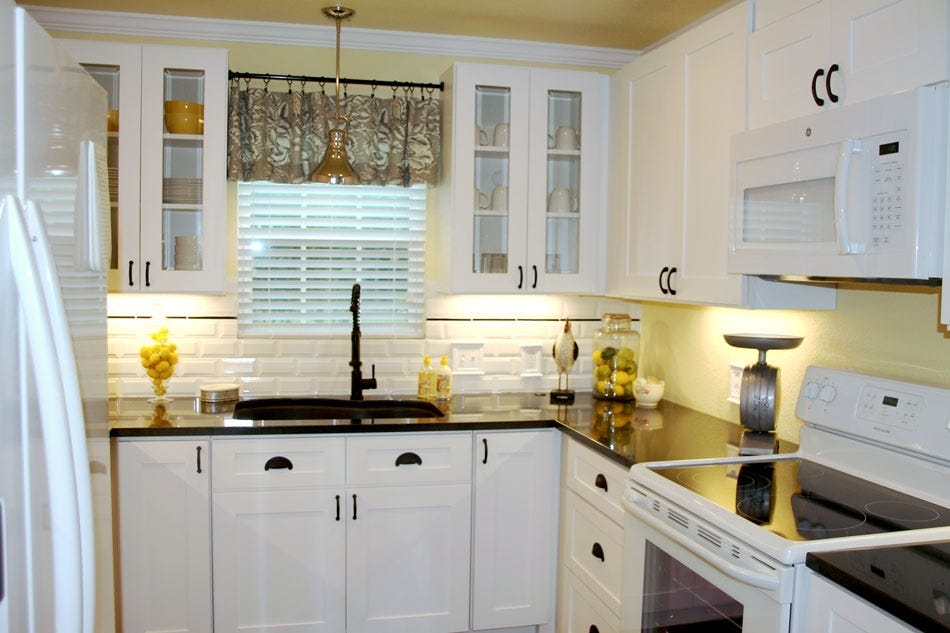 But not all ready-to-assemble cabinets are created equal. Lily Ann Cabinets, for instance, has developed a proprietary assembly process that makes their RTA kitchen cabinets faster and easier to put together. Unlike RTA cabinets that show unsightly clips, most Lily Ann cabinets only use two clips, and they are not visible.
Lily Ann also finishes their top-of-the-line cabinets with a 12-layer process of hand-applied stain or paint and glaze. This gives the cabinets a more elegant exterior that is better able to hold up to the stresses of a kitchen environment, compared to the standard six-to-nine step process used on any RTA cabinets.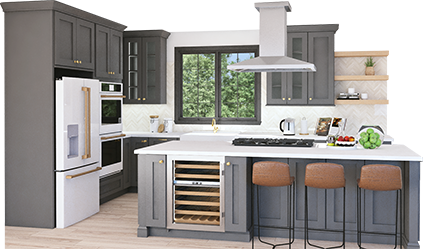 Get your FREE 3D kitchen design today!
Start Now
As a manufacturer, Lily Ann Cabinets sets a higher standard of service compared to companies that simply buy RTA cabinets, then mark them up and resell them. The knowledgeable professionals at Lily Ann Cabinets are always happy to answer questions. Plus they offer free design help.
It's no wonder so many people today are willing to look at RTA cabinets as a viable option.
"Right now RTA cabinets make up about 10 percent of the industry," points out Bill Decker III, Lily Ann Design Specialist, "but RTA is growing at such a fast pace, I predict that in five years, ready-to-assemble cabinets will account for half the market."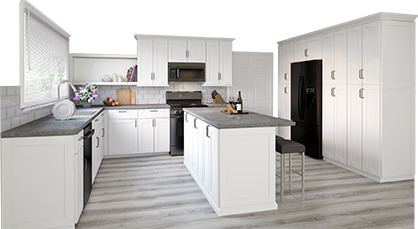 3D Kitchen Visualizer Tool
Bring your dream kitchen to life with our free kitchen visualizer!
Design Now