You may be one of a billion people who have fallen out of love with your current wardrobe. As trends are constantly changing, your wardrobe should follow suit. Curating a wardrobe that is designed for you and your favorite pieces takes time, dedication, and patience. 
Many pieces in your wardrobe are pieces you might not need anymore. You look at them and think, "Yeah, I'll wear that soon," but you haven't taken them off the hangar in three months. Purging gives room for the pieces you love to wear time and time again. 
WHAT DOES 'PURGE' EVEN MEAN?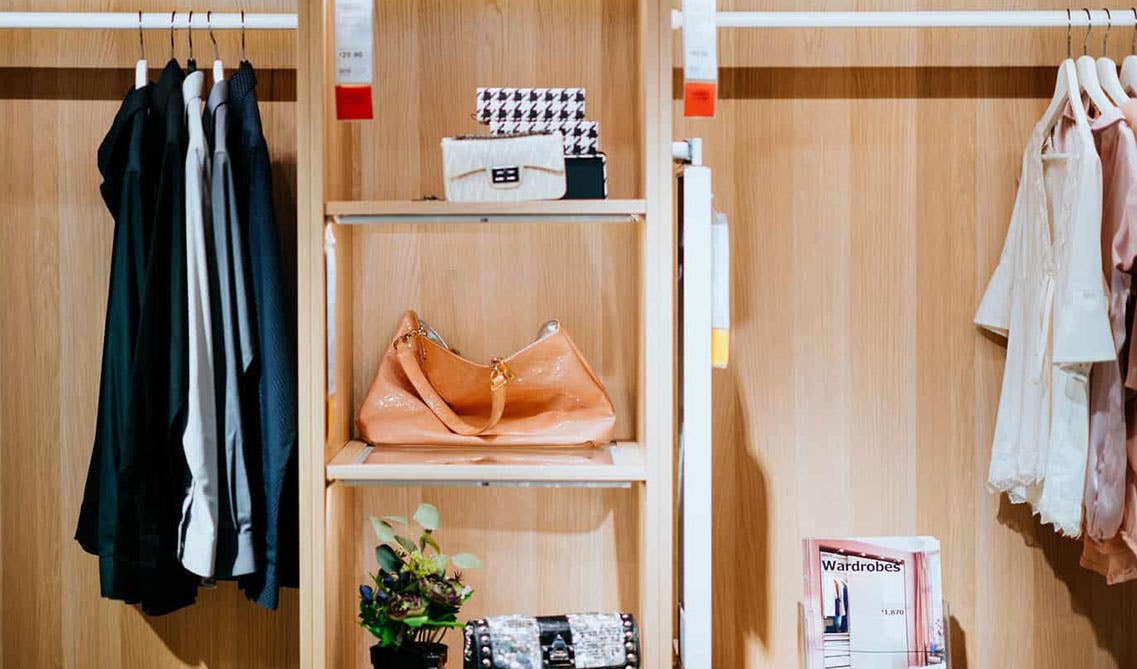 A closet purge doesn't mean flipping through your hangers and pulling out things that are not in style. Take out EVERYTHING, yes, EVERYTHING. Identifying clothing that does not serve you properly is the ultimate goal of purging, and the best way to do this is by removing tops, pants, shoes, and even belts from your closet. 
This process can seem daunting and overwhelming, but you'll feel refreshed and excited to get dressed. You might even find some clothes you've forgotten about stuck in the corner that you can re-style for the upcoming season.
Follow our six step process for decluttering success!
6 ESSENTIAL STEPS FOR PURGING YOUR CLOSET
1) Make time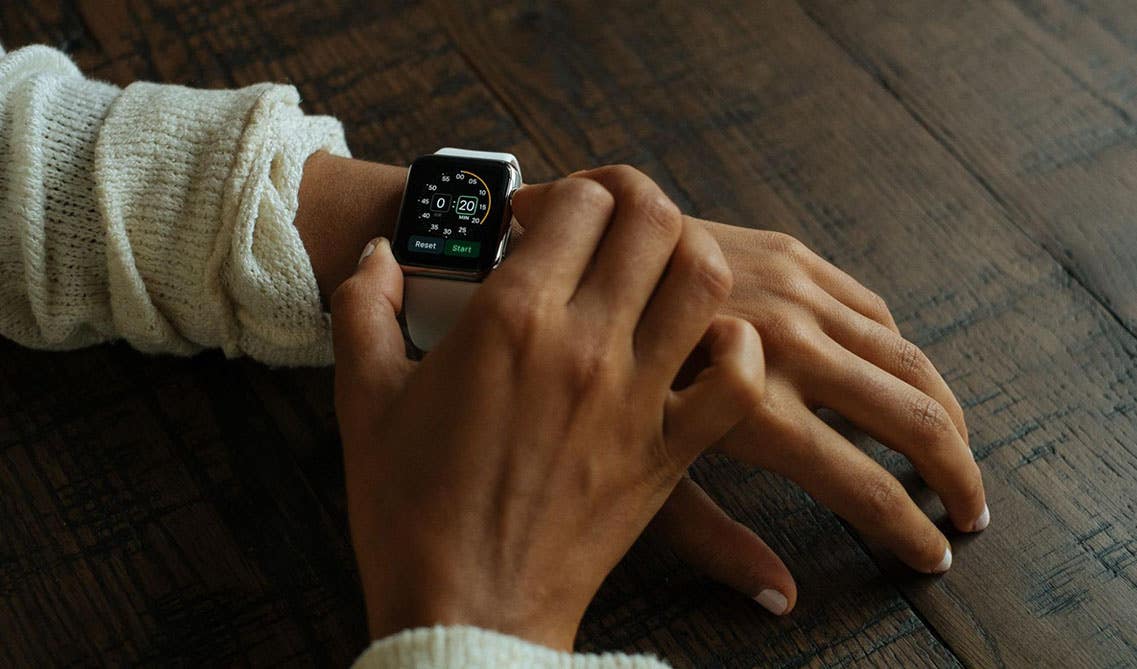 Carving out a chunk of time in your day to declutter your closet is one of the most complicated parts of beginning your closet purge. You must identify how long this process will take and how much time you want to dedicate to the process. If you are a super dedicated organizer, give yourself 3 hours to declutter and clean. If you find yourself completely dreading this process, allow yourself one hour. 
2) Write down your plan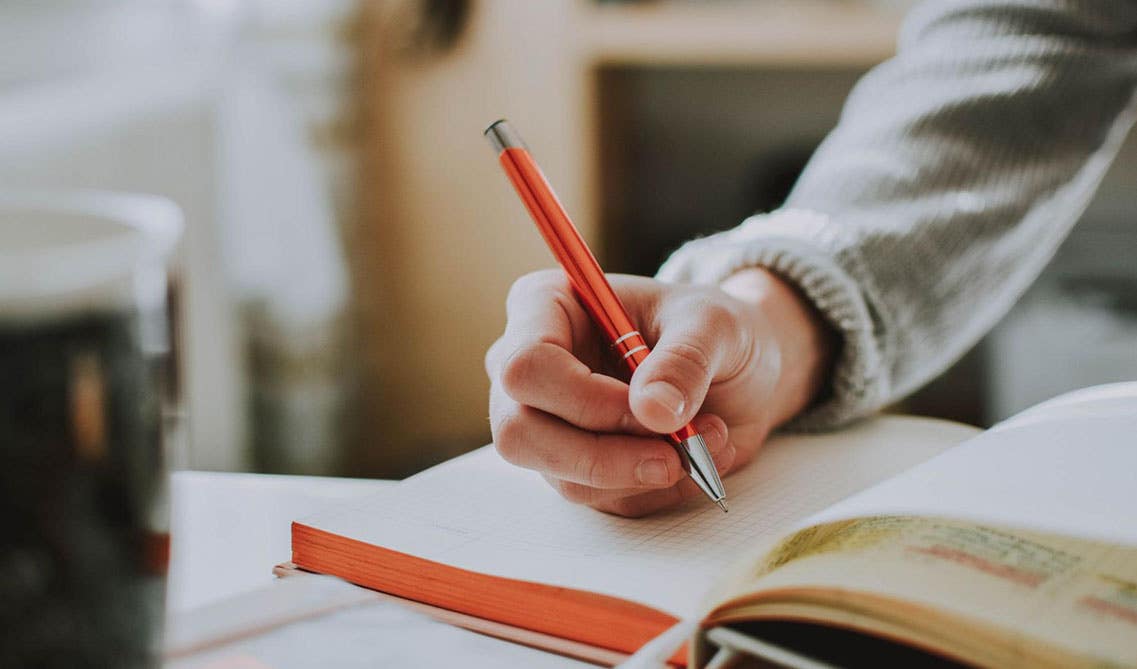 Planning your decluttering process on paper may help you avoid distractions and stay on your tight schedule. It's essential to identify and use the following clothing categories - throw away, donate/gift, and keep. 
We recommend separating your clothes in all three of these pile categories, but if you are in a time crunch, perhaps omit the 'donate' pile and return to that later. Once you know this, make a time limit for yourself. Give yourself one hour to purge clothes from your closet and drawers and create piles, another hour to try pieces on, and a final hour to wipe cabinets down and put everything away. 
3) Take out everything and make your piles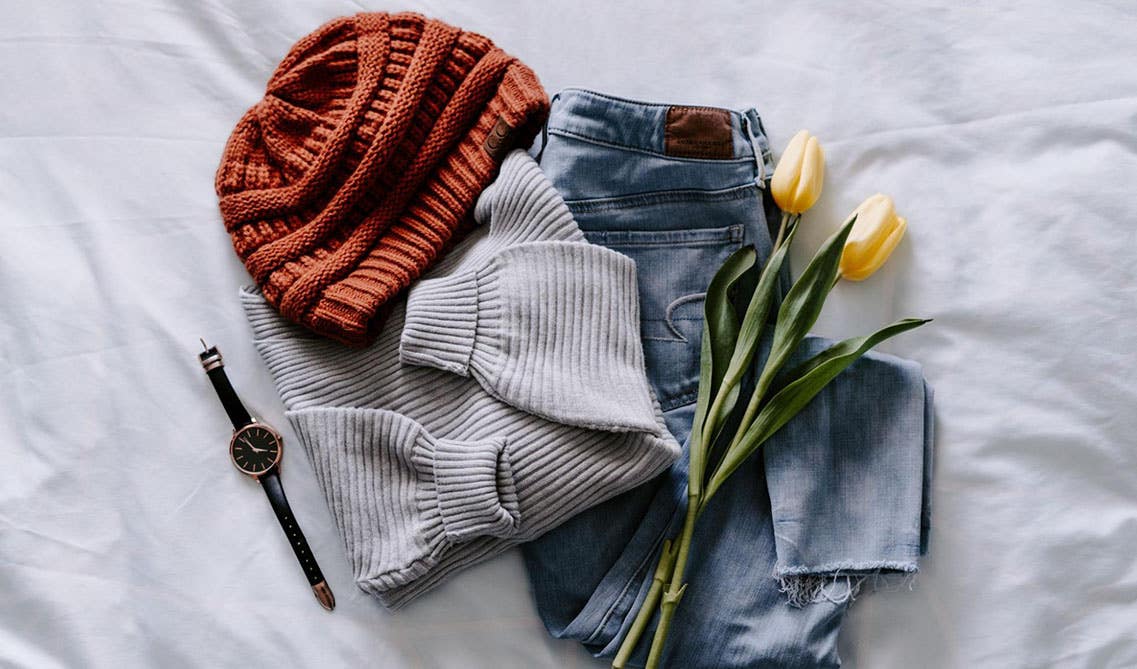 Once you've written down your plan and how long each step will take, it's time to remove everything and lay it down visibly on the floor. Don't forget that this process can be emotionally challenging. 
It is hard to let go of one's personal attachment to clothing. We often associate memories with the clothes we wear, and it can be hard to let go of those special memories. As you look at each piece of clothing, ask yourself, "Does this bring me joy? Do I get excited when I wear it?". If the answer is no, consider donating it. Before throwing anything away, assess the item's wearability and cleanliness for your nearest donation site. 
Also, consider the basics of your wardrobe. Does this item have multiple different uses? Is it a basic color (whites, browns, blacks, neutrals) that can go with everything during every season? It's important to keep these items as you'll probably get the most use out of them over a floral patterned t-shirt. 
Additionally, consider the items' size and remember, you are made to fit the clothes not the other way around. If a pair of jeans no longer fit you (either too big or too small) consider donating them and purchasing a new pair that make you feel comfortable in your body. 
Finally, avoid duplicate items. Don't be afraid to be ruthless in the purging process! You don't need two pairs of the same jeans, especially if they fit your body differently.
4) Try on everything in the keep pile and refine it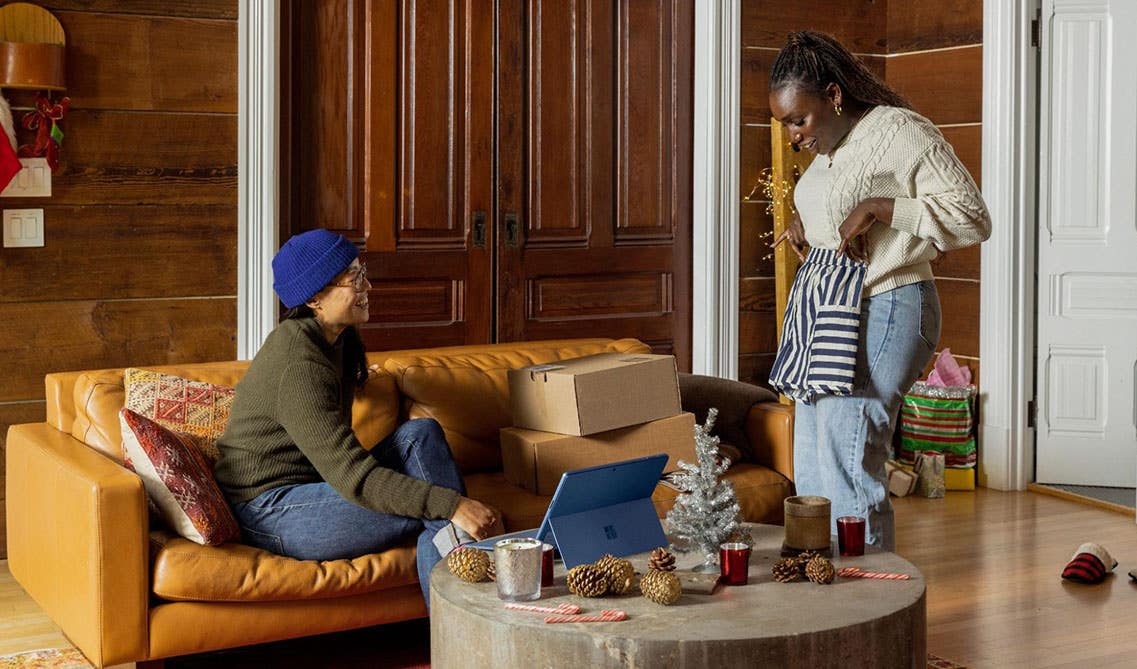 Once you have defined everything in your piles, try on everything in your keep pile. This may take a while to do, but it's vital that you make sure you really love each piece of clothing you decide to keep. Hopefully, during this process, you will add a few more things to your donation pile, redefining your new wardrobe even more. 
5) Shop for new storage cabinets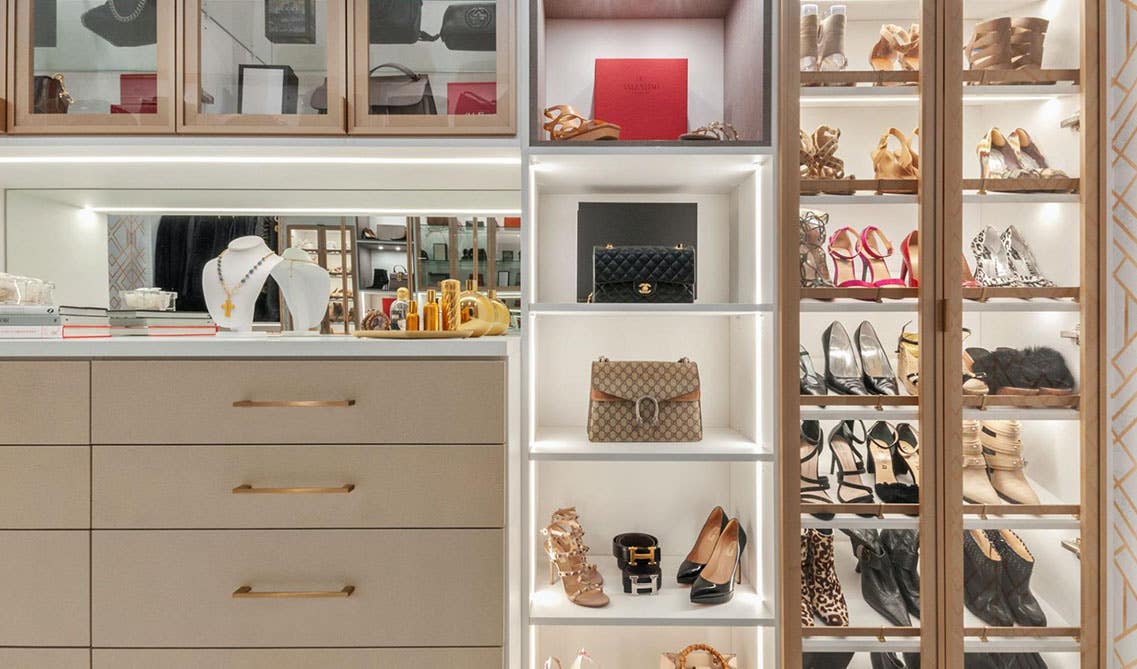 One crucial step you may not even consider when purging your wardrobe is adding new cabinetry. Organization goes beyond just removing some of your clothing from your closet, thinking where the clothes will go once folded, and ensuring these spaces are up-to-date and dust-free. Investing in good cabinetry is worth your time, as once this is done, you hopefully won't have to purge again for a while. 
Identifying new space can help determine what kind of cabinetry you need. You may want wide and deep Closet cabinet or shallow and extended cabinets. Let Lily Ann Cabinets help you create the closet of your dreams by submitting a 3D design request today, and let us know your specifications for your closet cabinetry.
6) Put away your clothes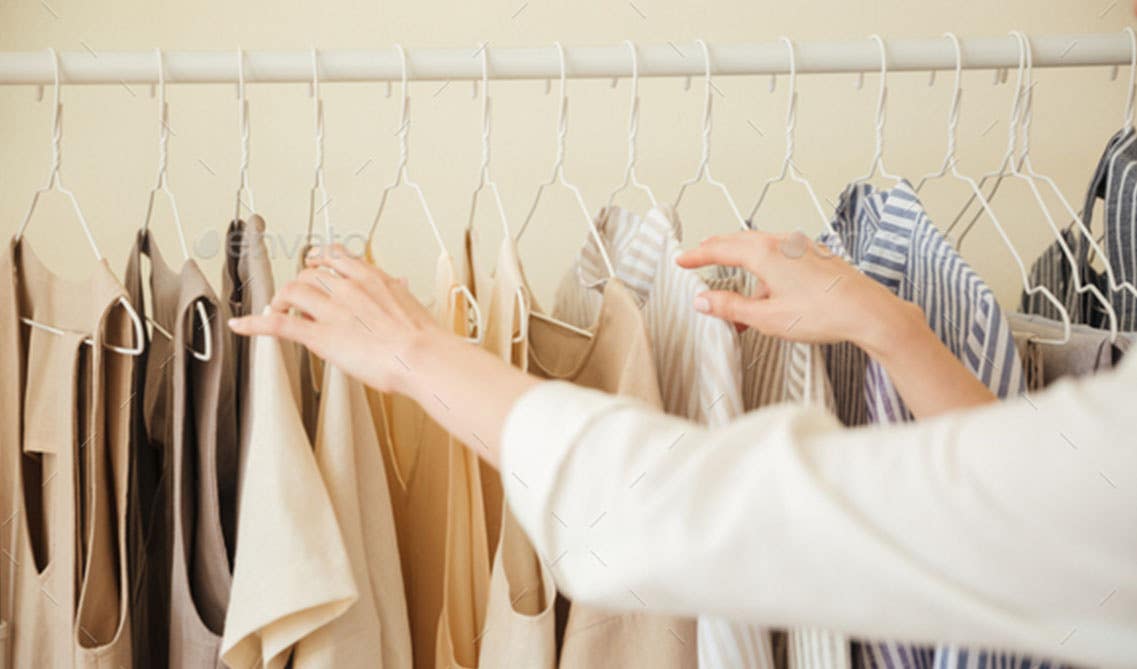 The process's final and most rewarding part is to put everything away. Your vision of a clean, organized, minimal closet has come true! Give love to the clothes you have decided to keep and head to the donation store with everything else. 
ORGANIZE WITH LILY ANN CABINETS 
At Lily Ann Cabinets, we offer an array of different styles and colors perfect for your updated wardrobe. Design your perfect minimalist Closet with Lily Ann Cabinets today. 
FAQ:
1. What is the best way to purge your closet?
Like we stated above, removing all of your clothes, creating piles, trying your clothes on then making final cuts is the best way to purge your closet.
2.
Why is it so hard to purge clothes?
The hardest parts of purging your closet is finding the time and deciding whether or not you WANT to get rid of certain items. Clothes carry memories and emotional attachment that can be hard to let go.
3. What is the 90/90 rule of decluttering?
Have you worn the clothes in 90 days and will you wear it in the next 90 days?