Shaker cabinets are one of the most popular cabinet designs out there, and it's not hard to see why. Not only do they have an attractive style and minimalist appearance, but they also offer so much flexibility when it comes to interior planning and choosing your hardware layout. No matter what style of room you're trying to design, there are shaker cabinets that would fit perfectly in any setting, whether it's your kitchen or bathroom or garage. New hardware is an inexpensive and easy way to do a quick makeover in a kitchen, and you surely won't regret it. This is also a good option to start with if you are in the process of slowly renovating your kitchen due to its relative cheapness and effectiveness.
Cost differences between premium and non-premium cabinetry hardware:
There are only a few cost differences between premium and non-premium cabinetry hardware. For one, premium shaker cabinet hardware is usually made of higher-quality materials. This means that they will last longer and look nicer than their cheaper counterparts. In addition, premium shaker cabinets often come with more features and better craftsmanship. This is why premium shaker cabinets typically have a slightly higher price tag.
Types Of Cabinet Hardware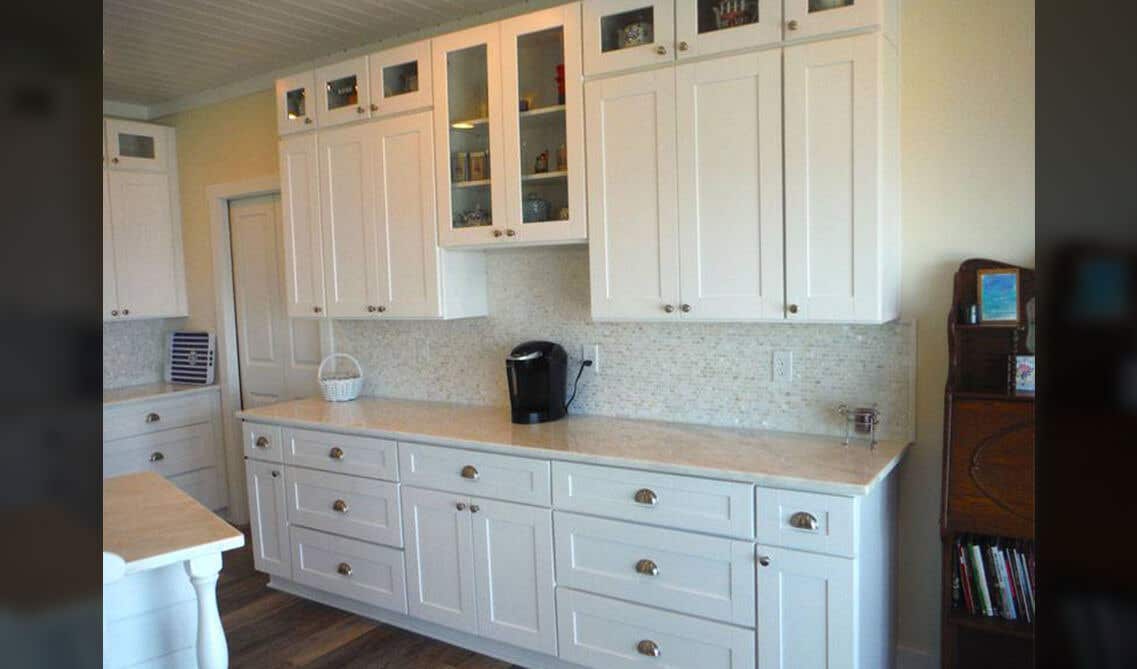 Shaker cabinet hardware can include knobs, pulls, and handles. The hardware should be placed in a way that is both functional and stylish. At Lily Ann cabinets we offer the best hardware that is both durable and stylish. Lily Ann Cabinets offers a wide variety of beautiful cabinet hardware for you to choose from. The best part is that they are extremely affordable and will be sure to fit your budget.
Modern Shaker Style Hardware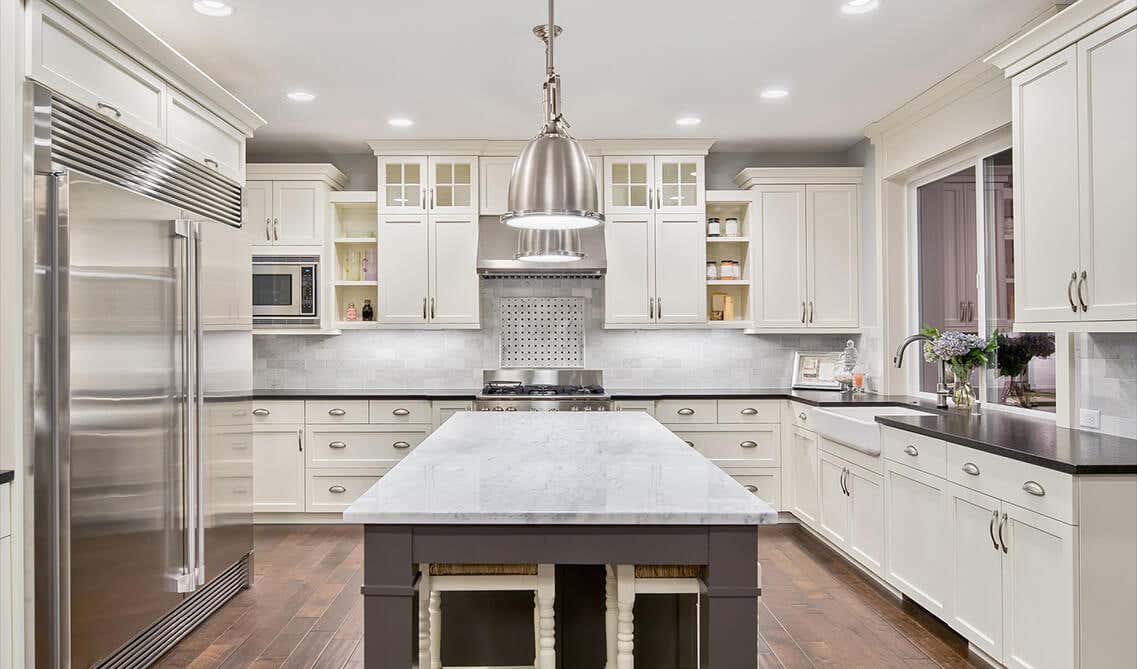 The Lily Ann Cabinets team has the best hardware for shaker cabinets always in stock. From transitional cabinet hardware to contemporary hardware, we have the perfect design for your kitchen. Our gray and chrome group is a perfect shaker style hardware idea for any kitchen remodel. Plus, our team can help you choose the right one if you're not sure you like that one. Contact us today to learn more!
Related: How To Match Cabinet Hardware with Kitchen Decor
White Shaker Hardware Ideas
If you're looking for the best hardware for white shaker cabinets, look no further than Lily Ann Cabinets. We offer a wide variety of cabinet hardware, including knobs and pulls, in a variety of finishes. Plus, our white shaker cabinets with hardware are sure to give your kitchen a beautiful look. We recommend pairing our black hardware or brass hardware with our white shaker cabinetry. It gives the kitchen a good pop of color and makes the space look put together!
Grey Shaker Hardware ideas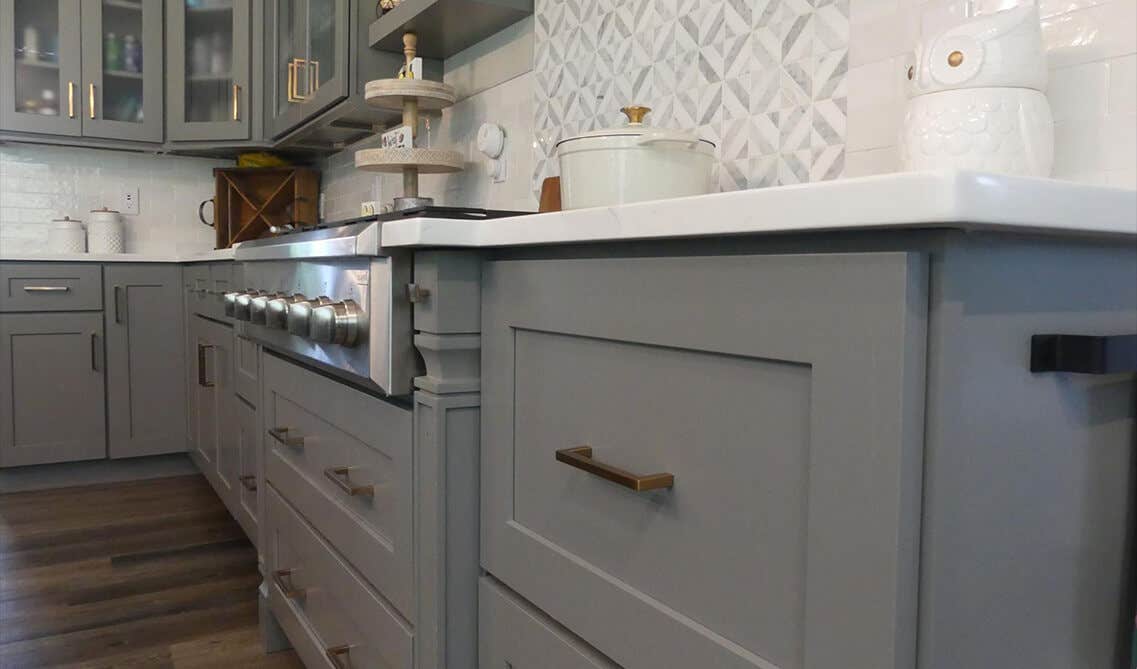 Our chrome shaker style cabinet hardware is top of the line and will give your kitchen a modern, sleek look. The knobs and pulls are easy to install and come in a variety of styles to match any style. Some good shaker cabinet hardware placements could be on drawers or cabinet doors. We recommend pairing chrome hardware or brass/gold hardware for grey shaker cabinets. The colors complement each other so much and make the space pop. The best hardware for shaker cabinets is one click away, check out our Pinterest for more hardware inspiration.
Navy Blue Shaker Hardware Ideas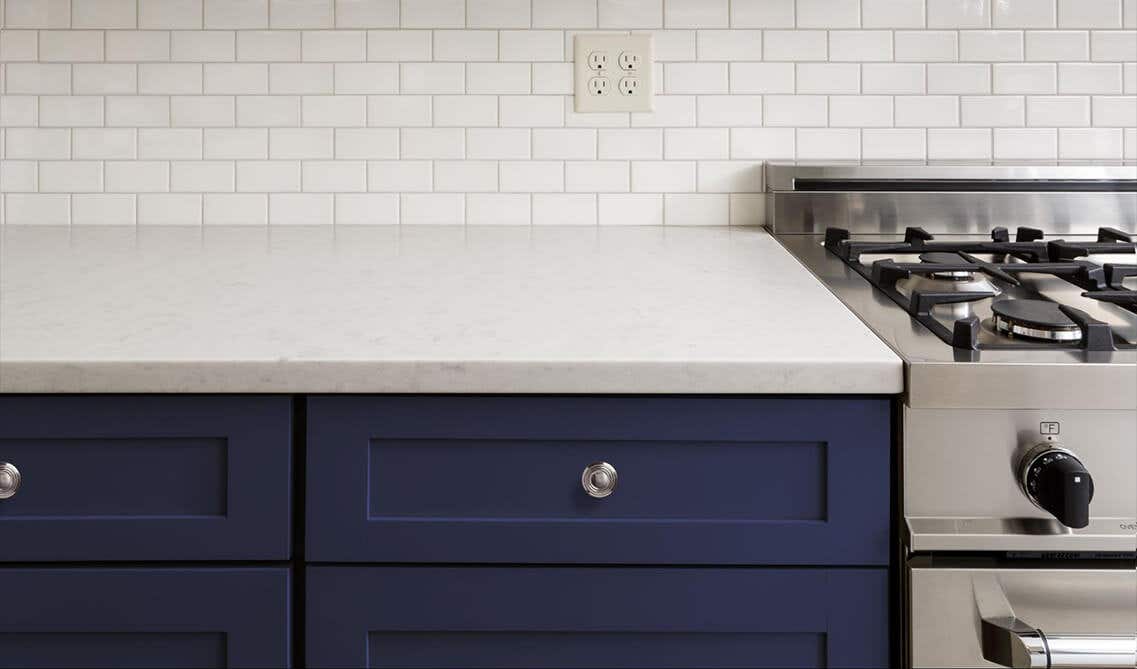 Lily Ann Cabinets offers a wide variety of shaker cabinet hardware, from traditional to modern styles. We know that everyone's wants and needs are different, so we offer a range of hardware types to suit your liking. Our cabinet hardware is available in a variety of finishes, so you can find the perfect look for your home. For Navy Blue Shaker cabinets we recommend matte black hardware to complete your kitchen's look. We also recommend pairing chrome or brushed nickel knobs and pulls with them. No choice is a wrong choice and it's completely up to you!
Cinnamon Shaker Hardware Ideas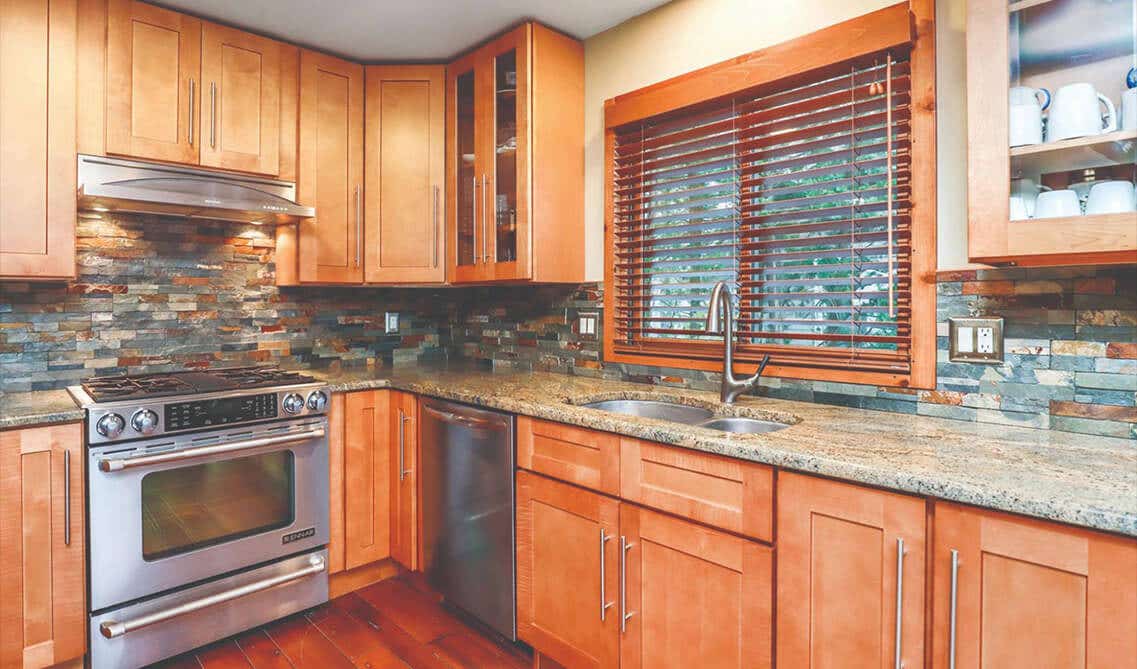 We offer a lot of options of shaker cabinet hardware at Lily Ann Cabinets. We think the best hardware for cinnamon shaker cabinets is our chrome hardware. The chrome will not only make the cabinets pop, but it looks gorgeous paired together! With there being so many options to choose from, check out our website just in case you fall in love with a different style!
Shaker Espresso Hardware Ideas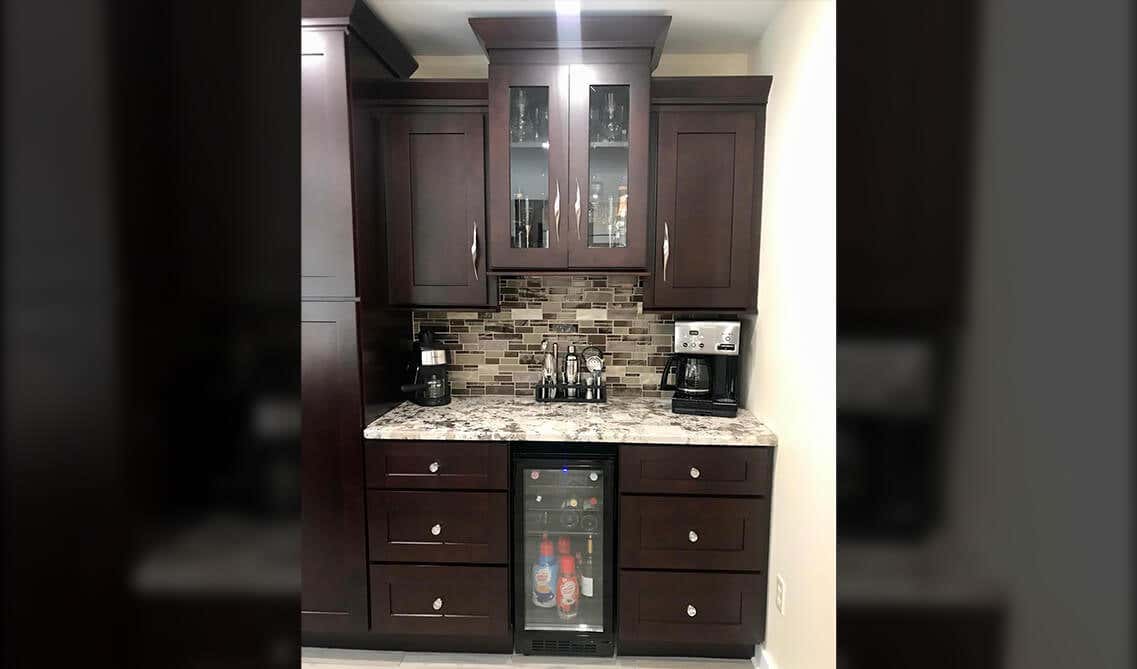 Whether you're looking for the best hardware for shaker cabinets or just love the shaker style, we've got some great hardware ideas for you. Our Shaker Espresso is a beautiful cabinet, the best hardware to pair with this is our brushed nickel hardware or our chrome hardware. It is the perfect way to add a touch of class to your kitchen. Plus, it's easy to care for and will last for years since it's made out of high-quality material.
Related: Popular Hardware Styles For Espresso Kitchen Cabinets
Traditional Knobs and Pulls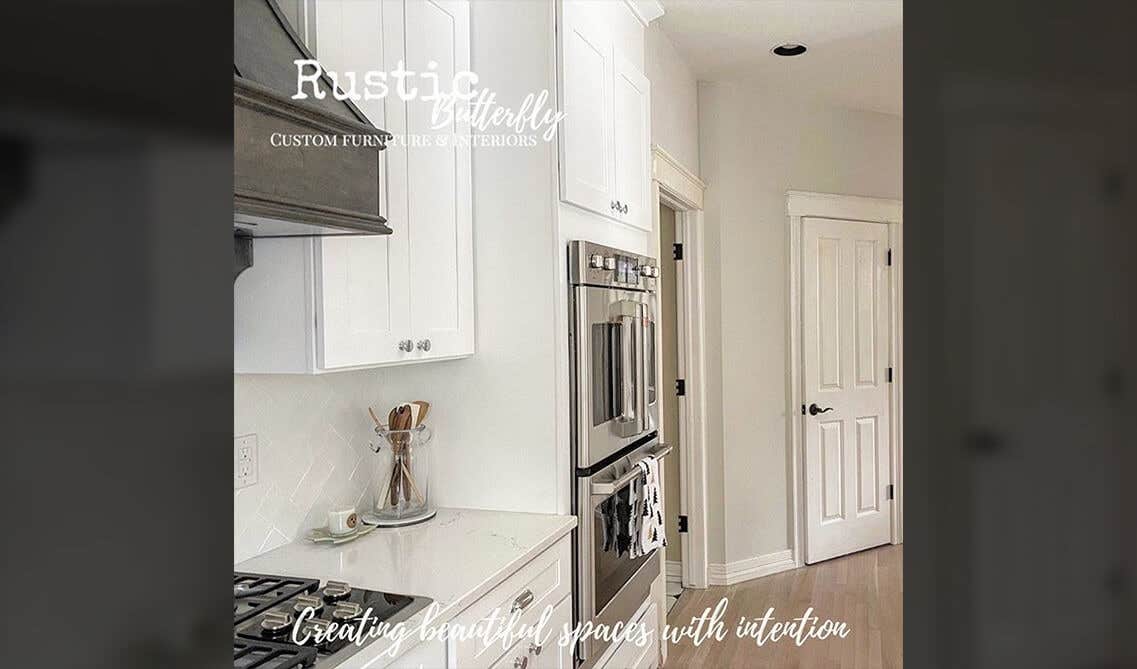 Lily Ann Cabinets offers a selection of traditional knobs and pulls perfect for shaker cabinet hardware! Our team can help you choose the best hardware for your shaker cabinets based on your style and budget. The knobs are perfect for cabinet doors, they add personality to the space! They are also easily paired with pulls that go on drawers in your kitchen or bathroom!
Transitional Knobs and Pulls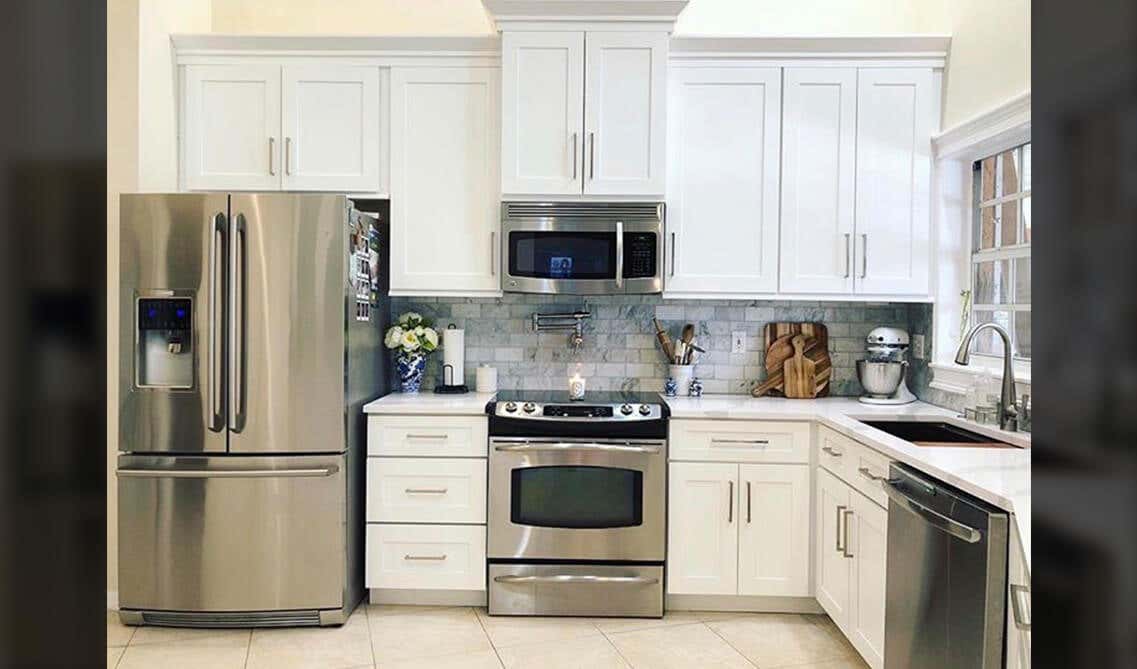 Are you looking for shaker style cabinet hardware that is transitional? Look no further than Lily Ann Cabinets. We offer a wide variety of transitional knobs and pulls that are perfect for any kitchen or bathroom. With so many options to choose from, you're sure to find the perfect style for your home. Transitional knobs and pulls are gorgeous and unique, we love the way they transform the space. What are you waiting for? Go check out our huge collection of knobs and pulls!
FAQ's
1. What hardware looks best on shaker cabinets?
This all depends on what shaker cabinet you choose and what you prefer!
2. How to install hardware on shaker cabinets?
Installing is easy and simple, this all depends on what shaker hardware you get. Giving your kitchen a brand new look can be done in no less than 15 minutes! If you need help with installation check out a video on youtube
3. What color hardware for white shaker cabinets?
Our chrome collection or brass/gold looks the best, it makes the kitchen and cabinets pop!
4. Where to put hardware on shaker cabinets?
You can put hardware on your cabinet door, or your kitchen drawers!