Are you planning a family home renovation? One of the most important rooms to consider is the bathroom. This is especially true when it comes to designing a bathroom for kids. After all, it should be a fun and inviting space that inspires creativity and imagination. In this blog post, we'll be exploring the top 5 kids bathroom ideas to help make your family home renovation as successful as possible.
1) Think About Storage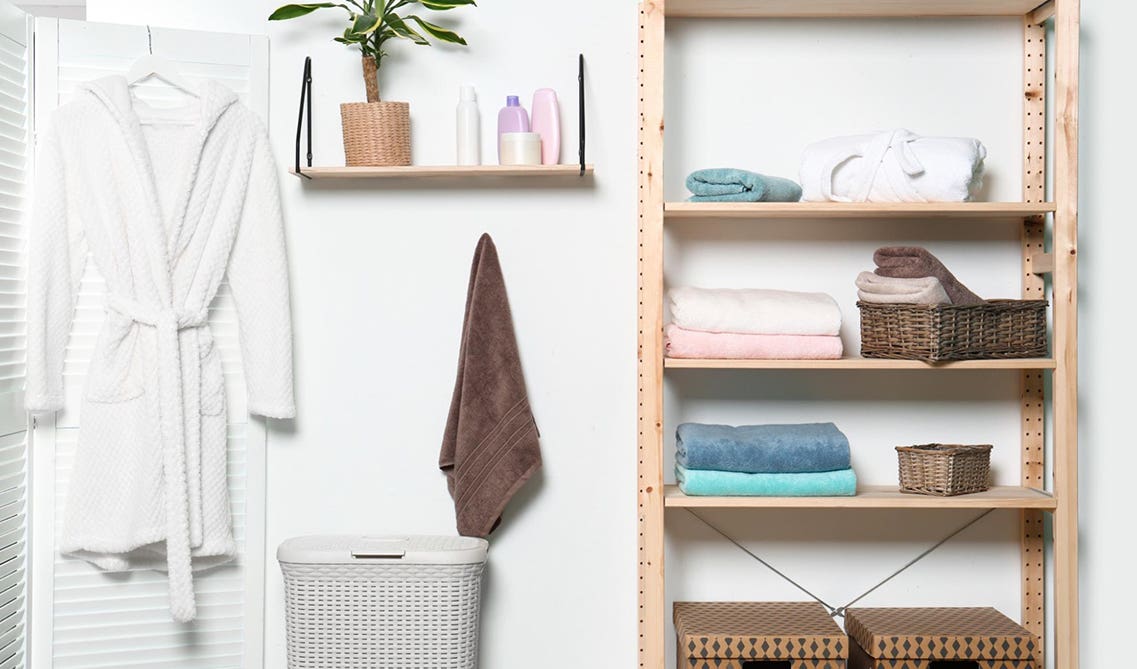 When it comes to designing a bathroom for kids, storage is key. It's important to ensure that everything is organized so that the kids can easily find what they need and keep their bathrooms tidy. Invest in storage solutions like shelves, cubbies, bins, and wall-mounted baskets to keep items like towels, soaps, lotions, and toys neat and organized. You can also use hooks for hanging washcloths, robes, or even small items like headbands and hair ties. With proper storage, you can make the most out of the limited space in a kids' bathroom.
Related: 18 Unique Modern Bathroom Ideas | Cabinets, Vanities + More

2) Go For Fun And Bold Colors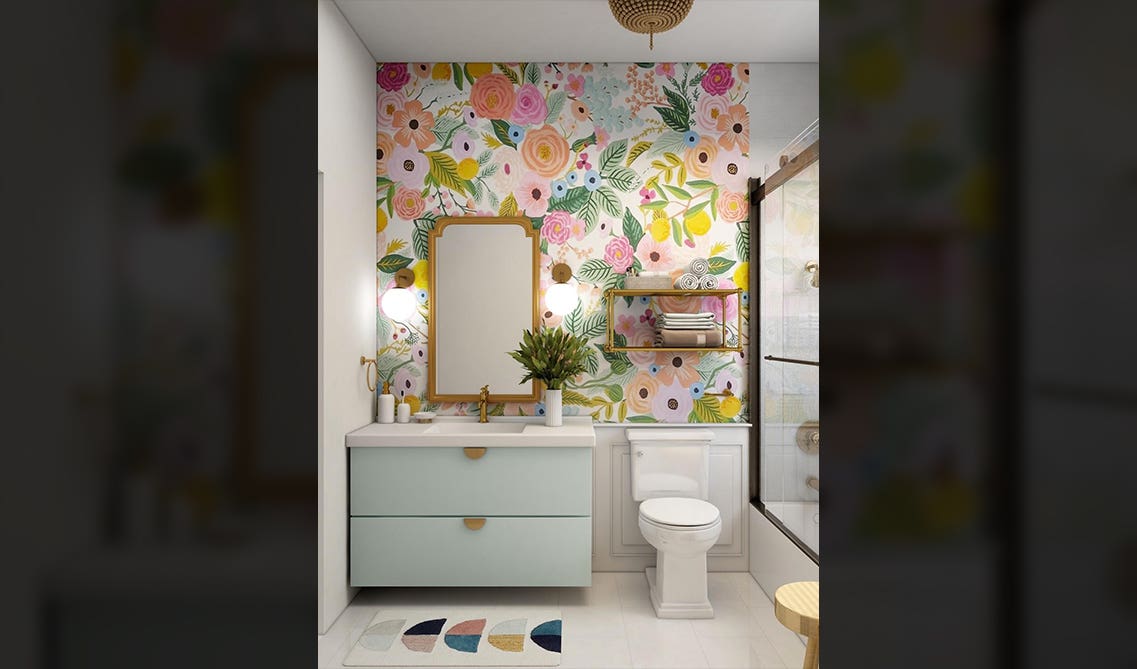 Don't be afraid to go bold and playful when it comes to the kids' bathroom. Bright and fun colors are sure to bring joy and cheer to any bathroom. They will also create a more inviting space for your children to feel comfortable. Whether you choose to paint the walls or use wallpaper, vibrant and bright colors are sure to bring a sense of fun and whimsy to the space. If you're looking for more subtle tones, consider light pastel shades that can still liven up the room without overwhelming it. And for those who prefer neutral tones, opt for lighter, calming hues like whites, beiges, and tans. Whatever your preference, adding some color can make a big difference in bringing life to a bathroom.
3) Use Wall Decals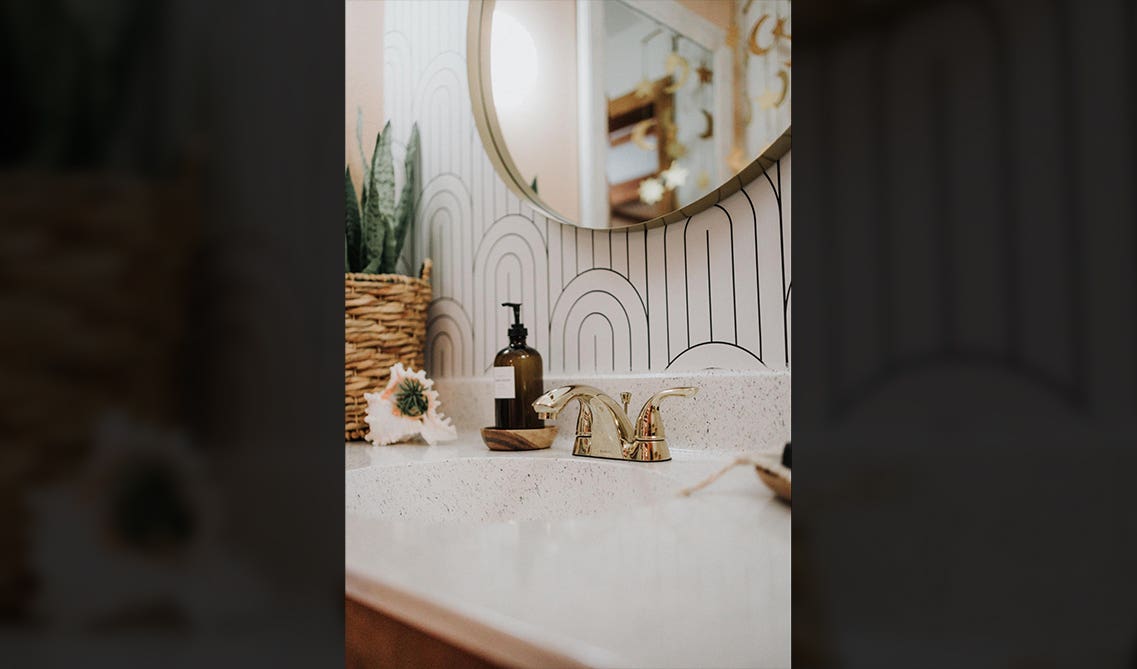 Wall decals are a great way to make your kids' bathroom fun and inviting. You can find an array of wall decals for your children, from fun cartoon characters to educational quotes. Wall decals are easy to install and can easily be removed without leaving any residue. Wall decals can be used to create a fun atmosphere in the bathroom, and can also add some educational value to the room. Plus, wall decals are very affordable and will help you save time and money when renovating your kid's bathroom. If you're looking for a quick and easy way to make your kid's bathroom look and feel more inviting, then wall decals may be just the solution for you.
4) Install A Small Sink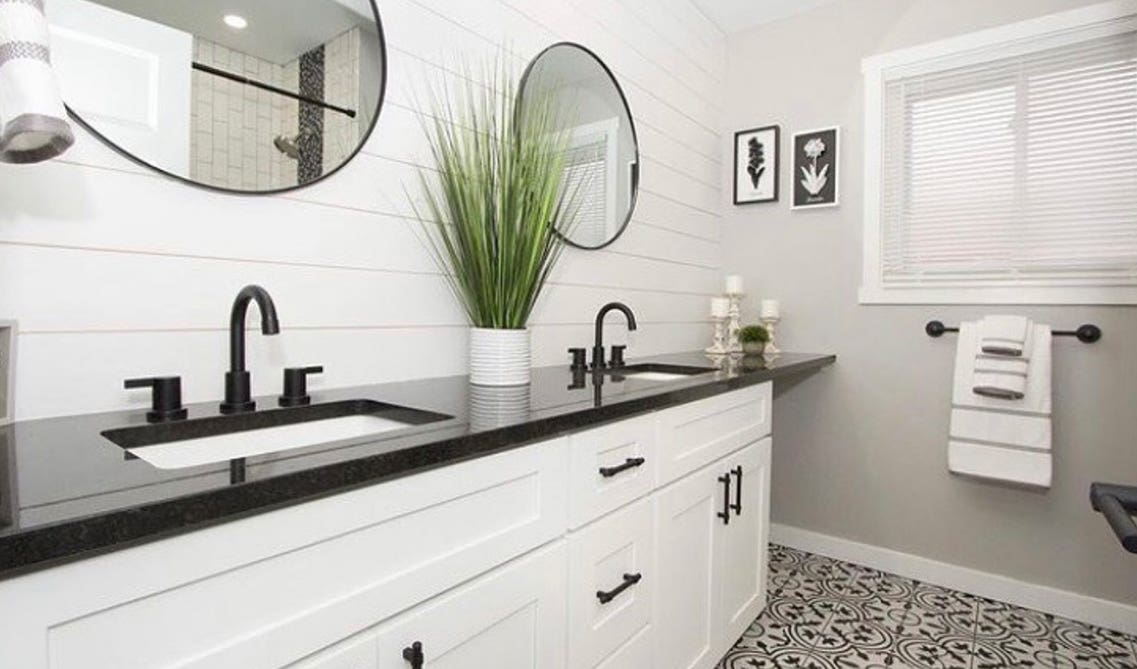 If your family home renovation includes a bathroom for your kids, you should consider adding a small sink. This will make it easier for them to wash their hands and brush their teeth. To keep things safe and child friendly, you can look for smaller versions of traditional sinks. They should also have a low profile that prevents splashing, but still looks stylish. When choosing the material of the sink, it is important to pick one that is easy to clean and durable. Porcelain, ceramic and stainless steel are all good options. Additionally, adding a single-hole faucet makes it easier for children to use. And don't forget to add a fun mirror above the sink – this will make the bathroom look even more attractive!
5) Keep It Simple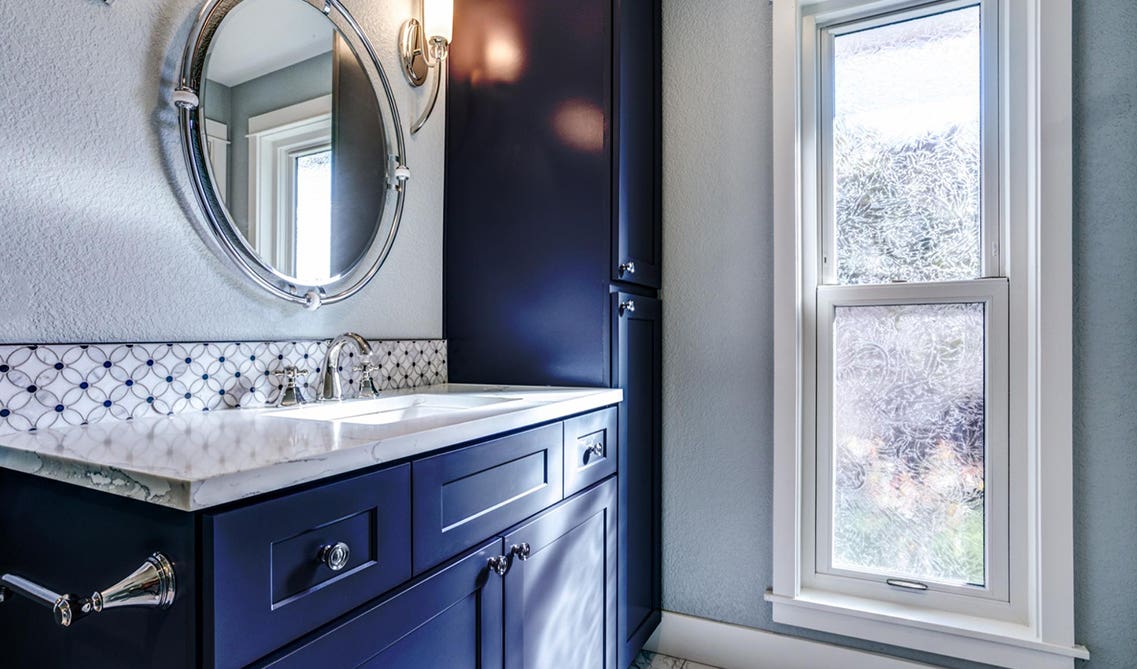 Keeping things simple and functional is often the best way to go. Choose functional, easy-to-clean fixtures, such as a single-handle faucet or a wall-mounted shower head. Pick neutral colors for the walls and flooring, and try to use light colors to make the space feel larger. Add a few colorful accents here and there for some personality, but keep it simple and minimal. Choose storage solutions that are easy for your kids to access, such as shelving, wall hooks, and storage baskets. And finally, add a few fun elements to make it a place that your kids will love, like a bath toy organizer or wall decals. With these tips, you can create a kid-friendly bathroom that is both practical and stylish.
We offer a wide selection of premium cabinetry, hardware, shelving, and more to help you create a Bathroom that stands the test of time. Pick from our large array of kitchen and Bathroom Cabinets. Our professional designers are on standby to work with you.
Planning a Bathroom renovation? Request a Free door Sample to see, feel and experience our cabinets in your home.