The kitchen is the heart of the home, but with all the cooking and meal prep that goes on in this space, it can quickly become cluttered and disorganized. If you're feeling overwhelmed by your kitchen cabinets, it may be time to take a step back and organize them. Here are some steps on how to organize kitchen cabinets: 
Step 1: Empty your cabinets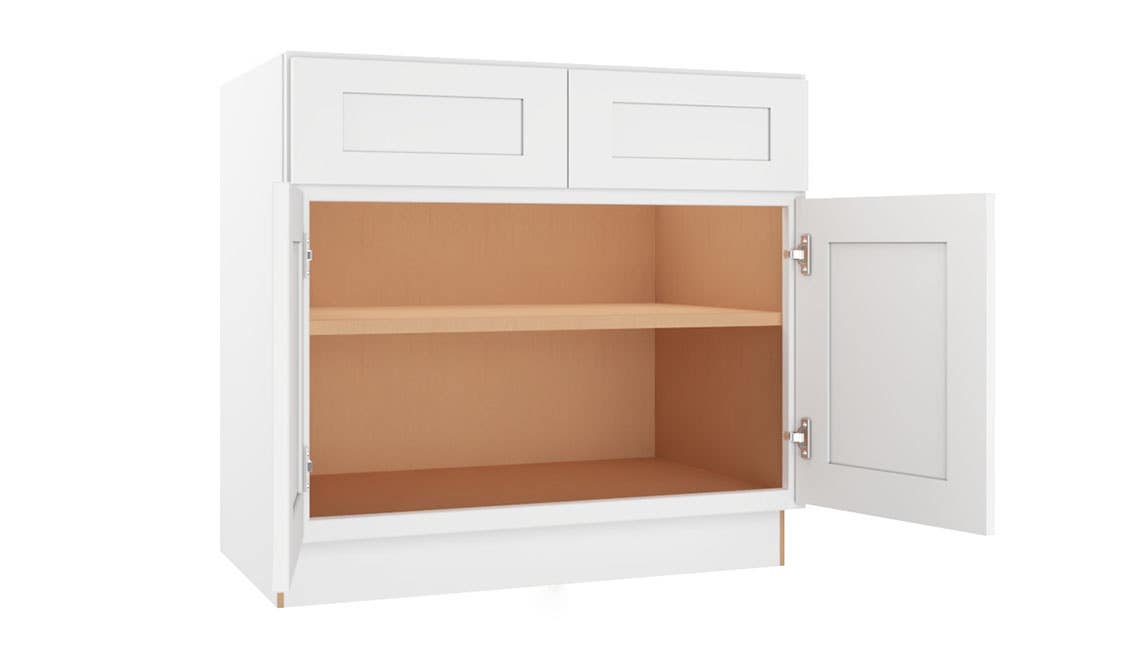 The first step in organizing kitchen cabinets is to empty them completely. Take everything out and place it on your countertop or kitchen table. This will give you a clear view of what you have and allow you to sort through your items. Once you have emptied your cabinets, you can review kitchen cabinet organization ideas on Pinterest or youtube! 
Step 2: Sort and declutter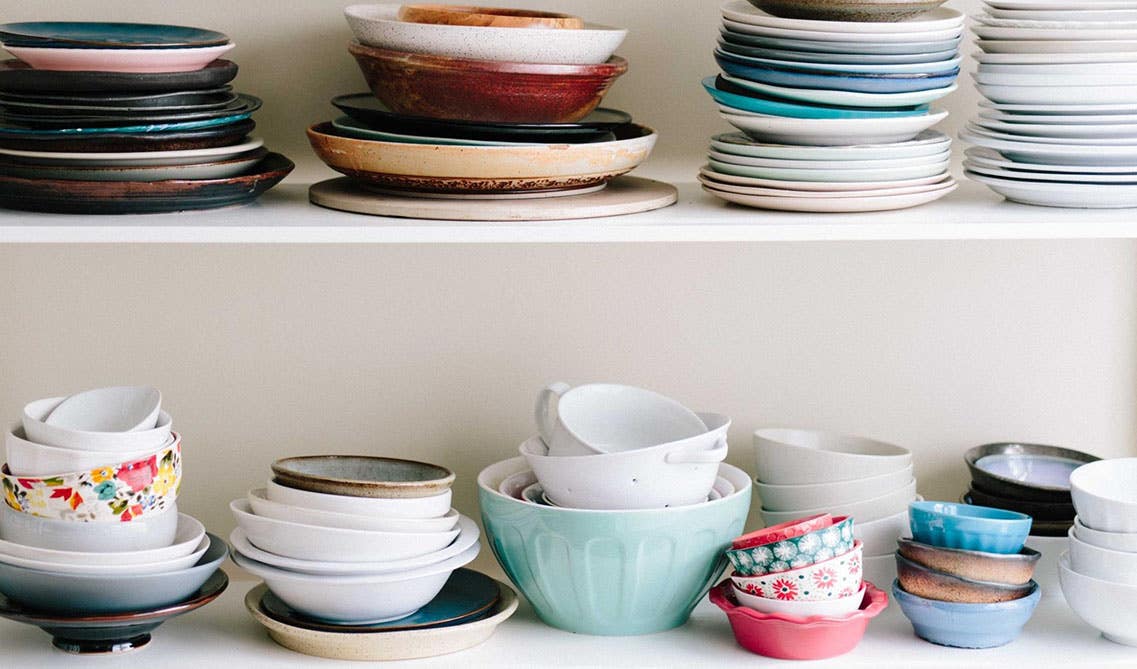 Once you have everything out of your cabinets, sort your items into categories such as dishes, glassware, pots and pans, food storage containers, etc. This is also a great opportunity to declutter your kitchen items. Be honest with yourself and get rid of anything that you haven't used in a while or that is broken. Once you have sorted through your dishes, you can begin cleaning your cabinets with a rag and a mixture of vinegar and warm water.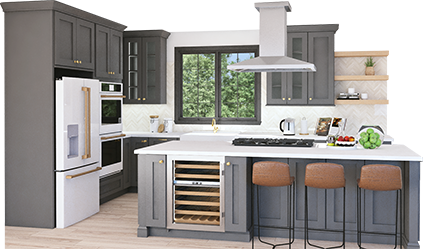 Get your FREE 3D kitchen design today!
Start Now
Step 3: Assess your storage needs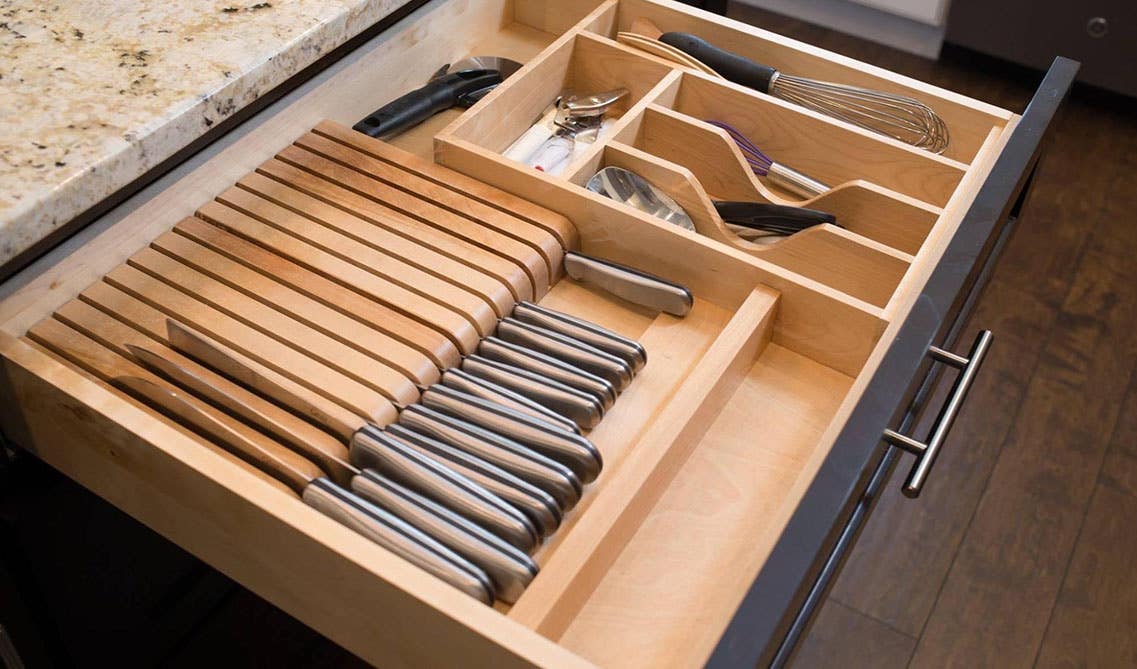 Before you start putting everything back into your cabinets, think about the best storage solutions for each category. For example, you may want to use a kitchen cabinet organizer to make better use of space or pull-out drawers for pots and pans. This is also a great time to think about what items you use most often and place them in easily accessible areas.
Step 4: Group similar items together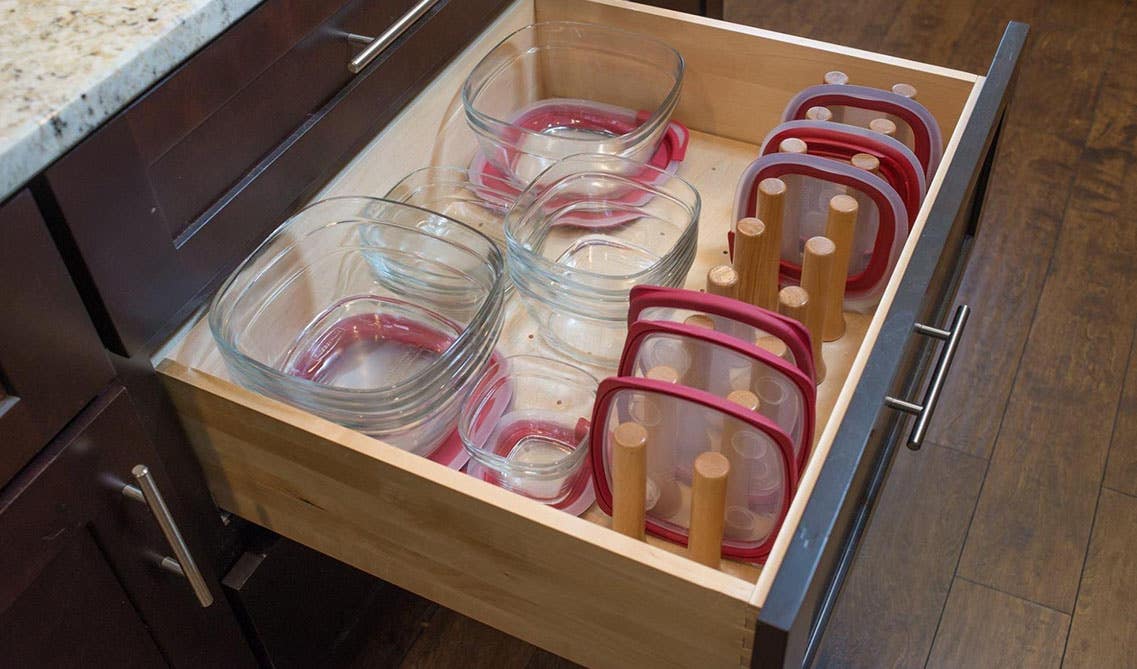 Group similar items together in the same cabinet or drawer to make it easier to find what you need. For example, keep your baking supplies in one area and your cooking utensils in another. This will also help you to see if you have duplicates of any items. For example, installing a spice rack can keep your spices completely organized and in one spot. 
Step 5: Use organizers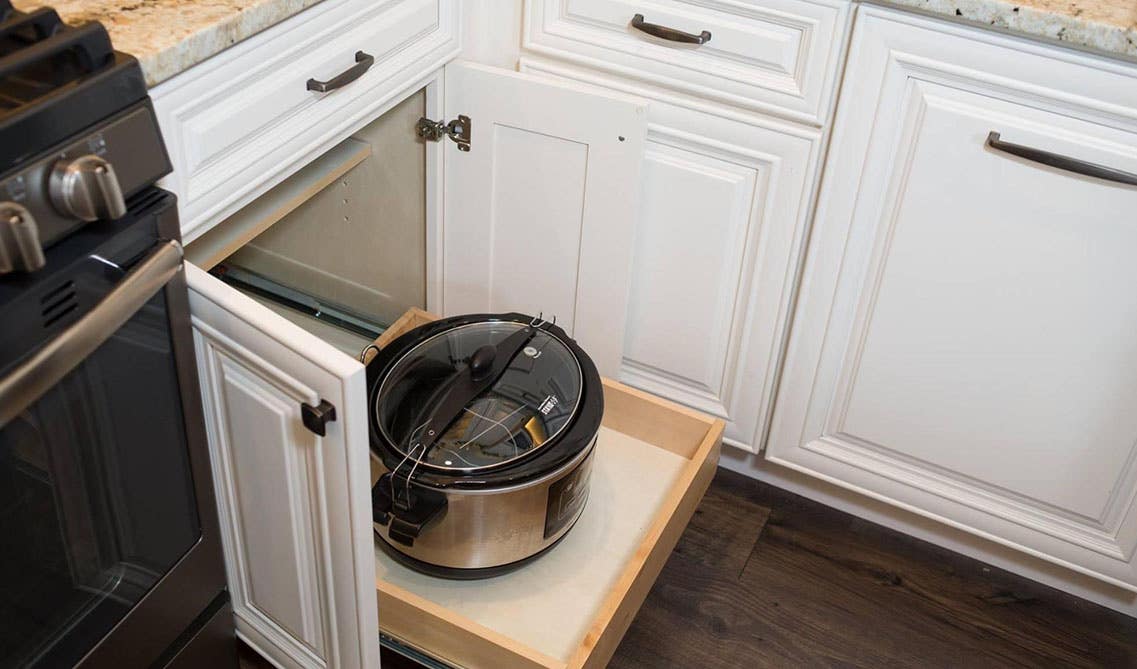 To help keep everything in its place, use organizers such as drawer dividers, shelf organizers, and other storage solutions. These can help you make the most of your cabinet space and keep everything organized. There are many kitchen cabinet organization ideas to choose from. 
Also read our blog: Explore 11 Clever Corner Kitchen Cabinet Ideas
Step 6: Label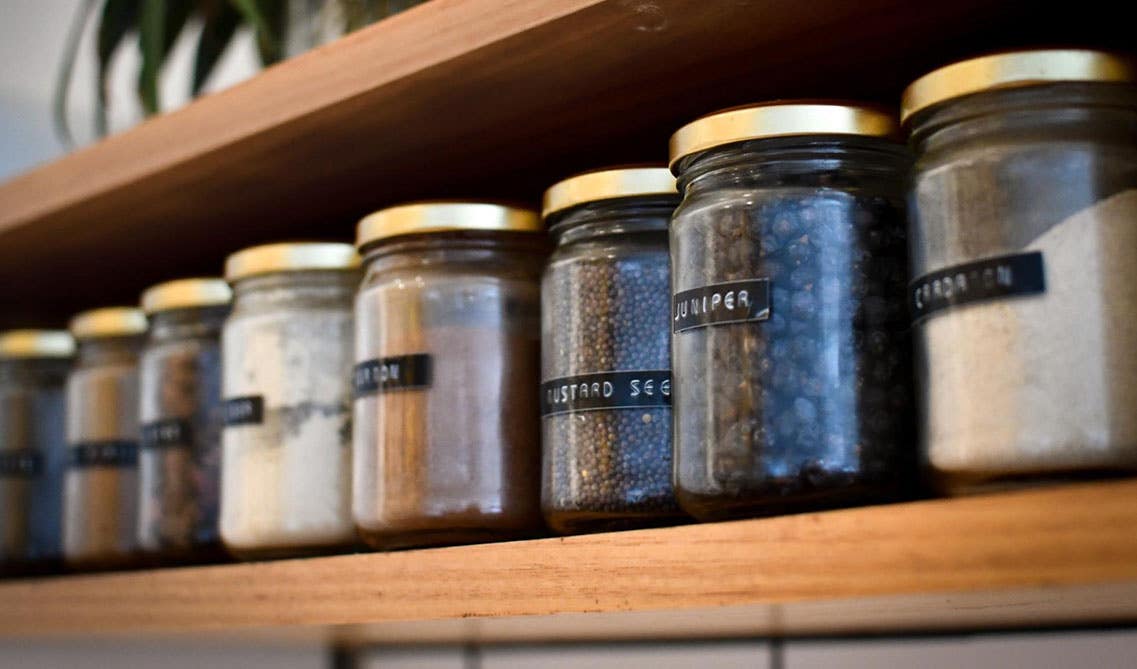 Labeling can be a helpful way to quickly find what you need. Use a label maker or adhesive labels to label your cabinets and drawers. This is especially helpful if you have multiple people using the kitchen and want to ensure that everything stays in its place. Labeling food items in the fridge after prepping is a good way to keep everything organized and in place so there is more room!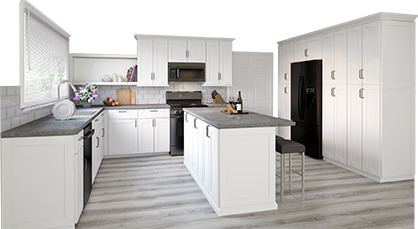 3D Kitchen Visualizer Tool
Bring your dream kitchen to life with our free kitchen visualizer!
Design Now
Step 7: Maintain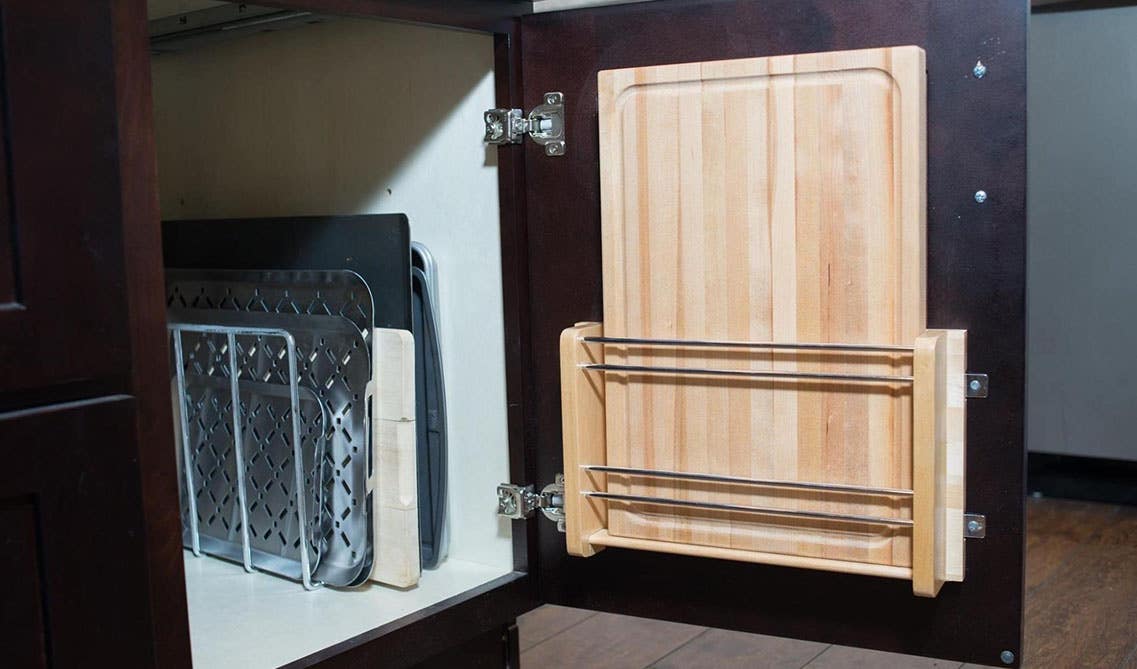 To maintain your organized kitchen cabinets, make sure to put things back where they belong after each use. This may take a little extra effort at first, but it will save you time and frustration in the long run.
Organizing your kitchen cabinets may seem like a daunting task, but with a little planning and effort, you can create a functional and efficient kitchen space that makes cooking and meal prep a breeze. By following these steps, you'll be on your way to a more organized kitchen in no time!
At Lily Ann, we are known for our innovative manufacturing processes, durable construction, and beautiful design. But it gets even better. We offer a huge selection of high-quality kitchen cabinet storage and organizers to make the most of your new Lily Ann cabinets or to add storage space to your existing cupboards and drawers. Get started today with a FREE 3D design! 
FAQ
1. How do you decide where to put kitchen cabinets?
Deciding where to put kitchen cabinets can be difficult, but Lily Ann Cabinets offers a FREE 3D design tool so our professional designers will help you through your entire design! 
2. How to organize pots and pans in kitchen cabinets?
Using a pot and pan pull-out drawer is needed. It keeps your pots and pans organized and easy to find when cooking. 
3. How to organize dishes in kitchen cabinets?
Organizing dishes in kitchen cabinets can be hard but not with Lily Ann's organizers. You can place your dishes in a pots and pan pull-out drawer and equip your kitchen with a lazy susan for appliances such as your toaster. 
4. Should the dishwasher be on the left or right of the sink?
Your dishwasher should always be right next to your sink. Depending on who washes the dishes the most it should be on the side on which their dominant hand is.