If you're trying to figure out how to choose knobs and pulls for kitchen cabinets, you should start by deciding what your needs are. For example, you might want to know how to choose the right knobs and pulls for drawer cabinets, or you might want to know how to choose the right knobs and pulls for pantry cabinet doors. Below are tips on how to choose the right knobs and pulls for kitchen cabinets no matter what your specific needs happen to be.
What style are your cabinets?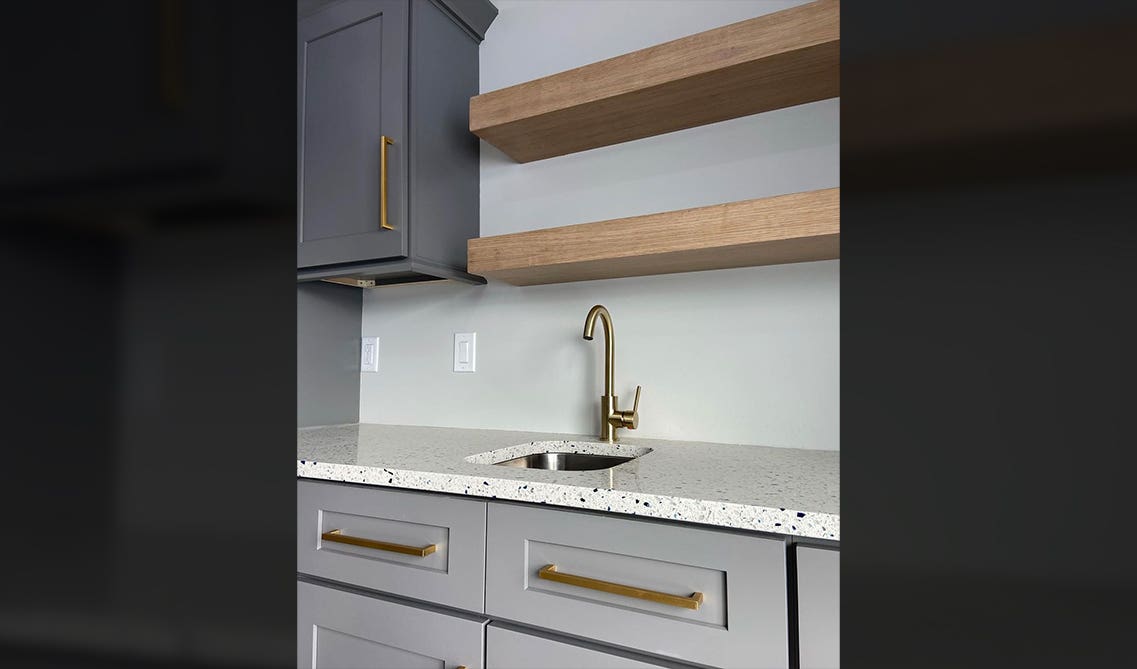 If your cabinets are a shaker style, you'll want to use contemporary kitchen knobs that match the cabinet fronts. They come in different shapes, colors and sizes, but the most popular color is satin brass. Stainless steel knobs and pulls for kitchen cabinets are also a good choice as they match with any color/ style of cabinet.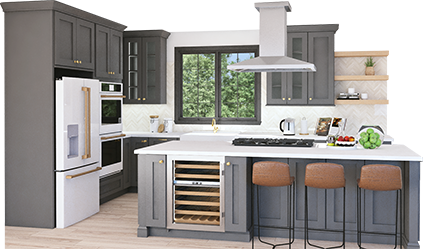 Get your FREE 3D kitchen design today!
Start Now
What color are your cabinets?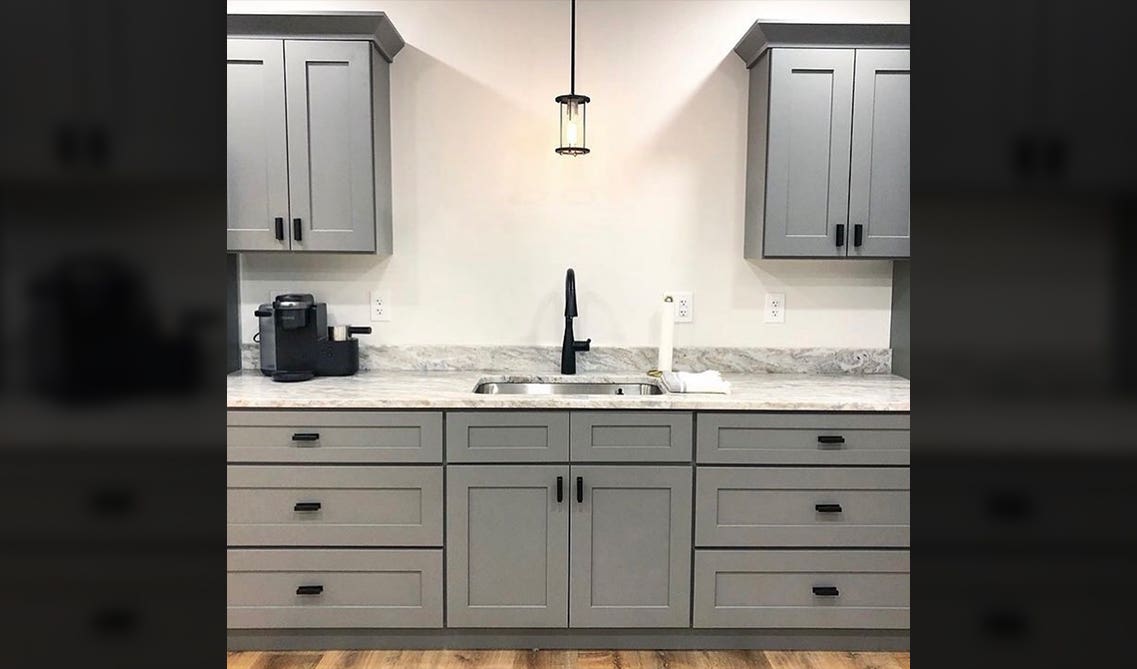 The first thing to consider when you are deciding on the knobs or pulls for your kitchen cabinets is what color your cabinets are. If they are white, you may want to go with either a stainless steel knob or a bronze pull. If they are stained wood, try going with a brass knob or silver pull. Grey-colored cabinets pair well with black and stainless steel hardware. You can't go wrong with whatever you choose, as long as it fits your kitchen's personality.
Also Read: Premium Shaker Cabinets Hardware Designs

Stainless Steel Hardware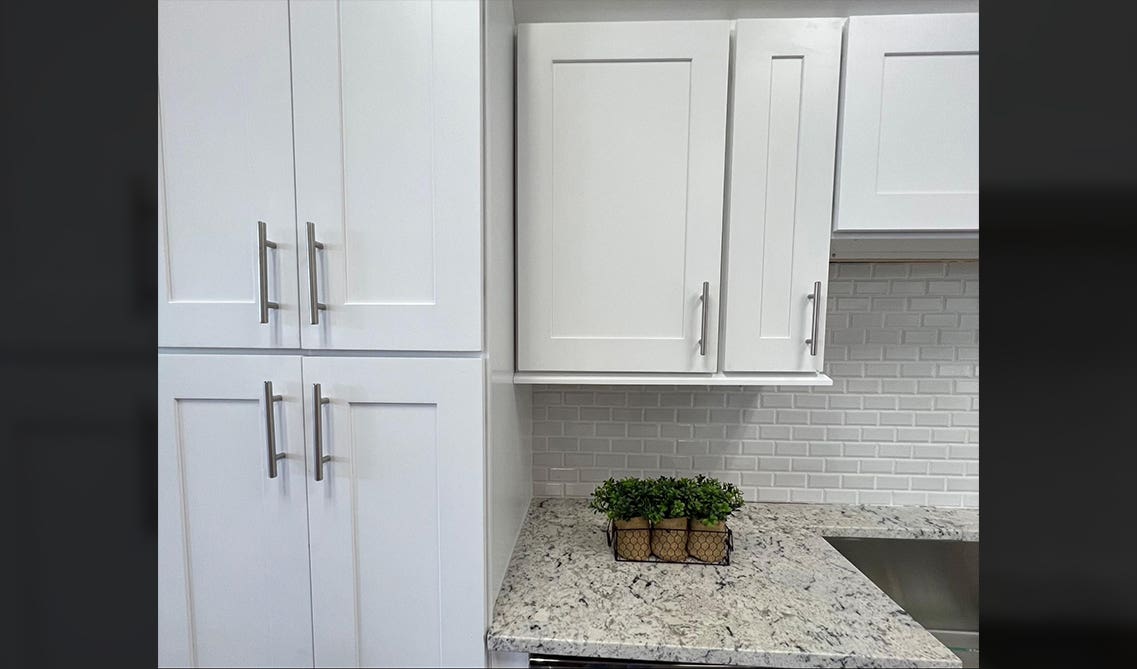 Stainless steel knobs and pulls for kitchen cabinets are often used in commercial kitchens because of their durability, but there are a number of other features that can come into play when selecting these types of cabinet hardware. Dimensions need to be taken into account; make sure the hardware is proportionate to the size of your kitchen space. Some homeowners will prefer a rustic look in their cabinetry, which makes the traditional style stainless steel fittings the perfect option
Bronze Hardware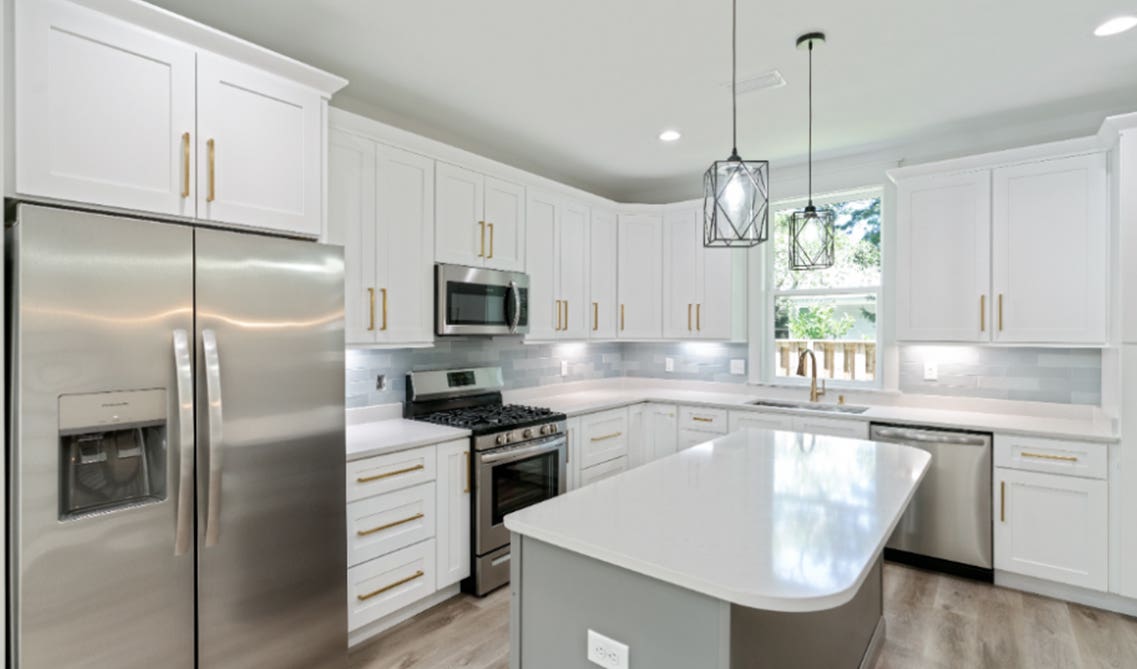 Choosing the right cabinet hardware will have an impact on the look and feel of your kitchen. It can be hard to know where to start when it comes to finding the right knobs or pulls. You may want something that matches the color of your cabinets, or you might want something more modern, like bronze cabinet hardware. Bronze cabinet hardware is an extremely popular choice in 2022, it adds a pop of color to the space.
Also Read: Guide to Choosing Cabinet Hardware

Black Hardware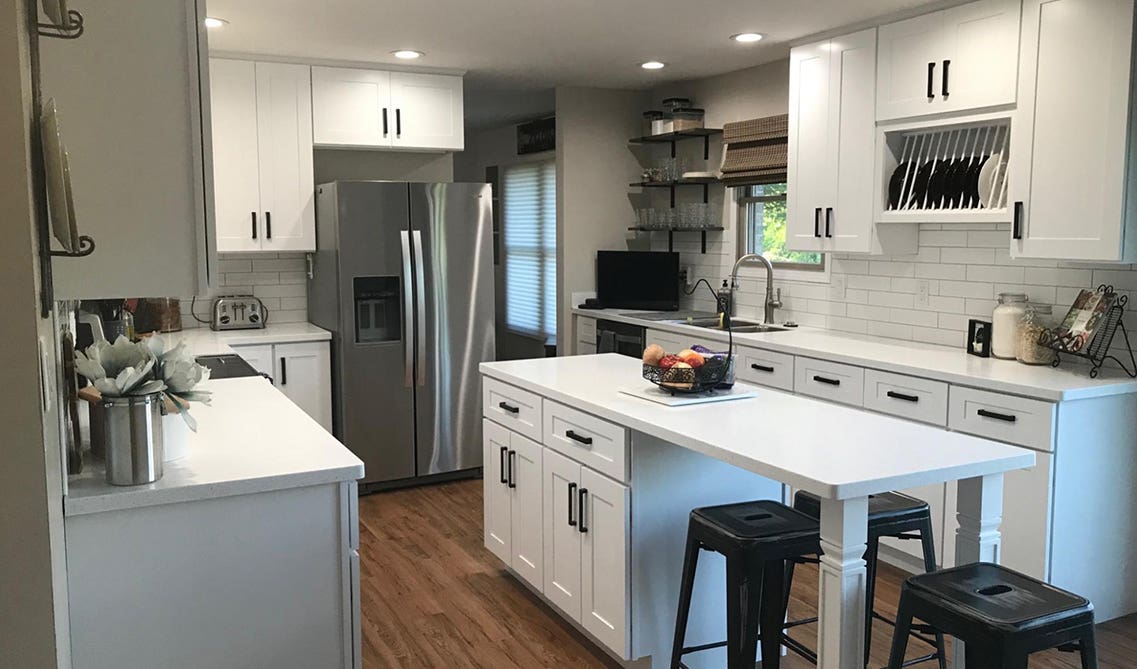 Black cabinet knobs and pulls can look sleek in a modern kitchen. For example, the use of black pull handles on white cabinets makes the kitchen look contemporary. Black knobs and pulls for kitchen cabinets also look great with grey cabinets.
Do you want a uniform look or a mix of styles?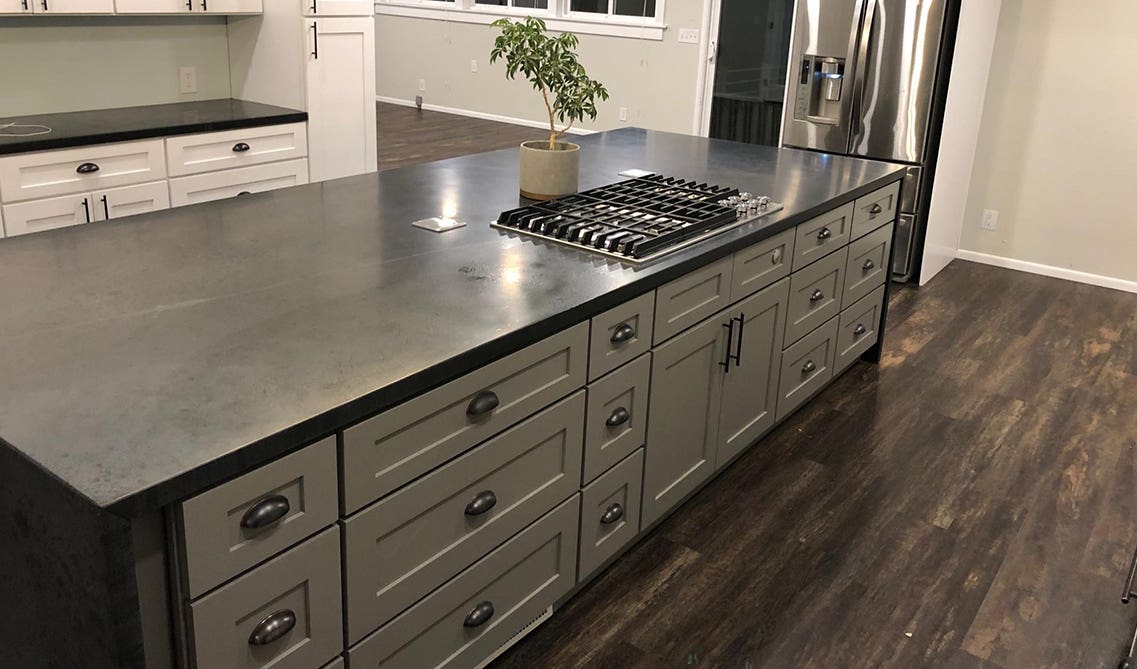 The type of hardware you use on your kitchen cabinets will depend largely on the style of your kitchen. A transitional-style kitchen is more likely to have a mix of styles and colors. Traditional kitchens typically have uniform hardware. They are most often made from white ceramic, brass, nickel or stainless steel. If you want an authentic traditional look in your kitchen, don't be tempted by those faux finishes that try to make cast iron look like brass.
Also Read: How To Match Cabinet Hardware with Kitchen Decor

What is your budget?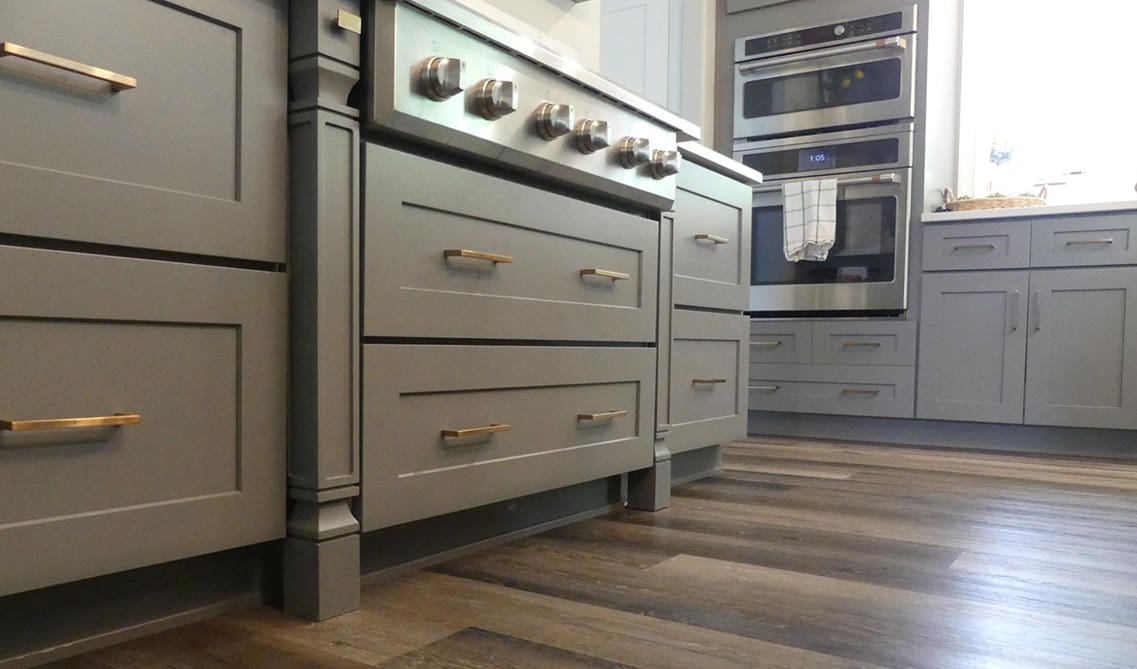 The cost of kitchen knobs and pulls will depend on the material you choose. Stainless steel knobs and pulls might be more expensive than other ones, but they are usually of higher quality. They will also match your stainless steel appliances better than any other type of knob or pull. Brass kitchen knobs and pulls are perfect if you want a traditional look in your home. They also won't put a dent in your wallet since Lily Ann Cabinets offers the best prices.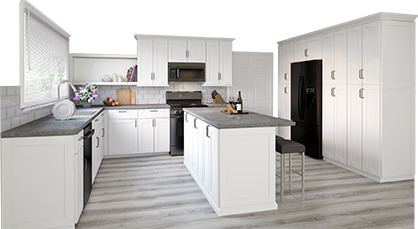 3D Kitchen Visualizer Tool
Bring your dream kitchen to life with our free kitchen visualizer!
Design Now
The Sleek No Knob look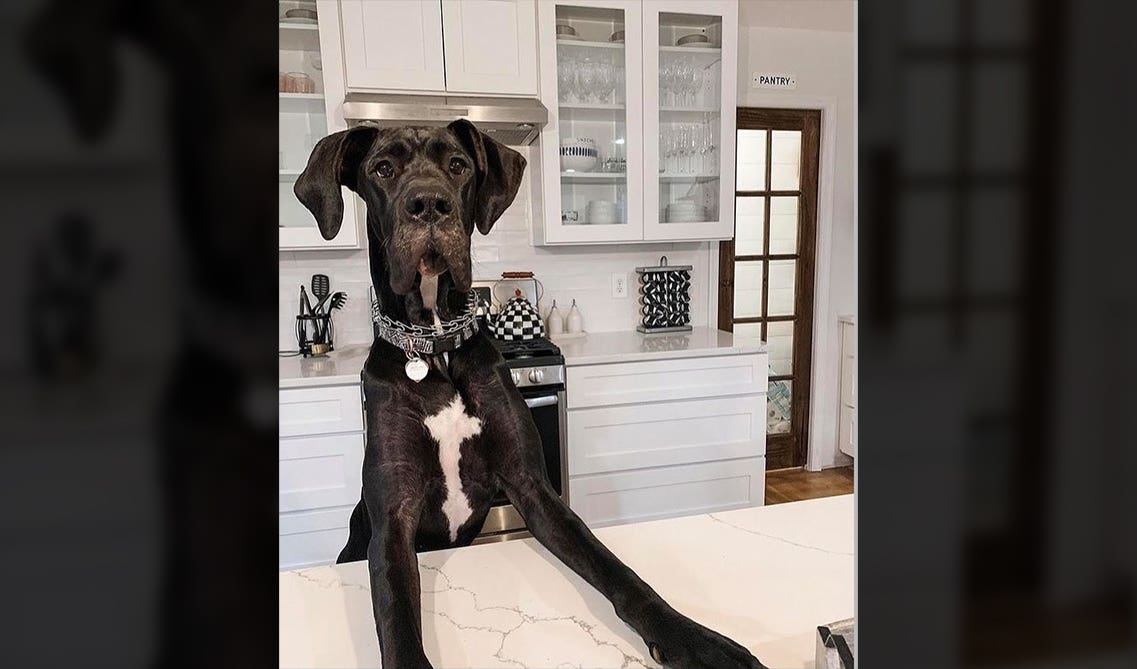 Whether you just do not like the look of knobs, or you don't want to spend the extra cash, the no knob look is on the rise. It gives off a sleek look, and allows the cabinet to be the main focal point in your kitchen. Lily Ann Cabinets, Summit Shaker White cabinet has a hidden groove on the back to allow you to achieve the no knob look while still having somewhere to open your cabinet.
FAQ's
1. Should kitchen cabinets have knobs or pulls?
Both are perfect for the kitchen however it is all about preference.
2. How to choose cabinet hardware?
It depends on what style of hardware you want for your home, it will give your kitchen personality.
3. How do I modify kitchen cabinets and drawers?
You can easily get your cabinets customized with Lily Ann Cabinets.
4. How to install handles on cabinets?
Watch this video to learn more about installing knobs and pulls