A kitchen renovation can be quite costly. According to Forbes, the average amount a homeowner invests into their kitchen remodel ranges from $13,000 to $40,000. In this blog post, we will dive into the factors that influence the price tag of a kitchen remodel, provide an overview of the expenses involved, and offer insights to help you plan your budget effectively.
Set A Realistic Kitchen Budget:
Determine how much you are willing to spend on your renovation. We are here to help you project and allocate your funds accordingly. It is crucial to factor in potential contingencies and unexpected expenses. Here is a kitchen remodel cost breakdown of the expenses you might see when pursuing your next kitchen renovation.
| | | | |
| --- | --- | --- | --- |
| Total Budget | $25,000 | $50,000 | $100,000 |
| Cabinets and Hardware: 30% | $7,500 | $15,000 | $30,000 |
| Labor: 20% | $5,000 | $10,000 | $20,000 |
| Countertops: 10% | $2,500 | $5,000 | $10,000 |
| Flooring: 7% | $1,750 | $3,500 | $7,000 |
| Mechanical Components: 7% | $1,750 | $3,500 | $7,000 |
| Appliances: 8% | $2,000 | $4,000 | $8,000 |
| Finishing Touches/ Misc.: 18% | $4,500 | $9,000 | $18,000 |
These are just some of the top categories you could find yourself spending your kitchen renovation budget on. This is why it's important to go into your renovation with set goals, a set budget, and a plan on how you can make your dream kitchen come to life without breaking the bank.
Kitchen Size and Layout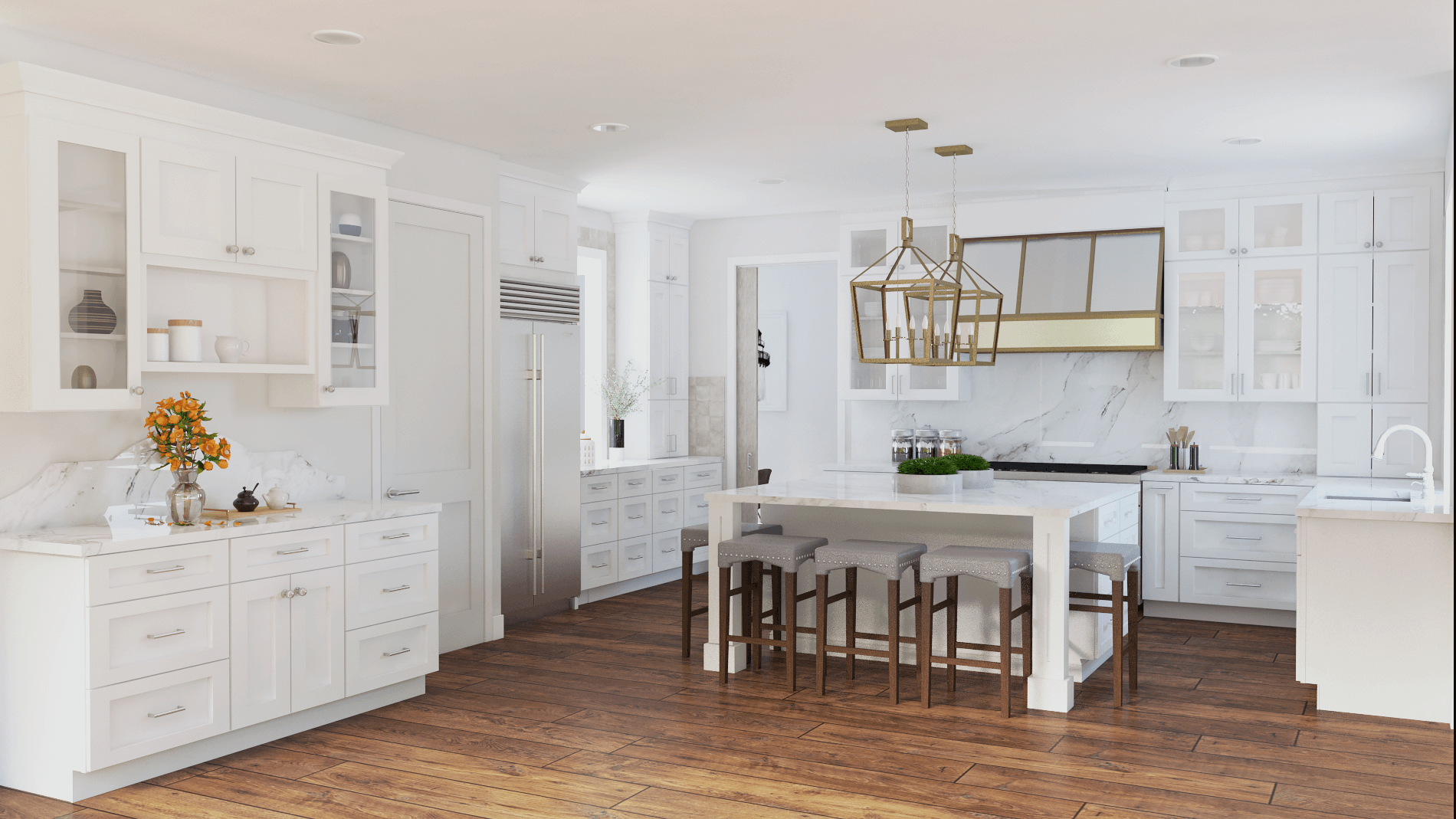 The size and layout of your kitchen directly impact the overall cost. A larger kitchen typically requires more materials, such as cabinets, countertops, and flooring, which can significantly increase expenses. Complex layouts may also necessitate additional plumbing and electrical work. The cost of kitchen remodels may also vary depending on your location and the specific materials and labor you use. That means your kitchen renovation cost breakdown could look a lot different than the one above.
Read More: Kitchen Cabinet Dimensions Size Guide
Basic Renovation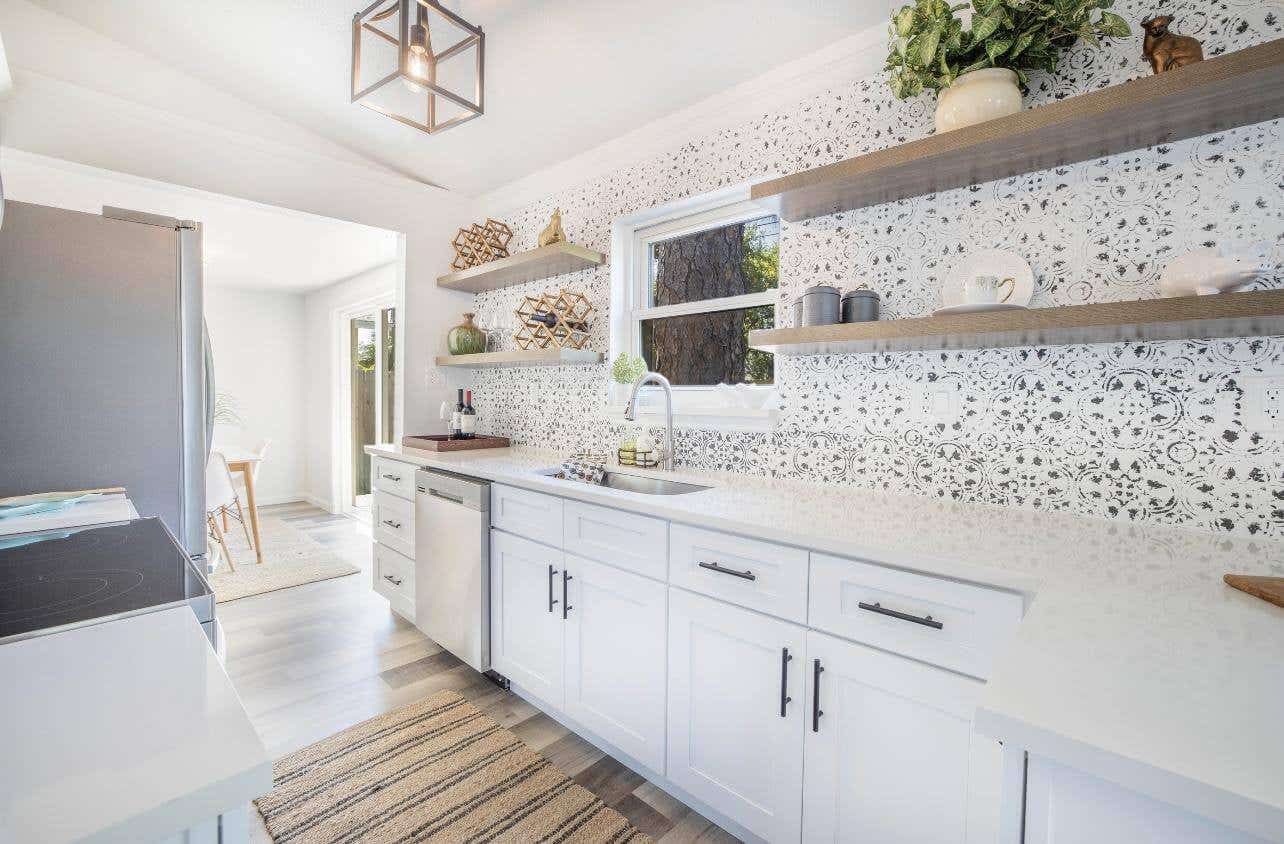 For a small-scale renovation involving cosmetic updates, such as painting, refacing cabinets, and replacing fixtures, you can expect to spend around $10,000 to $20,000.
Mid-Range Renovation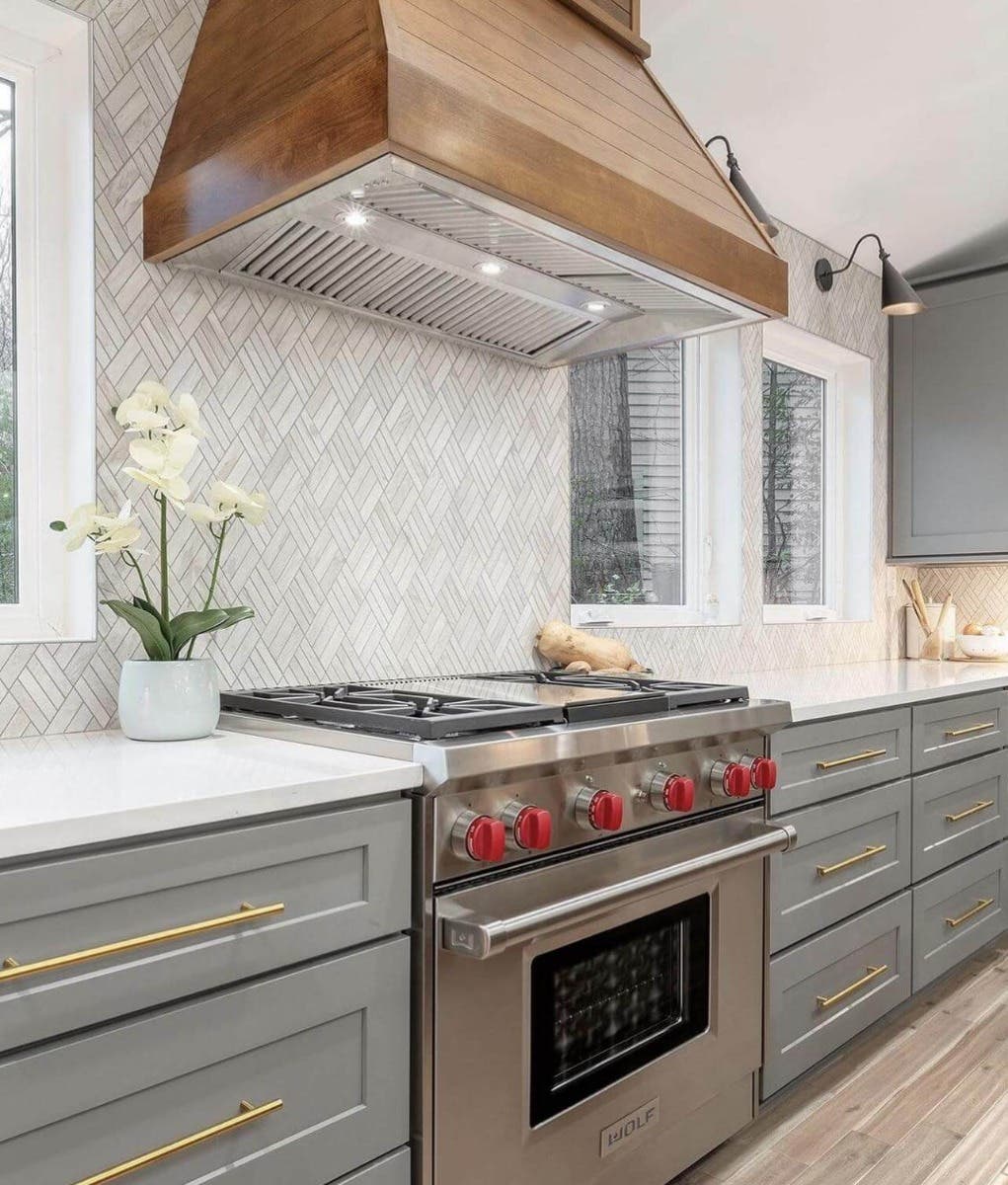 A more comprehensive renovation, including new cabinets, countertops, appliances, flooring, and possibly minor layout changes, will likely range between $20,000 and $50,000.
High-End Renovation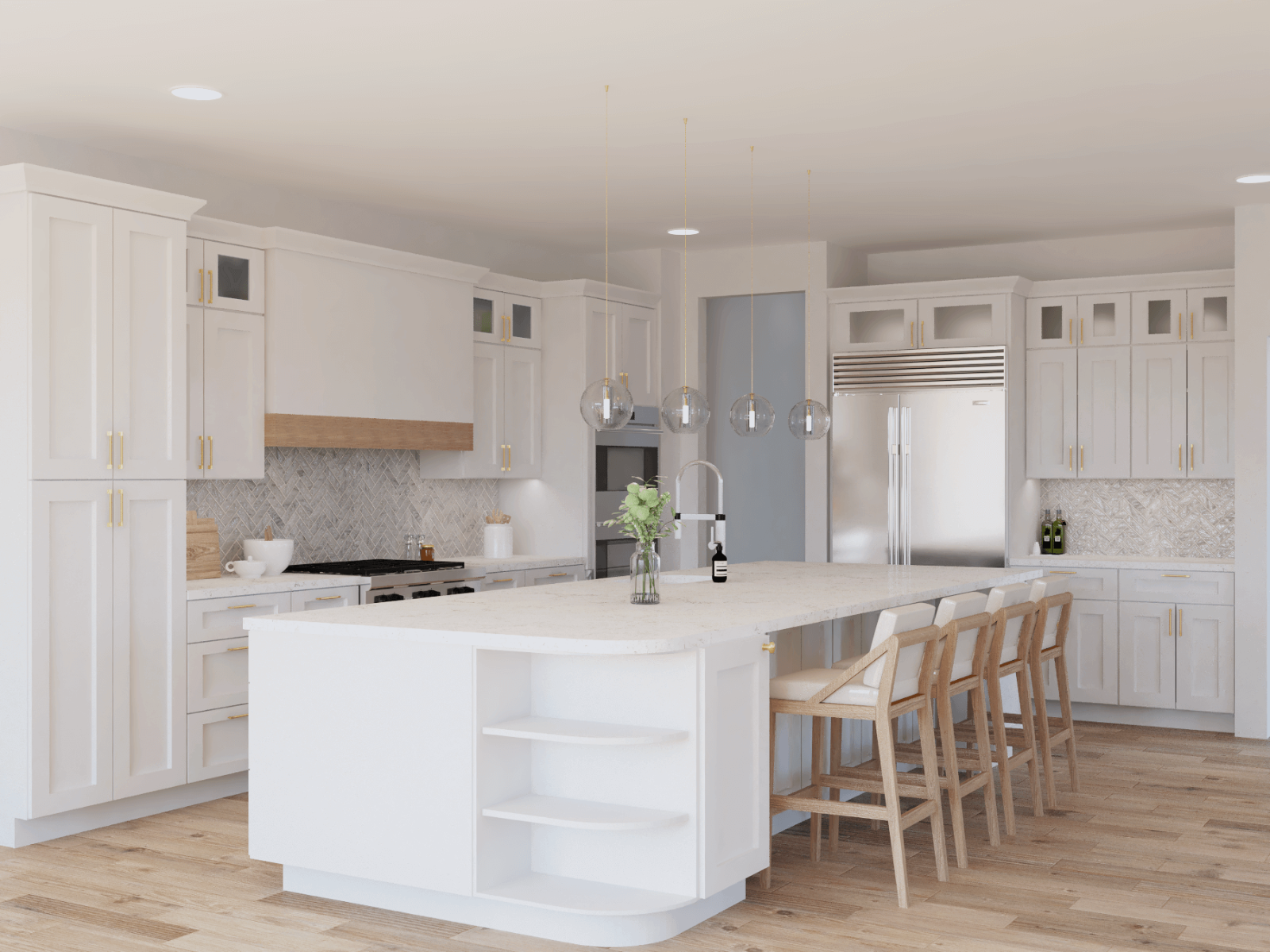 If you desire top-of-the-line materials, luxury appliances, custom cabinetry, intricate tile work, and a complete redesign, be prepared to spend upwards of $50,000. High-end renovations can easily surpass the $100,000 mark, depending on the level of customization and premium features.
Tip: Here we have a blog on Budget a Kitchen Remodel in 6 Easy Steps a remodel!
Cabinets & Hardware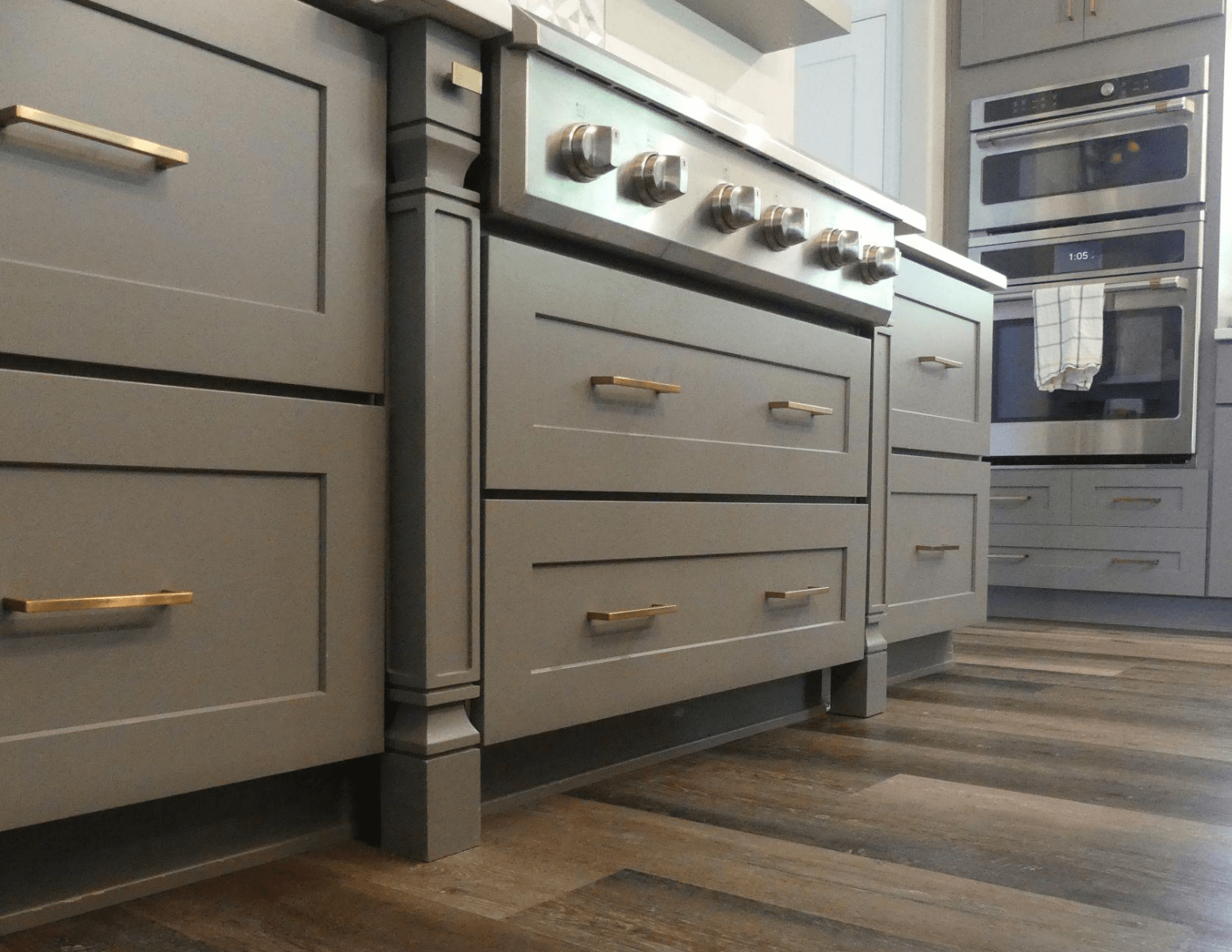 With Lily Ann Cabinets you can expect to save up to 50% off big box stores. With premium quality cabinetry and other amazing features, Lily Ann Cabinets is a solid choice when it comes to renovating any space. These cabinets will be sure to save you money on your budget allowing you to put your money towards other important kitchen necessities. Lily Ann Cabinets also offers endless hardware options. They offer different finishes and styles to choose from.
Countertops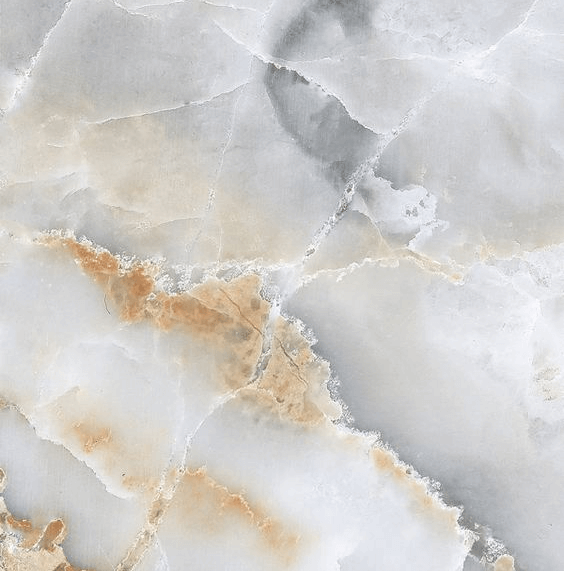 Countertops come in a variety of materials, each with its own price range. While the average countertop installation costs between $1,900 and $4,200, certain options like stainless steel or quartz can exceed $10,000 due to the expenses associated with materials and labor.
With such a wide range of countertop materials and styles available, it's easy to feel overwhelmed. When considering your options, it's important to note that laminate is the most budget-friendly choice, while marble tends to be the most expensive.
Flooring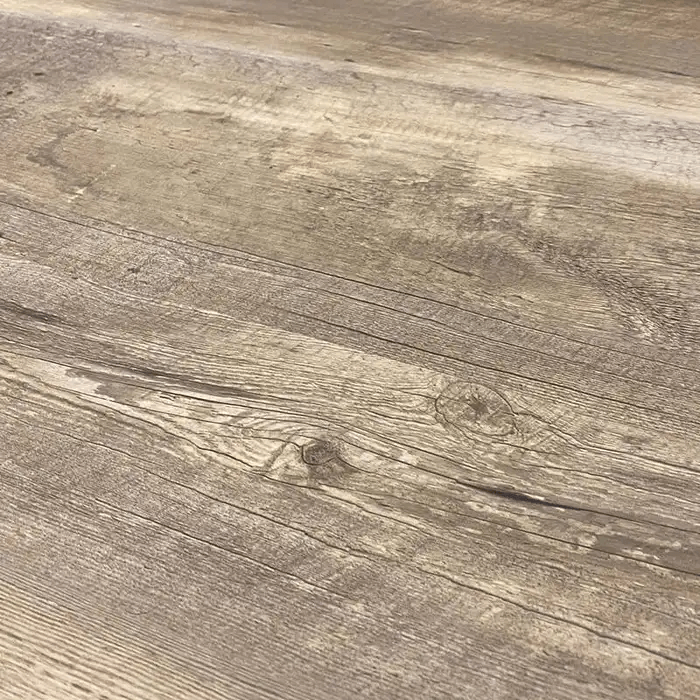 For significant kitchen renovations, it is common to opt for new laminate or tile floors. The cost of this upgrade can range from $1,000 to $7,000, depending on the size of the kitchen. There are various cost-effective options for kitchen flooring materials, such as Lily Ann cabinets SPC flooring. This alternative can help you achieve your desired aesthetic while staying within your budget.
Appliances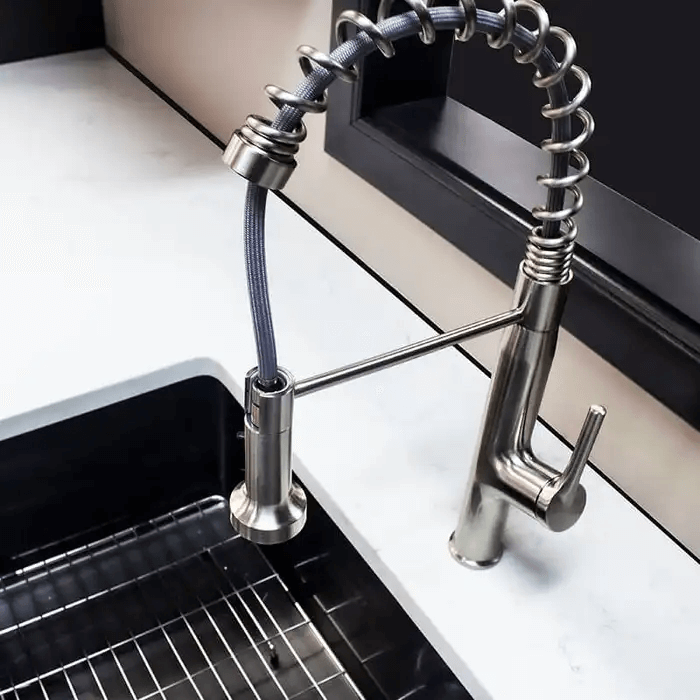 When constructing a new kitchen, several factors come into play, including dishwashers, sinks, faucets, refrigerators, microwaves, cooktops, ovens, range hoods, and other appliances. The prices of these items can vary significantly, ranging from under $100 to $5,000 or even more, depending on the specific item. It is important not to overlook how much appliance installation will cost, which typically falls between $120 and $270 and should be factored into your budget.
Related: How to Match Cabinets and Appliances in Your Kitchen
Start DIY Projects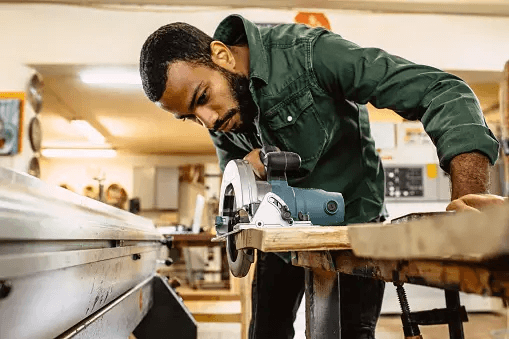 Whether you are handy with tools or a first-time DIY-er, you can take on projects in your remodel that can save you time and money. Doing tasks like woodwork or painting yourself can typically be half the price of what you would spend if professional contractors were hired. This will limit your overall kitchen makeover costs, and teach you new skills along the way.
Also, if your project includes replacing cabinetry, you don't have to spend more to have the company install the cabinets for you because here are Lily Ann Cabinets, we offer a variety of ready-to-assemble cabinets. RTA cabinets are perfect when you are wanting to cut costs for your kitchen renovation because we've developed a proprietary dovetail assembly process that results in a much more durable cabinet, while simultaneously ridding the cabinet of unsightly metal hardware. We also offer metal clip assembly cabinets as a more affordable option. We want to help you stay true to your kitchen renovation budget while helping you achieve the kitchen of your dreams.
Renovation Tips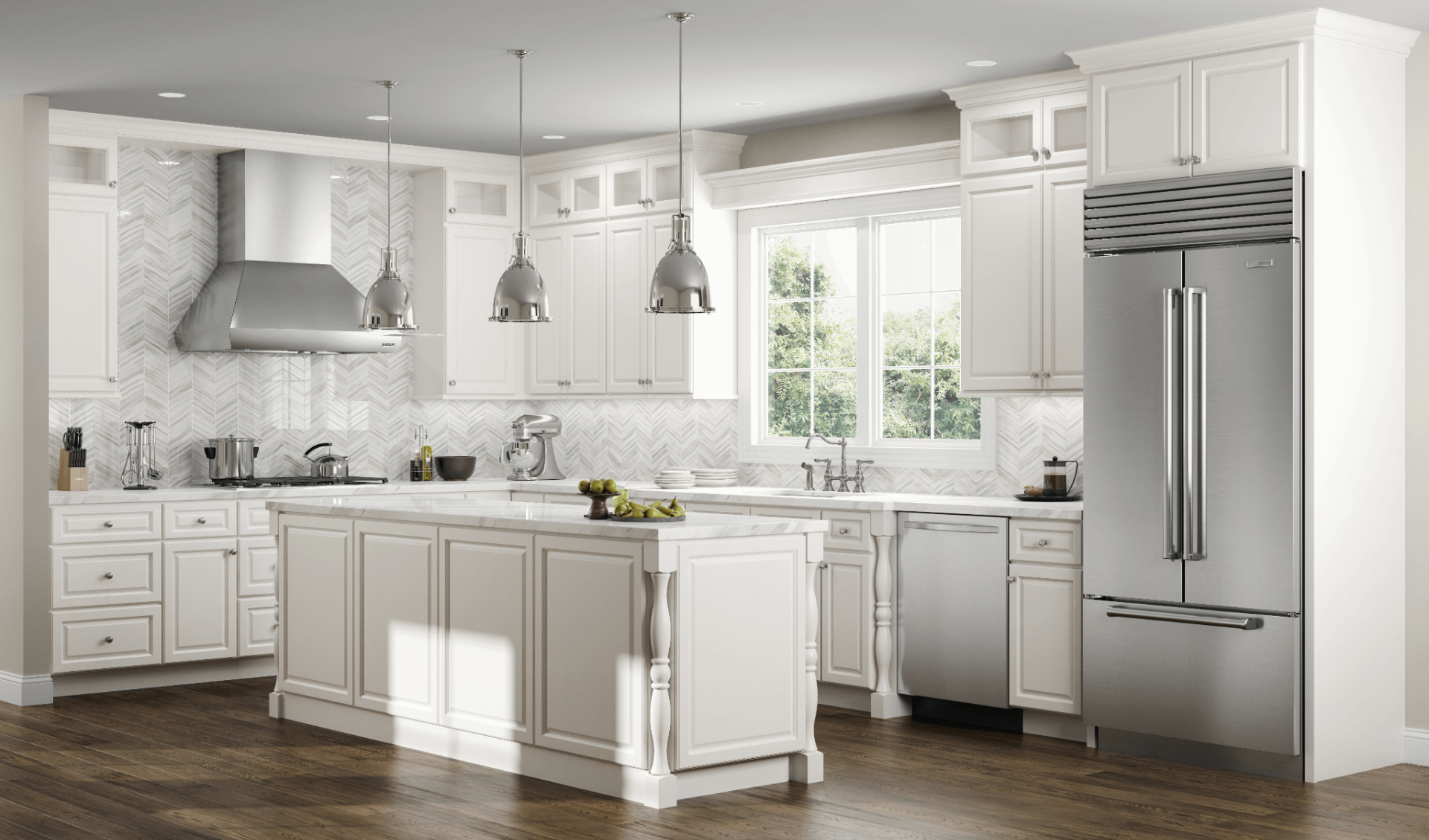 Doing a kitchen renovation yourself doesn't have to be scary when you have plenty of options and resources that will help you along the way. If you aren't sure that you can take on a project by yourself, YouTube is a DIY treasure trove. Even TikTok has become a great resource for how-to videos on home renovations. These video platforms allow you to watch and learn from amateurs trying to figure it out or seasoned professionals that can walk you step by step through a project.
Kitchen Cost Estimator
We have made calculating your budget for your kitchen remodels that much easier by creating our Lily Ann Cabinets Kitchen Remodel Cost Estimator! In a few simple steps, you will have an accurate estimate of the cost of your kitchen remodel. All you have to do is give us the estimated total value of your home and then select a percentage of your home value you'd like to devote to the kitchen to estimate the budget breakdown.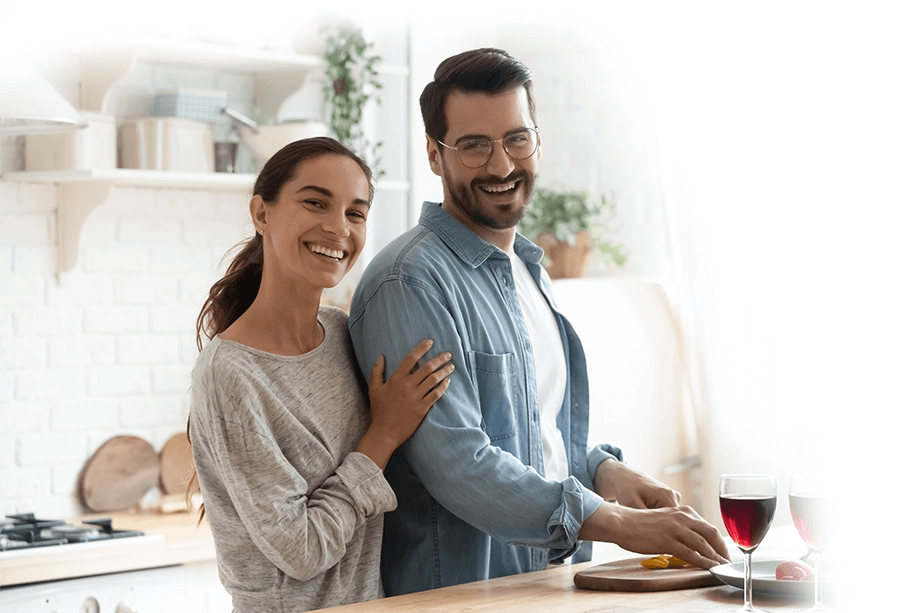 Kitchen Cost Estimator
Calculate budget for your kitchen remodels
Calculate Your Budget
Don't spend more than you have to on your kitchen renovation project! Contact Lily Ann Cabinets today to get a free quote and design! Let us help make your kitchen dreams come true.
FAQs
1. How to reduce the cost of kitchen remodel?
a. Integrate DIY projects like painting yourself can be a simple and fun way to reduce costs.
2. What is the average cost of a galley kitchen remodel?
a. To provide a rough estimate, a galley kitchen remodel typically ranges from $15,000 to $40,000 or more.
3. How do you calculate the cost of a kitchen remodel?
a. Check out Lily Ann Cabinets Kitchen Remodel Cost Estimator!
4. Is a kitchen remodel worth the investment?
a. If homes with upgraded kitchens are highly sought after, a remodel could give your property a competitive edge when it comes to attracting potential buyers.