Lily Ann has made it easier than ever to build your dream kitchen! By using both our Lily Ann Cabinets app and the BILT app you can design a 3D kitchen and assemble your Lily Ann Cabinets both with ease. 
Here is your step-by-step guide to using both the BILT app and Lily Ann Cabinets app to help you best plan and create your new kitchen.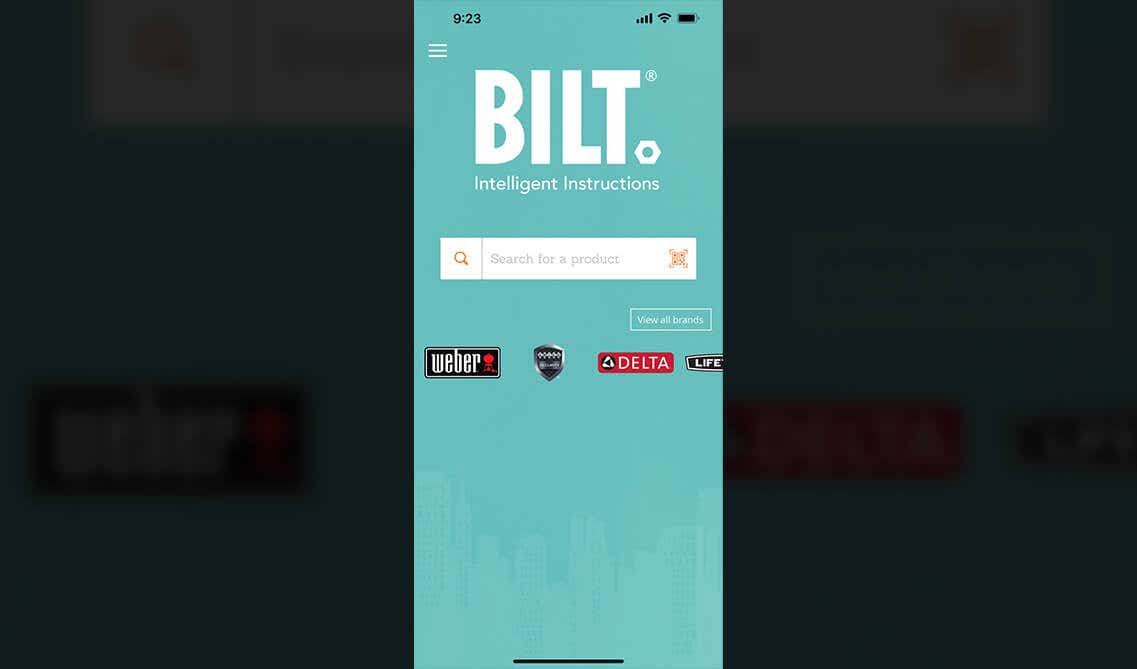 Using the BILT app
1. Download the app:
To get started with the BILT app, you must first download it from the app store. You can download it from both the Apple and Google Play stores.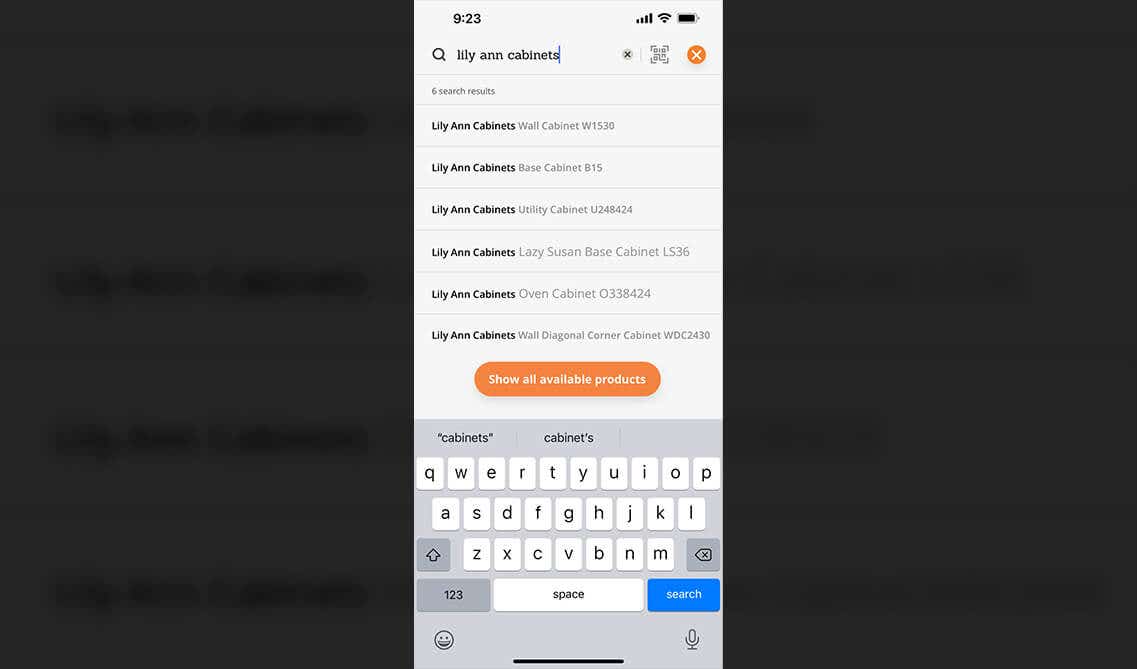 2. Search for Lily Ann Cabinets:
Once you have downloaded the app, you will be instructed to search for a product. Using the search bar type in "Lily Ann Cabinets."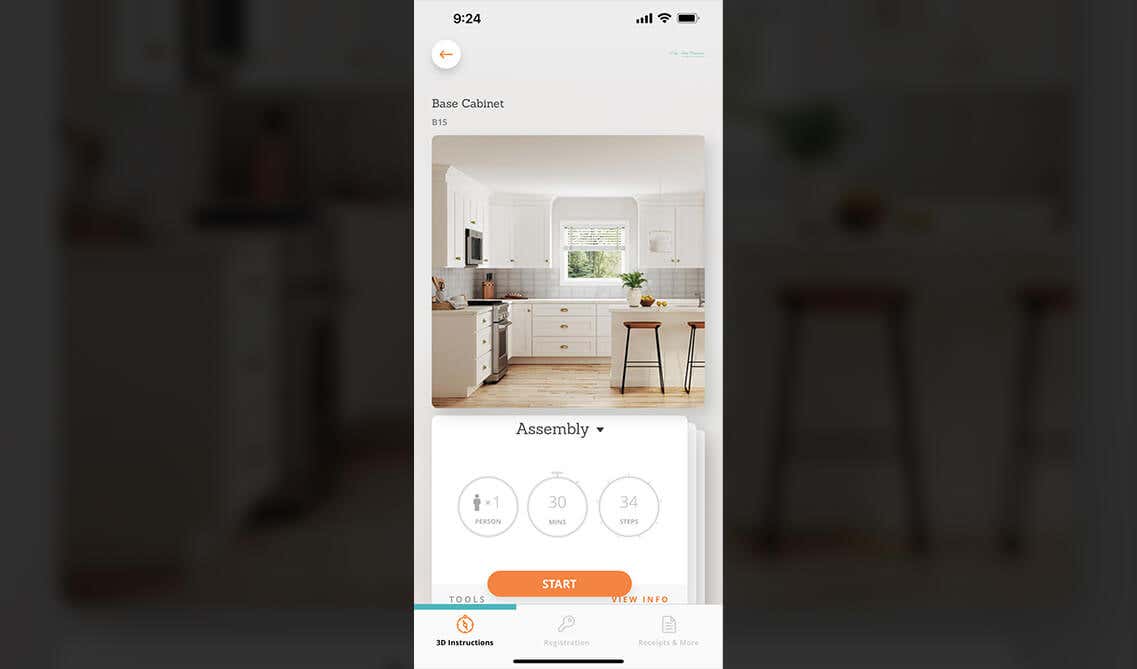 3. Select your desired cabinets type:
Select from the various styles of cabinets including wall cabinets, base cabinets, utility cabinets, lazy susan base cabinets, oven cabinets, and diagonal wall cabinets. 
You also have the option to scan a QR code to better determine which type of cabinet you intend to use.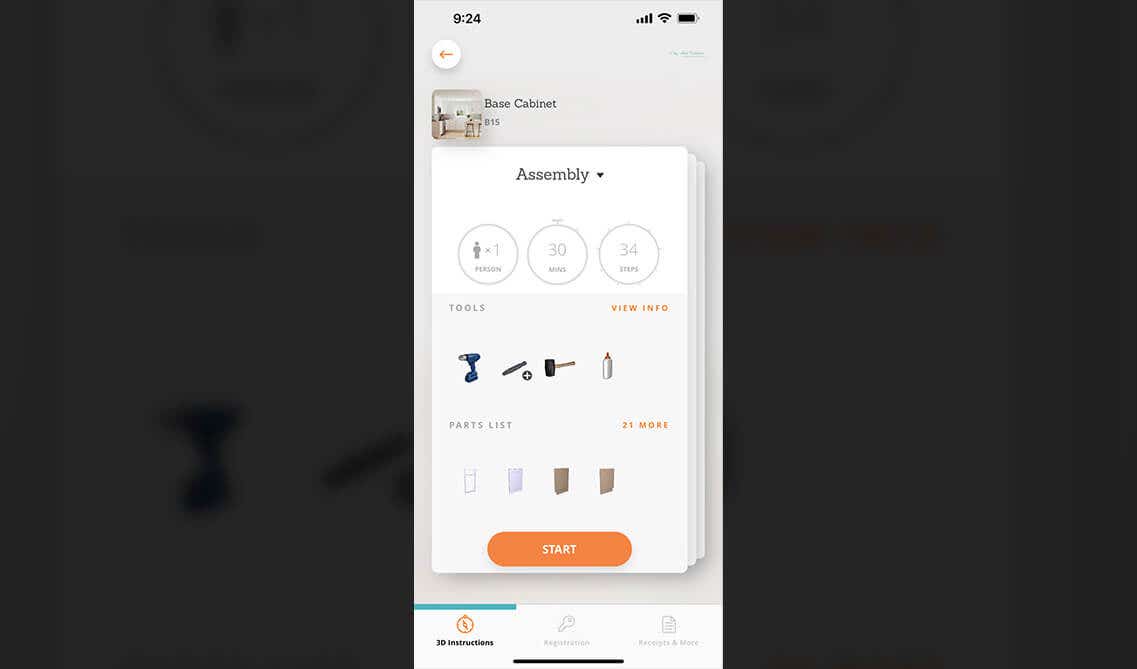 4. Access the assembly instructions to assemble your cabinets: 
Each type of cabinet comes with unique assembly instructions. 
These instructions include the number of people needed, the time it will take to complete, the number of steps required, the tools needed, and a list of parts. 
These instructions can be found by clicking the "start" button.
5. Use the assembly instructions:
These instructions come with interactive models depicting how to install Lily Ann Cabinets. You will first see a 3D visual of your cabinet. 
From here click on the orange arrows to proceed with the instructions. These instructions are narrated making them very convenient and accessible. 
You can also click on various parts of the visual to get a written description. 
Other Information About the BILT App 
The BILT app is meant to provide users with interactive and reliable instructions. This means that each company that is featured within the BILT app provides BILT with instructions on how to assemble their products. These instructions are vetted by the companies that supply them and will be sure to aid with your assembly. 
The BILT app is also free and will remain this way because it generates customer satisfaction, reduces difficulties with assembly, and aids customer support due to its detailed instructions. Overall it is a resource that not only benefits the customer, but also the company, making it an advantageous tool.
Using the Lily Ann Cabinets app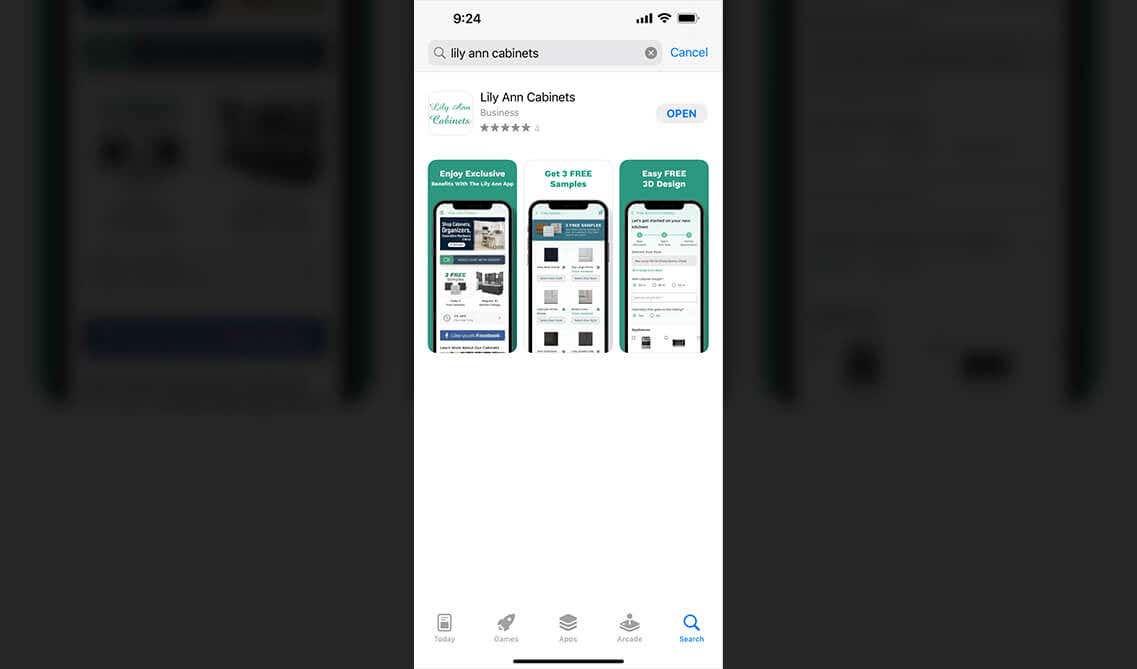 1. Download the app:
To get started with the Lily Ann Cabinets app you must first download it from the app store. You can download it from the Apple and Google Play store.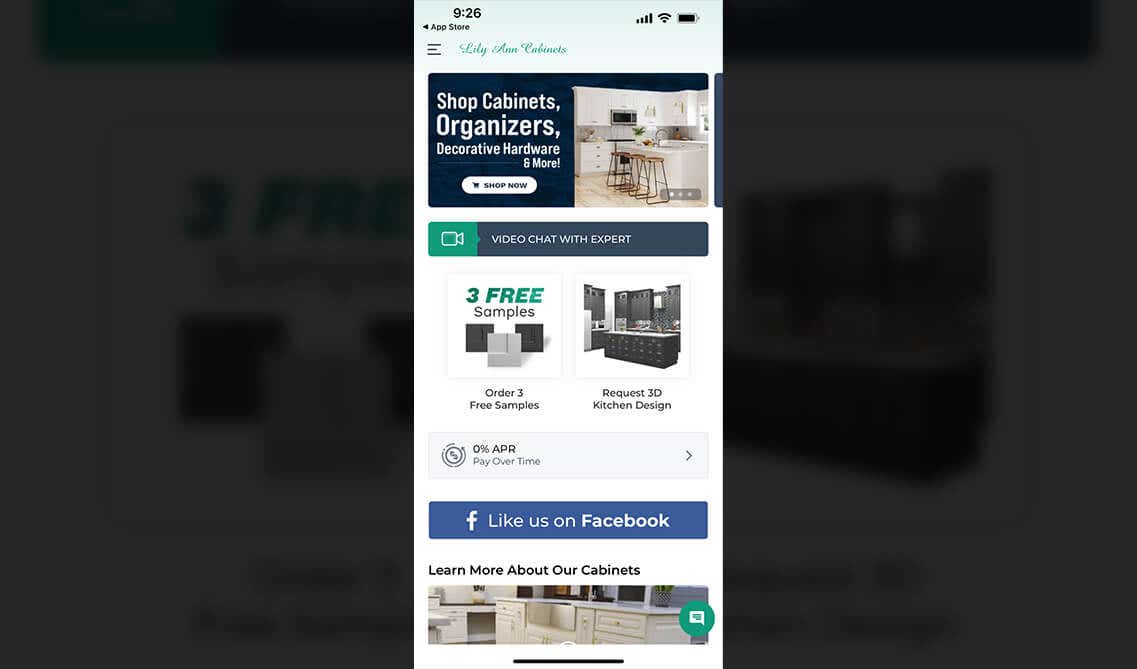 2. Navigate to the "Free 3D Kitchen Design" Tab: 
Once you download the app, navigate to the "Free 3D Kitchen Design tab." You can find this tab by clicking on the upper left corner of your screen and selecting from the range of options. 
3. Input your information: 
You will be asked to input your first and last name, email address, phone number, street address, and how you heard about Lily Ann Cabinets. 
4. Select the cabinet door style you wish to use: 
There are a variety of cabinet styles for you to choose from. 
These include:
Bristol Chocolate, York Chocolate, Madison Toffee, Madison Chocolate, Colorado White Shaker, Grey Shaker Elite, York Driftwood Grey, Navy Blue Shaker, York Linen, Key Largo White, Bristol Linen, Summit Shaker Linen, Charleston Linen, York Saddle, Shaker Espresso, White Shaker Elite, and Shaker Cinnamon. 
5. Input your Cabinet details: 
There are several things you will need to include such as the wall cabinet height, whether or not your cabinetry goes to the ceiling, the wall length, the window width and height, the appliances you wish to include, your cabinet budget, door enhancements you wish to include, and your choice of cabinet lighting options.
You may also include pictures of your current cabinet setup if you wish.
Submit your information: 
Using the button at the bottom of the page you can submit your measurements which will then be processed by our in-house designers. Once we have completed your kitchen design, we will email you your 3D kitchen design! 
- You can expect your 3D design as soon as 24 hours after submitting your measurements to the Lily Ann Cabinets team!
Other Information About the Lily Ann Cabinets App 
There are many other features to the Lily Ann Cabinets app besides the 3D kitchen designer and cabinet visualizer. For instance, you can order three free cabinet samples from a selection of different cabinet types. 
You can also watch dovetail assembly, metal clip assembly, cabinet organizer assembly, and decorative hardware assembly videos that will detail the specific ways in which to assemble different Lily Ann Cabinets products. 
You also can chat with an expert over the app. You will have a choice of five experts to choose from. Once you select your chosen expert you will be able to video chat with them regarding your needs.
For more information about Lily Ann Cabinets products and services visit our website today!