Smart homeowners know that there's a right time for everything - it simply makes the most sense for certain projects, especially those involving gardening and other types of outdoor work, to be taken on during specific times of the year. That may also be your line of thinking when it comes to remodeling your kitchen; perhaps you already have a design in mind but you don't want to pursue it until the timing is just right. The truth, however, is that there's no bad time to install new kitchen cabinets. Every season offers unique benefits to budding remodelers, which means that you don't ever have to wait to make your kitchen design dreams come true.
Winter

The harsh weather experienced by most of the country during the winter months can make thoughts of remodeling seem unpleasant and unrealistic. In many ways, however, the chilliest time of the year can also be the best time for new kitchen cabinets. Business is slow for most contractors during the winter months, meaning that you'll have no trouble hiring one to assist in the installation of your cabinets; you might even be able to snag a discount because of low demand for their services during that time. If you'd rather install them on your own, consider that you'll likely have more free time during the holidays in which to complete that installation (which can usually be finished over the course of one day).
Speaking of the holidays, imagine how wowed your friends and family will be when they come visit and are among the first people to see your freshly-installed cabinets. There are few better ways to show your commitment to being a good host than by giving your guests a brand new kitchen to enjoy during their visit!
Spring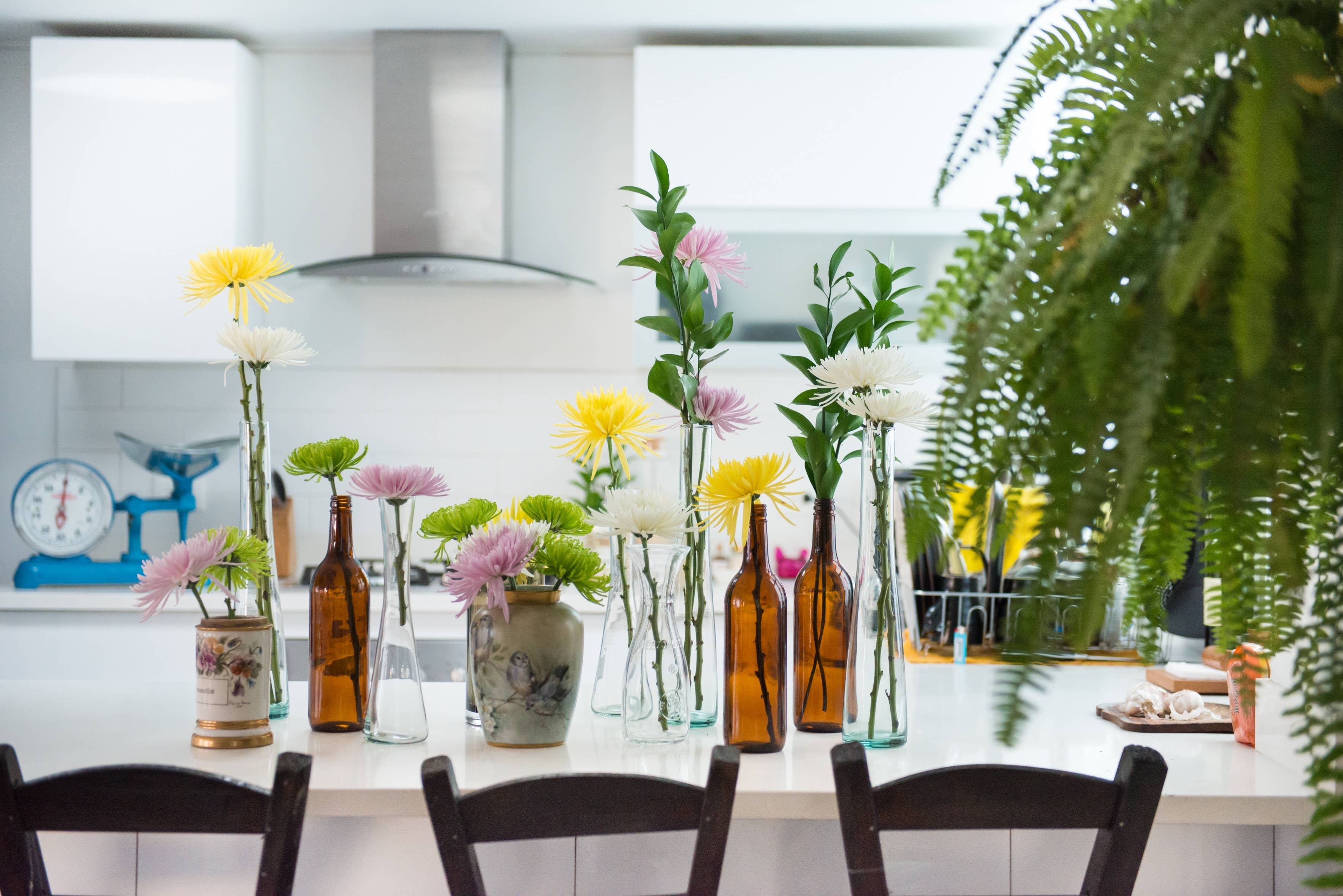 Spring is arguably the most popular time for remodeling projects of all kinds, and for good reason. As the weather thaws and the days brighten, homeowners all over the country are ready to refresh and revitalize their living spaces. You may, for example, schedule the installation of your new cabinets during your yearly spring cleaning. That way, post-installation cleanup can occur while the rest of the house is being tidied (as opposed to having a kitchen out of sorts in an otherwise pristine home).
There's also the simple fact that installation work becomes much more pleasant as the days turn sunny and mild, especially if you're doing that work yourself. Picture yourself in your kitchen with the windows open and the sunshine streaming in from outside. There's a glass of lemonade on the counter and your favorite song is playing in the background as you enjoy the deep satisfaction of working with your hands, of knowing that the effort you're putting into remodeling your kitchen will add to the value of your home and increase your enjoyment of the space for years to come.
Summer
Your feelings on whether a summer remodeling project might be viable likely depend a great deal on whether you have kids in your home. If you do, you may already be cringing at the thought of them being underfoot while you or your contractors attempt to execute such an important undertaking. Instead of thinking up ways to keep them away from the kitchen, why not try to get them involved in the project? Many young kids love to feel grown-up by helping around the house, and there's no reason that they can't assist in the installation so long as the proper safety precautions are taken. Consider letting them take on simple tasks like sanding or tool retrieval; they'll be proud of themselves for having helped out and they'll get to enjoy a sense of ownership of this new part of your home.
Though childfree homes need no such consideration, there is still the matter of unpleasantly hot and humid weather to consider. Taking on a remodeling project might be the last thing on your mind when the dog days arrive, when you want nothing more than to lounge in an air conditioned room with a cool drink. If you plan on hiring a contractor for the installation, you can do just that while they work; if not, you can always purchase your cabinets in advance and hold off on their installation until you're blessed with a mild weekend.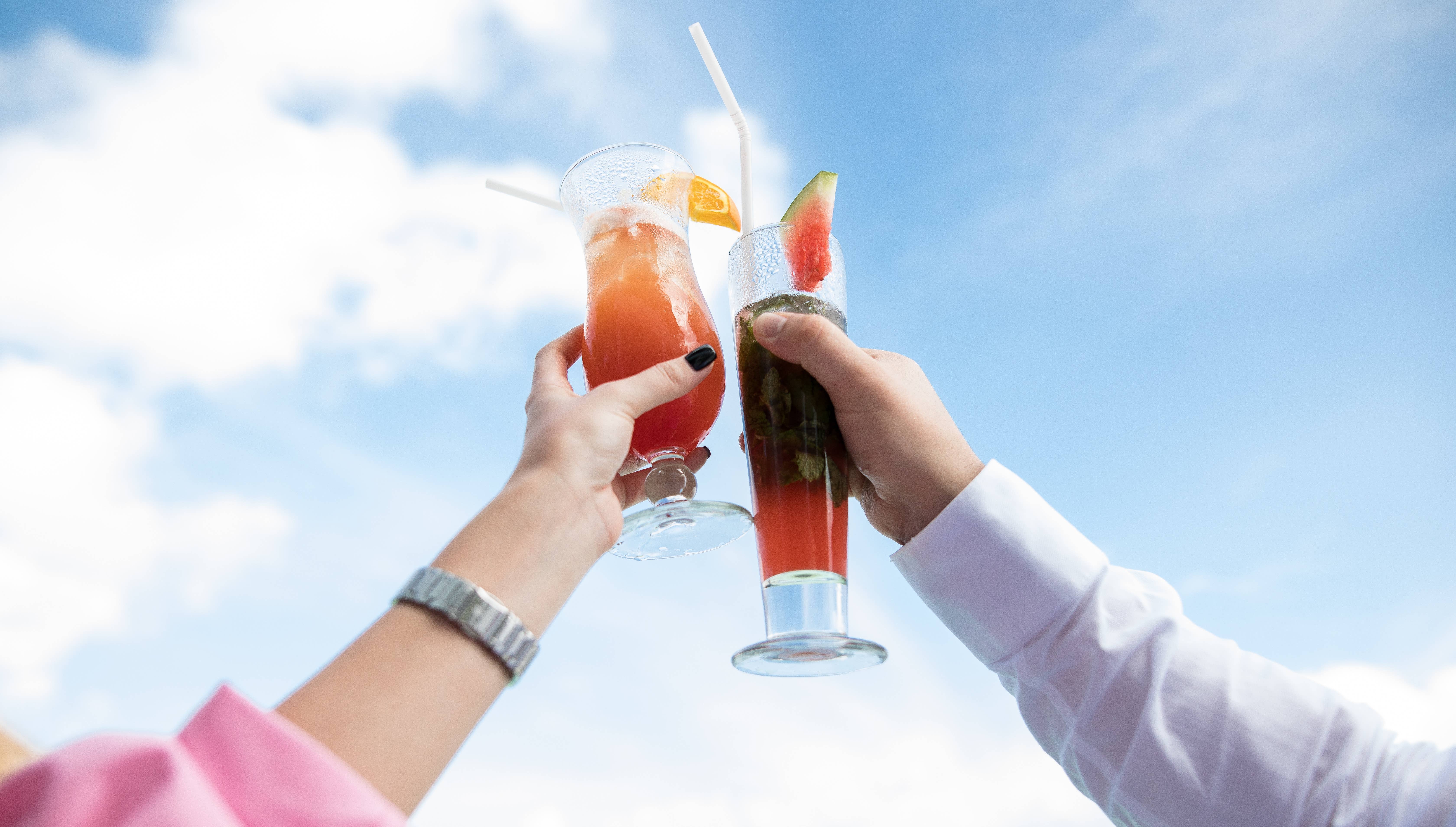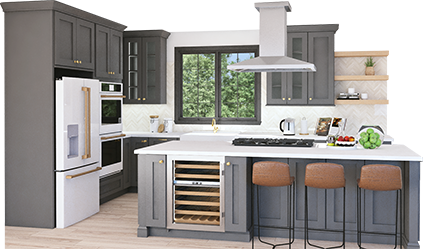 Get your FREE 3D kitchen design today!
Start Now
Fall
The vibrant colors of the changing leaves puts many homeowners in mind of remodeling, of wanting to make their house look just as gorgeous as its natural surroundings. It's lucky, then, that the fall is for the most part free of the major obligations that mark other seasons. There aren't any major holidays to tend to until Thanksgiving; no kids to take care of now that they're back in school; no need to give your home a top to bottom cleaning until spring rolls back around. That means that you'll likely have plenty of time to install your new cabinets at your leisure, time that you can also use to get the design of your kitchen just right (perhaps with the assistance of our free 3D kitchen design tool).
As an added benefit, the weather during the fall months is often perfect for remodeling. If you start before the days get too short, you'll have plenty of sunlight to complete the project and a cool, crisp day to enjoy while you work. It'll feel great to have your cabinets installed before the chill sets in, to know that you'll get to be cozy and comfortable in your new kitchen all winter long.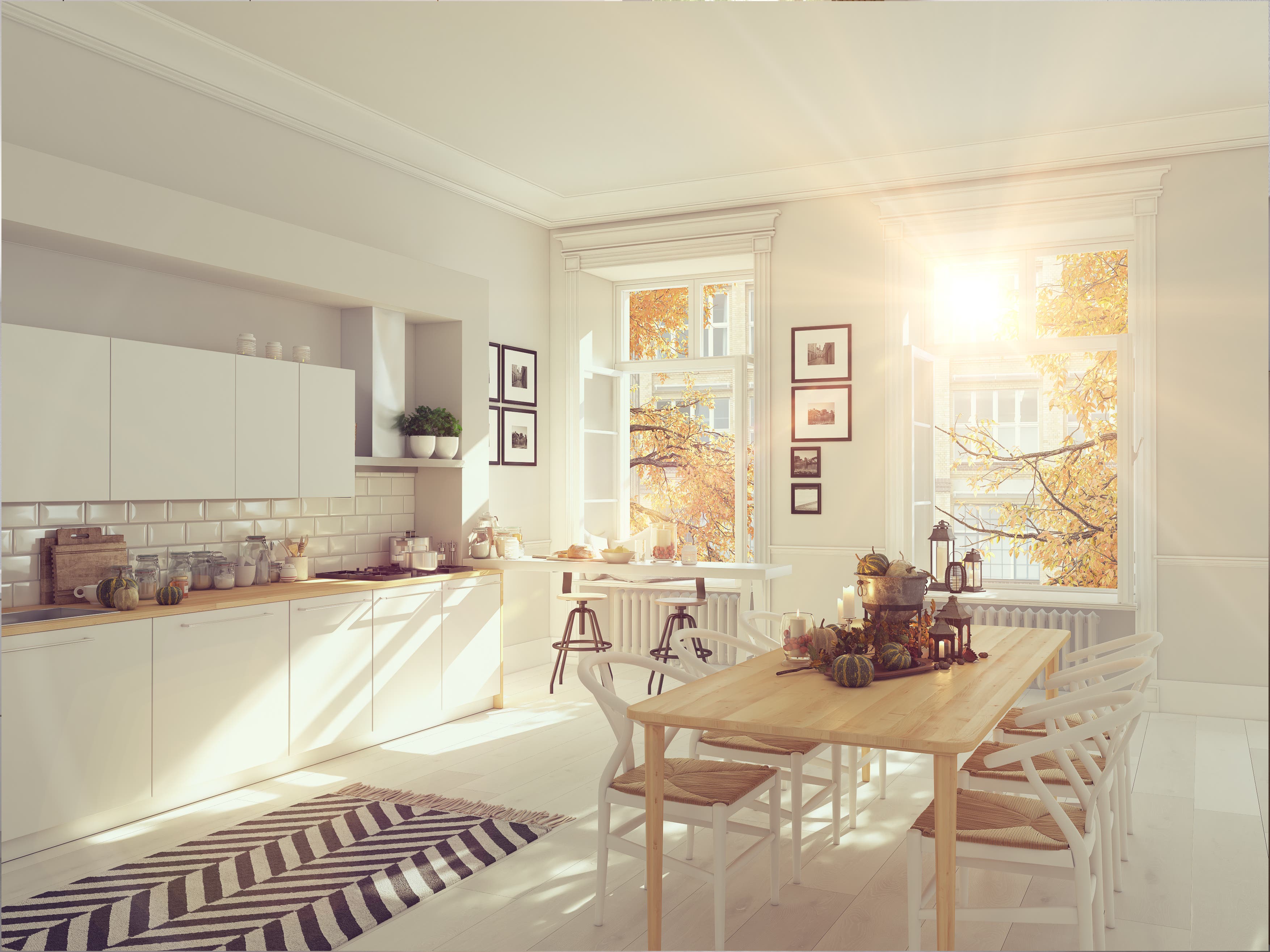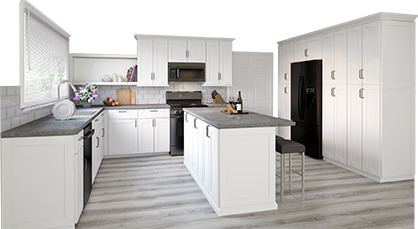 3D Kitchen Visualizer Tool
Bring your dream kitchen to life with our free kitchen visualizer!
Design Now
Conclusion
The best time to remodel your kitchen is whenever you feel ready to do so. Don't let a "traditional" time of year to take on home improvement projects stop you from bringing your design dreams to life. At Lily Ann, we're always ready to help you take that next step by providing the best in RTA cabinets and design guidance that other cabinetry companies just don't offer. Please feel free to contact us if you'd like to learn more about how Lily Ann is ready at any time of year to become your committed design partner.