Are you still holding out on remodeling your kitchen? It can be hard to convince yourself to invest in the expensive, inconvenient, and time-consuming process of renovating your kitchen, but for many people, it is a necessary commitment to make.
The kitchen is the heart and soul of the home. It's where you start your day, with a cup of freshly brewed coffee and where you end your day with your family, over a home-cooked meal. You cook, eat, gather and plan your day in this space. It should bring you happiness and motivation, not stress.
If you're still looking for a sign that it's time for a kitchen remodel, we have created a list of 6 signs that it's time to ditch your old cabinets and appliances and remodel your kitchen. Because, at the end of your day, if your kitchen doesn't bring you joy, or if you don't have enough space to dance in your kitchen, then it's time to modify your space.
1. Your space lacks functionality
A kitchen is a popular place inside any home. If you often find yourself and your family "bumping elbows" and competing for space, that is a sign of a kitchen remodel.
The functionality of the kitchen is arguably the most important part of its design. A bad layout is impractical for your needs and makes cooking and hosting both challenging and unsafe. There should be ease of accessibility when it comes to your kitchen's floor plan.
Contractors and remodelers often use the term "kitchen work triangle" to describe the ideal layout of a kitchen. The three points of the work triangle are the oven/cooktop, the sink, and the refrigerator, the three most basic needs in any kitchen. The goal of the "kitchen work triangle" layout is to provide ample space between these three elements to create the most functionality within the space.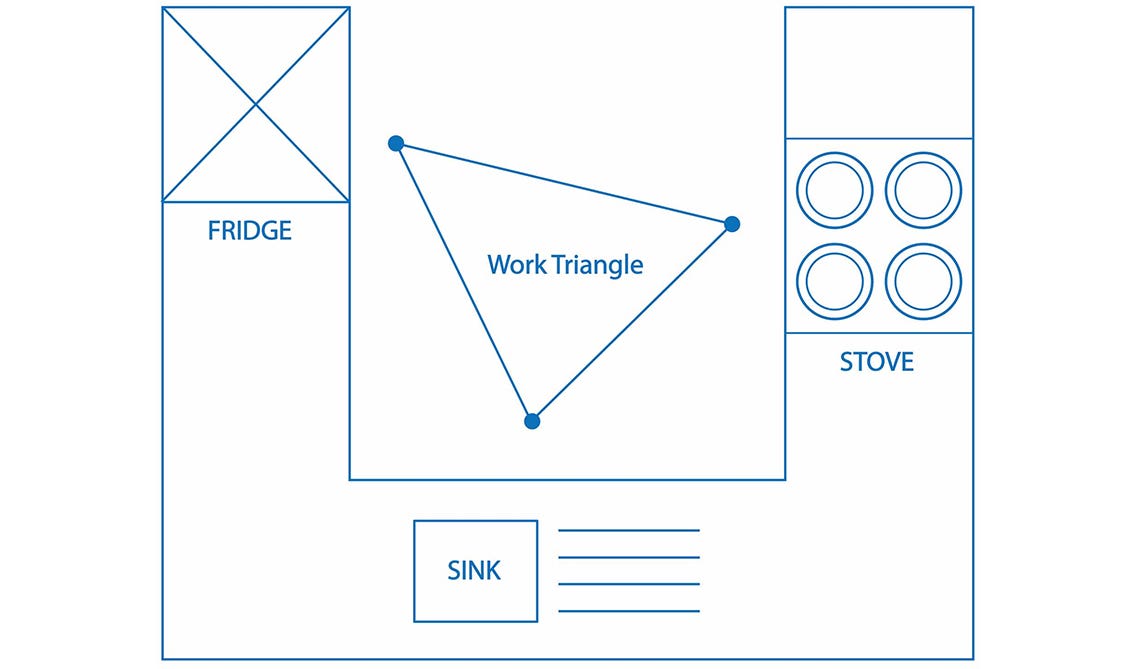 Also read: Kitchen Remodeling Tips: 5 Kitchen Details You'll Be Glad You Thought To Include
2. You lack storage and countertop space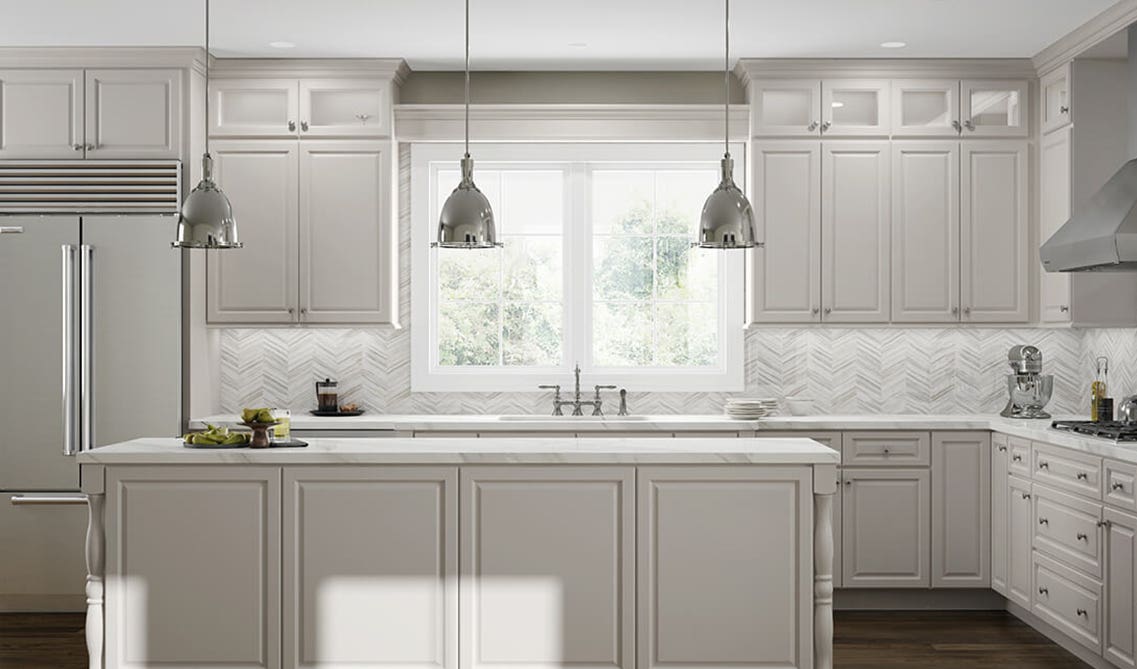 To piggyback off of the previous sign, storage space plays a large role in the functionality of a kitchen.
Not having enough cabinet space to keep your pots, pans, dishes, and cutlery stored can make the kitchen a miserable place to be. It may lead to cluttered countertops, using other rooms of the house for kitchenware storage, and overflowing cabinets and drawers.
If you feel like there is nothing more that adding hooks, shelves, or racks can do to help the clutter of your kitchen, then it is likely time for a remodel. Introducing new storage options - additional cabinets, new drawer layouts, and making space for a new pantry or closet - can help improve the quality and ease-of-use for your kitchen.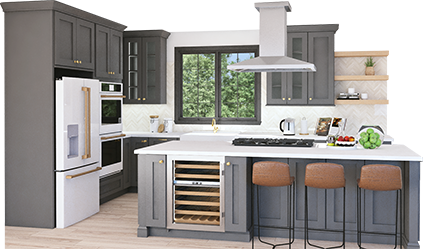 Get your FREE 3D kitchen design today!
Start Now
3. Your old appliances are causing problems

Old appliances cause far more trouble than they're worth. Not only do old appliances rack up utility bills, but they also pose the risk of gas leaks, fires, and flooding. An outdated gas stove can leak gas and set fire to your home, and an old dishwasher may cause flooding or mold growth.
Appliances are costly, but repairing the damage caused by an outdated appliance can be even more expensive. Waiting until they completely break down may sound like a good idea, but that is imposing a serious threat to your home. Not to mention, upgrading your appliances will allow for more efficiency and success in the kitchen. Factoring in appliance replacements into your kitchen remodel cost can save you time and money in the long run.
4. It needs a new look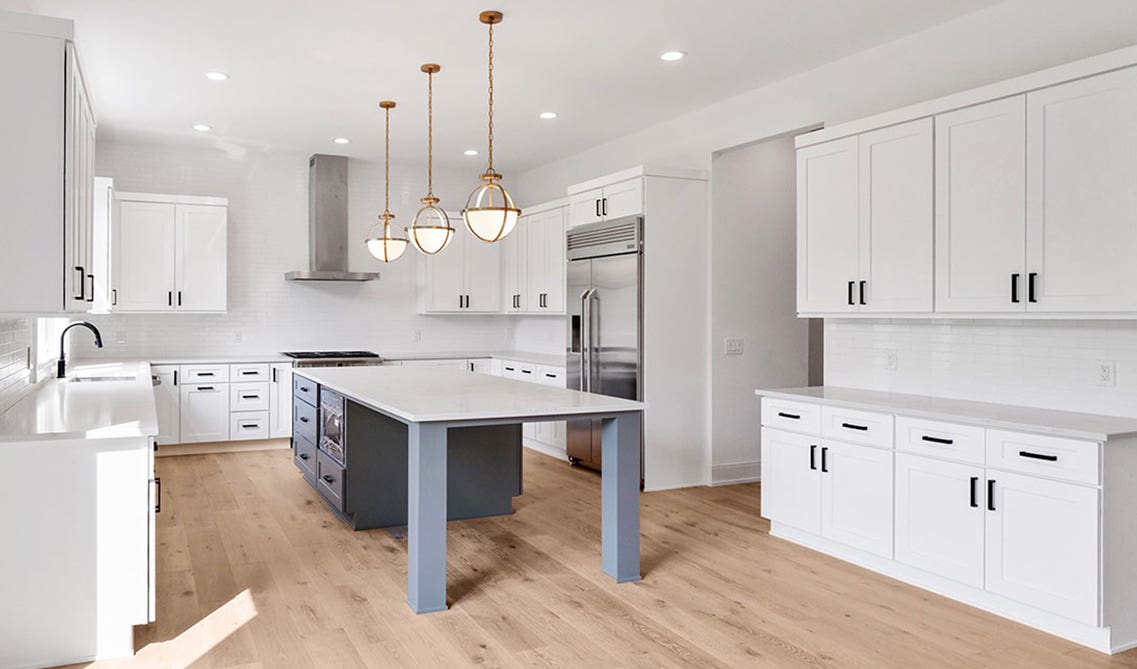 Of course, appearance is probably not the most crucial determining factor in considering a kitchen remodel, however, it still holds importance. Recent trends have accentuated the kitchen as the central place in a home. Who doesn't want to impress their guests with their aesthetic, beautiful kitchen space with polished new appliances, glossy countertops, and richly stained cabinetry?
The vintage decor may be in style, but an outdated look is not. Refresh your kitchen's face by introducing modern styles with fresh finishes, new cabinets, and a unique backsplash to bring it back up-to-date.
The visual charm of your kitchen is important in making it an exceptional, one-of-a-kind space that you are proud of.
5. You plan on staying in your home

If you plan on staying in your home long-term, then you should start the lengthy process of remodeling your kitchen now to not only improve your kitchen but your overall home value. If you are going to be spending many years, or even the rest of your life, cooking in your kitchen, then you should personalize the space to your specific needs. Pick Kitchen cabinets, flooring, and lighting that best suit your taste and lifestyle.
The sooner you decide to make your kitchen yours, the more time you will have to enjoy it.
Also read: What to Consider Before Your Kitchen Remodel
6. You have the funds to do it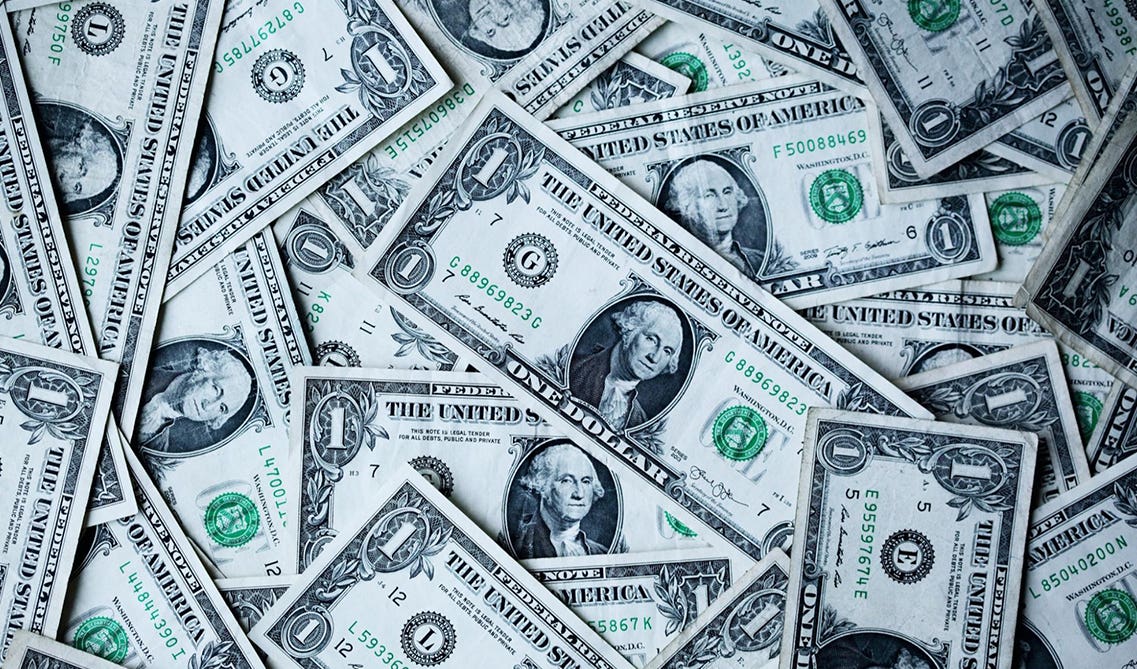 A renovated, revitalized kitchen can be life-changing and truly boost your home experiences and property value. Investing in a kitchen remodel is no small feat, but can have a lasting impact that you will be able to enjoy daily. From the look it gives your home, the functionality it provides, and the space it creates, your new kitchen will become the heart of your home that you will love.
Budgeting your kitchen remodel cost is a great way to begin the process and Lily Ann Cabinets can help with that! By utilizing our kitchen cost calculator, you will be able to prioritize the pain points within your kitchen and we will give you an estimated breakdown of how much your kitchen remodel will cost.
If any or all of these signs apply to you, then it may be time to commit to the kitchen remodel you have been putting off for so long. Renovating your space may be messy and time-consuming, but it is sure to be worth it. At the end of the day, you need to enjoy the space enough to dance in it.
If you are ready to get started on your kitchen remodel, contact Lily Ann Cabinets today!
FAQ
1. What costs the most in a kitchen remodel?
The kitchen cabinetry and workspace tends to be the most expensive part of your kitchen remodel, that is why Lily Ann Cabinets offers warehouse direct pricing on all of our cabinetry to give you the most for your money when it comes to your kitchen remodel cost.
2. What should I do first in a kitchen remodel?
The first thing you should consider is preparing your home for the remodel and then moving on to demolition and the build out of your new kitchen!
3. How much does a 10x10 kitchen Remodel cost?
According to the Kitchen & Bath Shop, on average a 10 x 10 kitchen can cost between $15,000 and $30,000.