Charleston Antique White Bathroom Vanities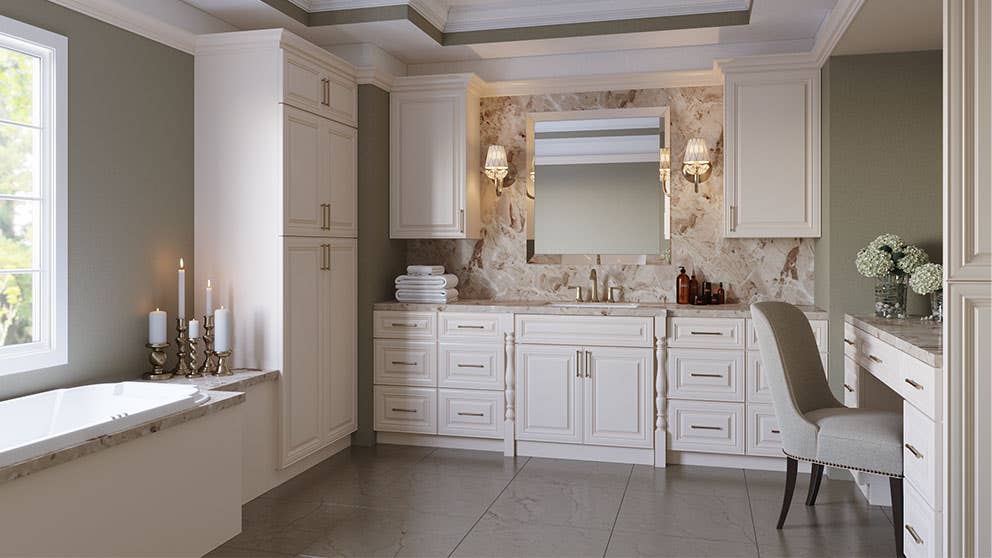 Wood Species:

Birch

Door Style:

Solid Wood Full Overlay, Raised Panel

Box Construction:

1/2" Solid Plywood (Birch)

Drawer Glide:

Full Extension, Soft Close Under-Mount

Drawer Head:

Solid Wood, 5-Piece (Matches Door)

Drawer Construction:

5/8" Dovetailed Solid Wood

Hinge:

Soft Close Adjustable

Cabinet Interior:

Natural Wood Veneer, UV Coated

Cabinet Exterior:

Matches Door Finish

Assembly Method:

Sliding Dovetail

Delivery:

1-21 Business Days
Lily Ann Cabinets' Charleston Linen bathroom vanities are the epitome of timeless elegance when it comes to traditional bathroom vanities. Their Antique White bathroom vanity, part of this exquisite collection, exudes sophistication and charm. Crafted with meticulous attention to detail, these vanities are designed to transform any bathroom into a sanctuary of classic beauty. The Antique White finish, with its soft and inviting hue, adds a touch of vintage charm to the space, making it a perfect choice for those who appreciate a more rustic and timeless aesthetic.
The Charleston Linen bathroom vanities boast solid construction and durable materials, ensuring longevity and reliability. The cabinet features intricate detailing, such as raised panel doors and dovetail drawer joints, which are reminiscent of traditional craftsmanship. This attention to detail not only enhances the vanity's aesthetic appeal but also ensures practical functionality.
Furthermore, these bathroom vanities are designed with ample storage in mind, offering various configurations to meet individual preferences and space requirements. The Antique White finish is versatile and can seamlessly blend with various design styles, making these vanities an excellent choice for anyone looking to create a bathroom with enduring character and sophistication. Whether in a modern or more classically styled bathroom, Lily Ann Cabinets' Charleston Linen Antique White bathroom vanity is a striking addition that will stand the test of time.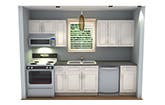 10X10 Kitchen

You Save:
$9,961.26
(75 %)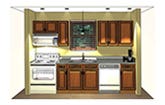 10 Foot Run

You Save:
$5,213.88
(75 %)
Watch & Learn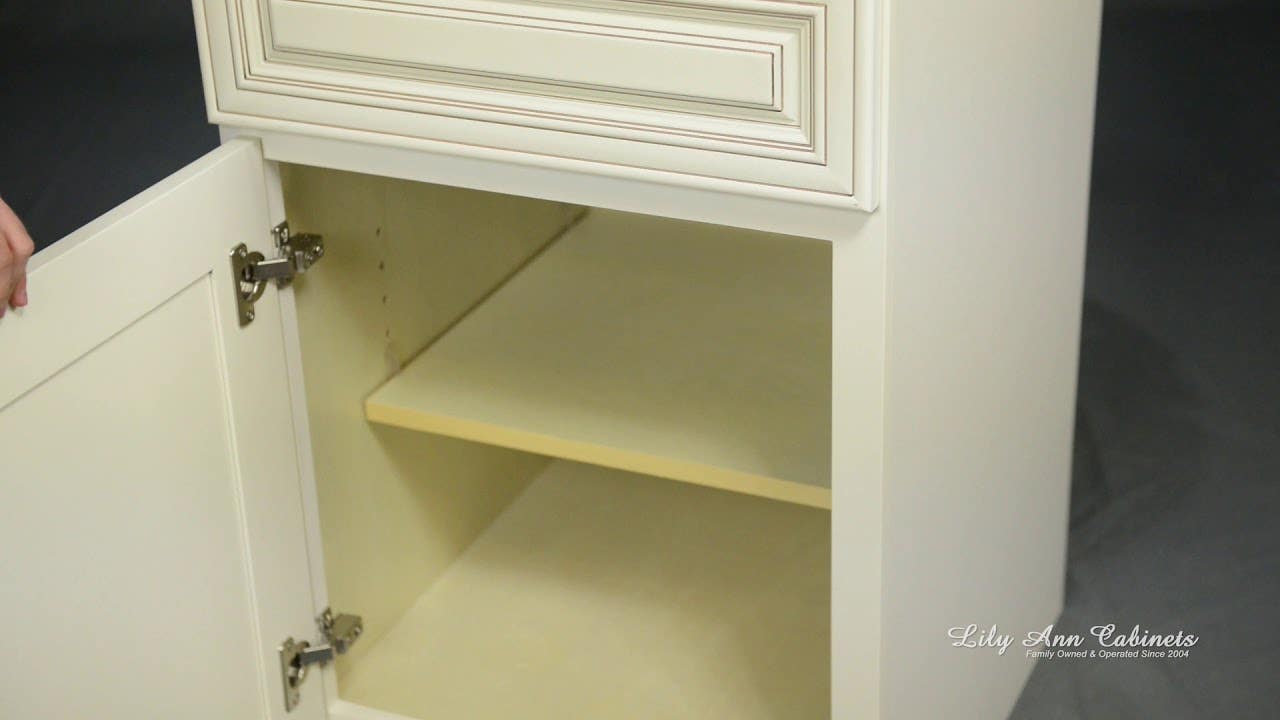 Antique White Cabinet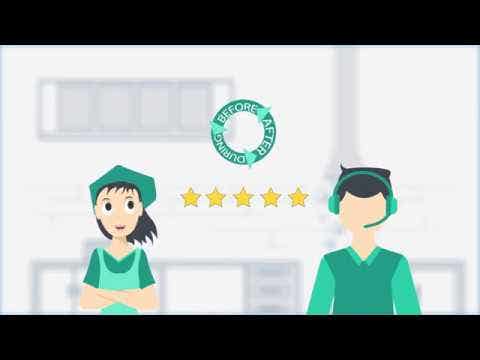 How It Works
FREE Sample - Charleston Linen
$0.00
$9.99
You save:
$9.99 (100% off)
Charleston Linen Vanities Collection